The 2019 season proved to be a special one for area volleyball teams.
Port Charlotte (17-13) broke its state tournament drought, winning a district and regional championship as its core group of four players led the team to the Final Four. After losing 10 seniors from its Final Four team in 2018, Venice (17-13) made an improbable run back to the state tournament led by senior Sadie Kluner. 
Pirates juniors Azyah Dailey and Alicia Kowalski, who stepped up down the stretch of the season, are our finalists for the Sun's All-Area Player of the Year award, along with Kluner. 
Port Charlotte coach Christine Burkhart, who led her team through a difficult schedule and adapted after an injury to star player Laticia Nina, is the Sun's Coach of the Year, inching out Venice coach Brian Wheatley, who overcame similar odds to lead his team to its 13th regional title. 
Despite losing in the district tournament, 3-0, to Venice, Charlotte made it through to regionals thanks to the FHSAA's new playoff system using an at-large bid. However, Charlotte -- led by seniors Kerstyn Shaw, Eunice Noel, Eva Le and Kaitlyn Hopper -- was rewarded with another match with the Indians.
Imagine School had the best record of any area teams, going 23-3, but was quickly eliminated in a tough five-set loss to Bradenton Christian in the opening round of district play. North Port (15-12) and DeSoto County (13-12) finished with winning seasons led by Haylee Rhoads and Abby Hutchinson (Bobcats) and Adriana Barrera and Brooke Zolkos (Bulldogs). Lemon Bay (11-14) made it past the Bulldogs in the opening round of districts led by senior outside hitter Hannah Krzysiak, but were knocked out one round later by LaBelle. 
First Team All-Area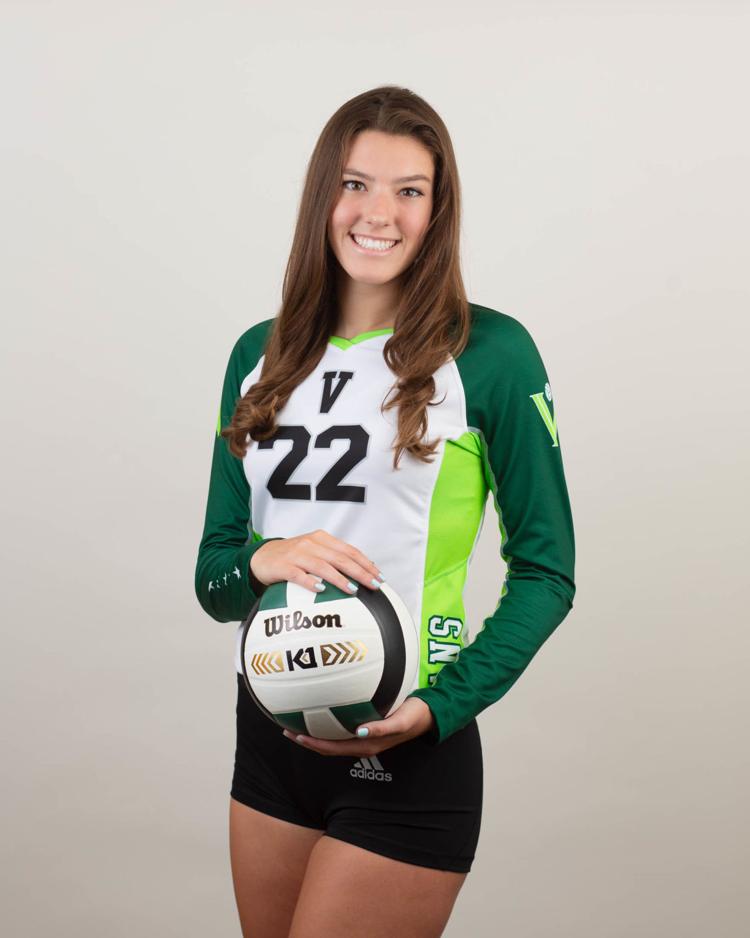 Sadie Kluner, Venice senior outside hitter
The area leader in kills this season with 504, Sadie Kluner was the go-to player for a Venice team that not only played the toughest schedule in the area, but also was won a regional championship and made it to the Final Four.
Kluner also led the Indians in aces (35) and was second on the team in digs. Whenever Venice was in a tight spot, the team set up Kluner to help them secure a win.
"Sadie needs to be Player of the Year," Wheatley said. "She's 6A Player of the Year in my book. She's been awesome all year. In the first half of the year, she carried us on her shoulders.
"She kept on and kept getting these young kids to grow."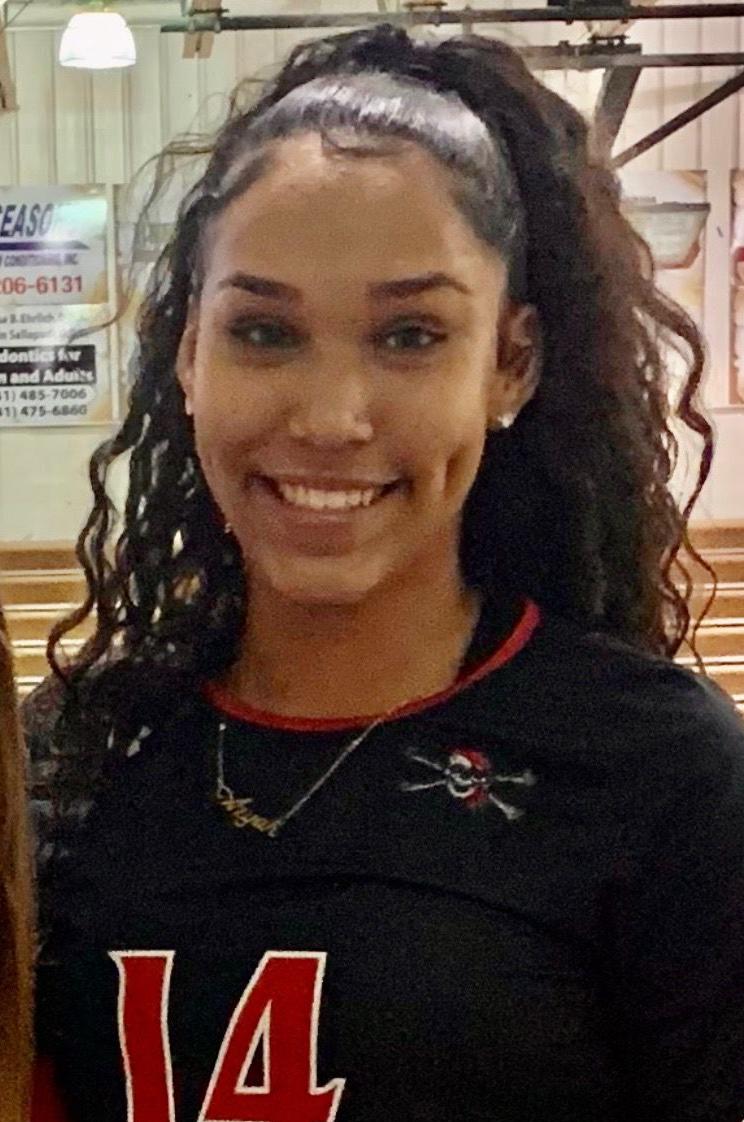 Azyah Dailey, Port Charlotte junior middle blocker/outside hitter
Playing without one of its top players in Laticia Nina for much of the playoffs, Port Charlotte needed someone to step up and Azyah Dailey did just that, leading the team with 297 kills and 112 blocks.
She led the team in kills in all but one playoff match, establishing herself as a consistent and reliable weapon.
It was a season to remember for the 6-foot-2 junior, who was a focal point of the Pirates' run to the Final Four.
"This year was just a breakout season for Azyah," Burkhart said. "She just really dominated at net play. She had strong defense and blocking, too."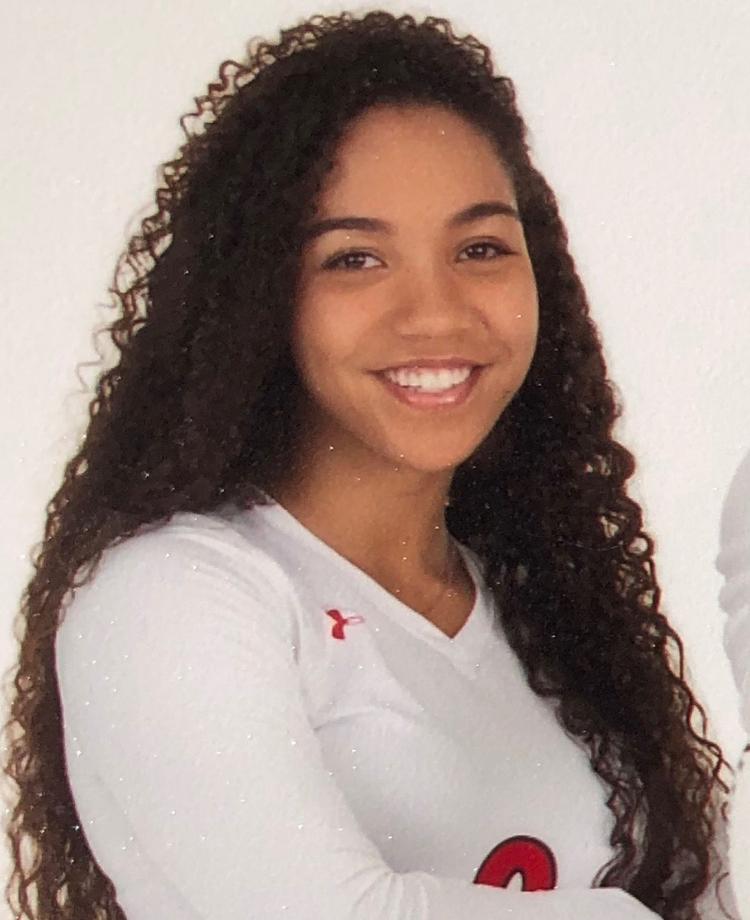 Alicia Kowalski, Port Charlotte junior setter
Port Charlotte's setter, Alicia Kowalski did more than just set up the Pirates hitters on the team's run to the Final Four. Despite not having the typical height of a hitter at 5-foot-9, she stepped up at the net when players went out, coming up with 131 kills and the second-most blocks (49) on the team. She also came up with the second-most digs (225), and of course led the team in assists (386) in a season in which she was a top performer for one of the area's best teams. 
"She was great defensively and she's just a great all-around player," Burkhart said. "There were times, especially when Laticia was out, where we needed her to come up and attack, and she did. She also has more assists than anyone else. In order to have a good team you need to have good setters."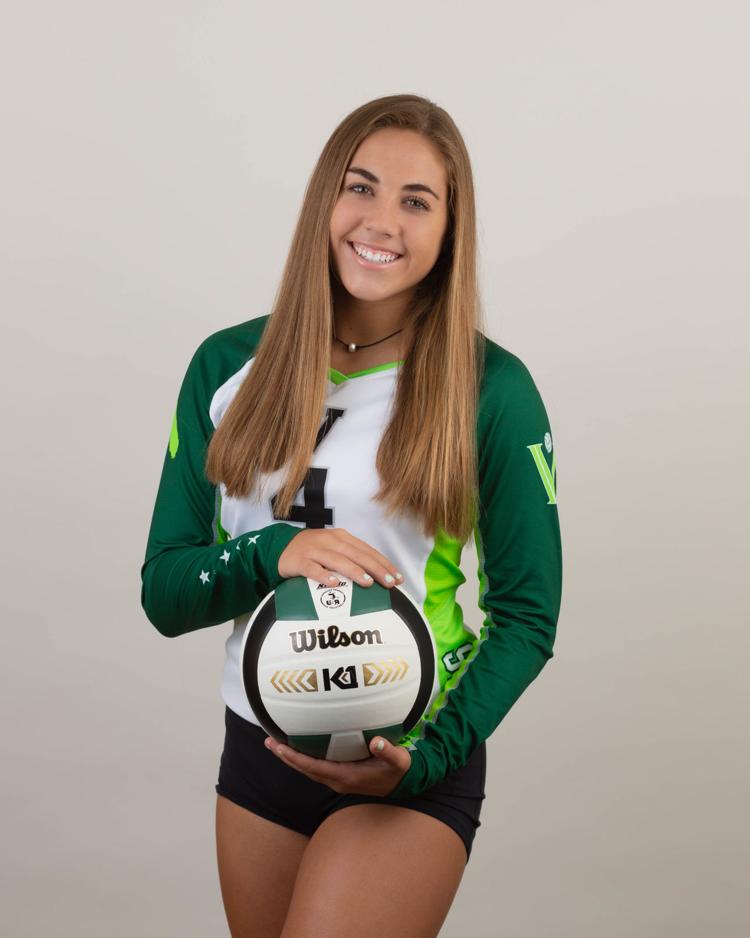 Ireland Ferguson, Venice sophomore libero
One of just three returning players from last year's state semifinals team, Ireland Ferguson switched positions — going from setter to libero — to help round out a young Venice team. She was one of just four players to play in every set for the team, leading the Indians with 431 digs. 
"She grew as a player and played lockdown defense in the back row," Wheatley said. "The great thing is that we have her for two more years and she hasn't even come close to her ceiling."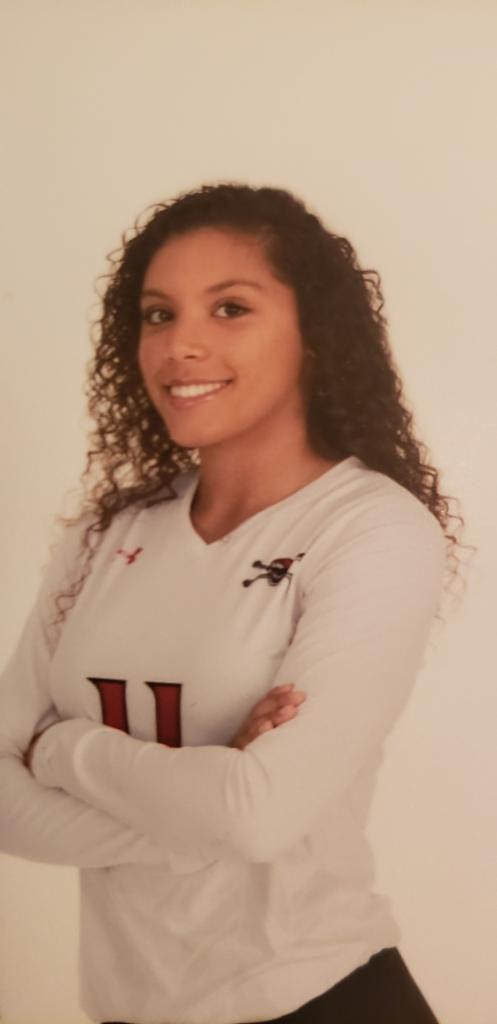 Laticia Nina, Port Charlotte junior outside hitter 
A two-time Sun Player of the Year, Laticia Nina was limited by injury this season, but found a way to come back to try to help her team move past the state semifinals. When she did play, Nina was one of the team's top players, finishing with the second-most kills (209) and the third-most digs (186). 
Even when she was unable to play, Nina continued to be a vocal leader for the team while fighting to return to the court. 
"Laticia has been a solid contributor to this team over the last three seasons," Burkhart said. "Even though she was plagued with an injury at the end of our season, she still managed to help anchor the team."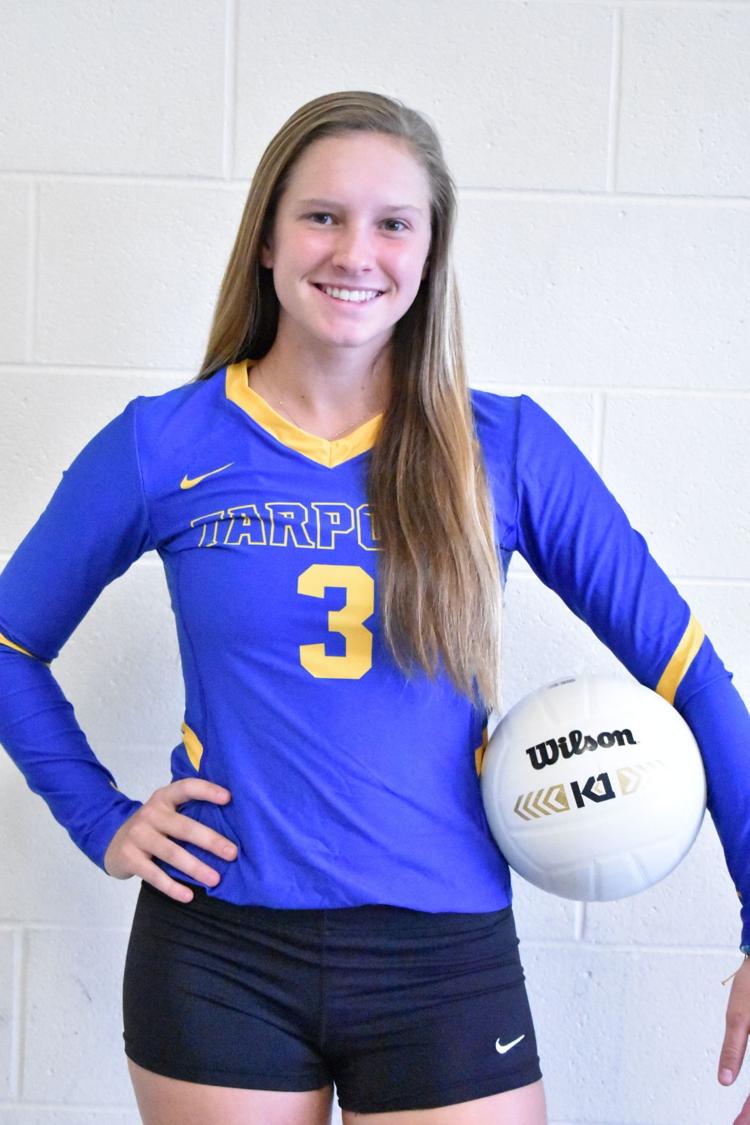 Kerstyn Shaw, Charlotte senior outside hitter
Kerstyn Shaw was one of the Tarpons key players in a season in which the team made it through to regionals. The senior was a team leader and contributed 87 kills, 38 aces and 244 digs -- showing her versatility on the court all year long.
"She's an overall well-rounded player," Charlotte coach Michelle Dill said. "She was the most consistent on our serve-receive. Without her, we wouldn't have had such good passing and we wouldn't have been able to run our offense. She's a quiet leader.."
Second Team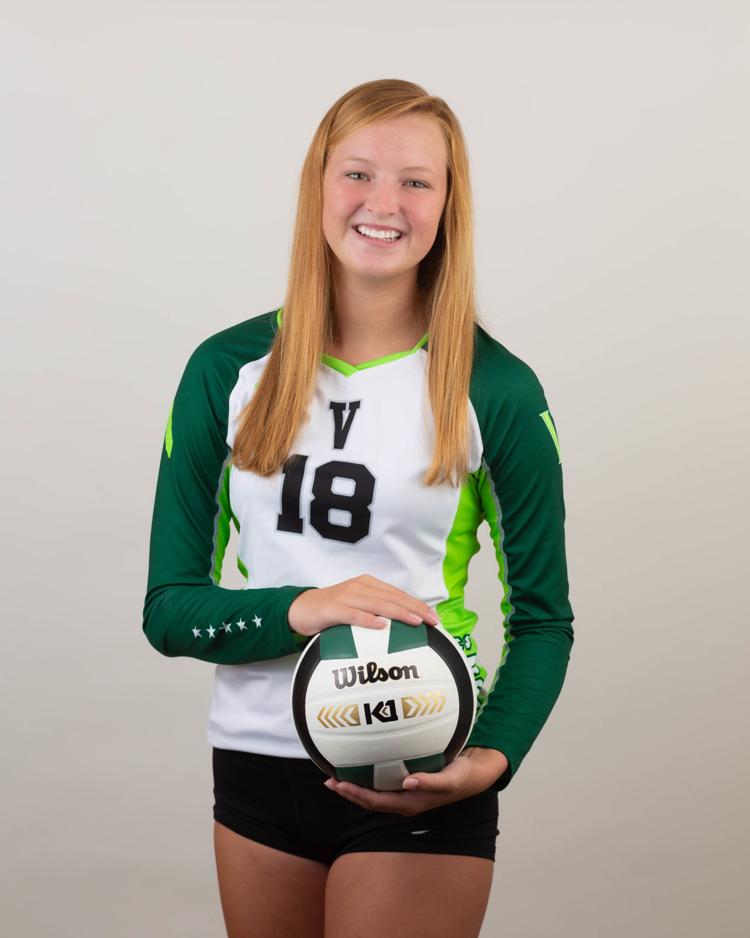 Chirsten Montgomery, Venice sophomore middle hitter
It took some time for Chirsten Montgomery to get used to high-level varsity play, but when she did, her impact helped take Venice all the way to the Final Four. Montgomery, a 6-foot-2 sophomore, finished with the third-most kills (224) and most blocks (48) for Venice as the Indians went through her and fellow sophomore middle hitter Paden Keller to open up the offense in the playoffs.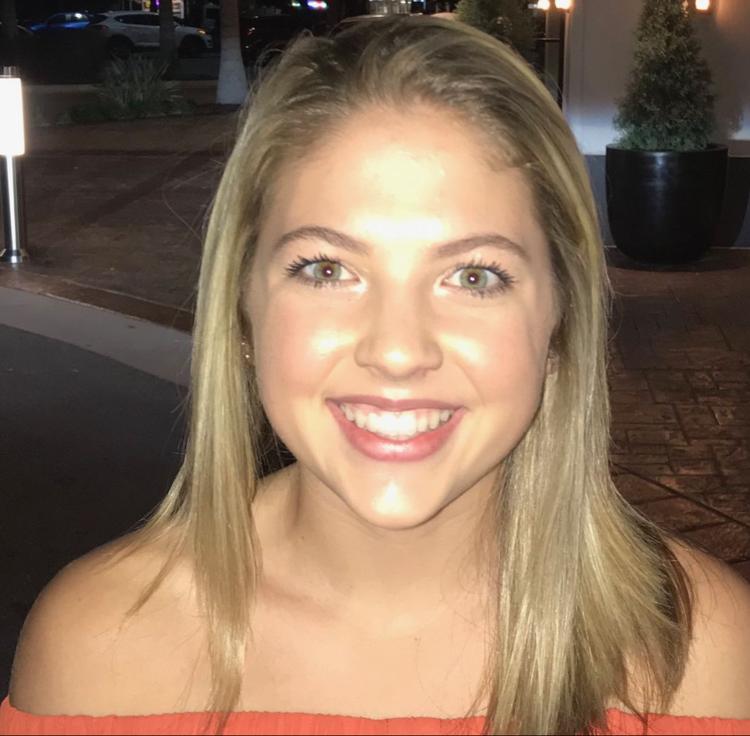 Zoe Burkhart, Port Charlotte senior libero 
A part of a loaded offensive team, Zoe Burkhart was needed to hold down defense for Port Charlotte this season. The senior libero led the team with 318 digs and also was the top option to receive serves, making just 50 reception errors on 533 receptions. 
In the district championship, she served up 7 aces in the first 15 points to help her team set the tone of the match.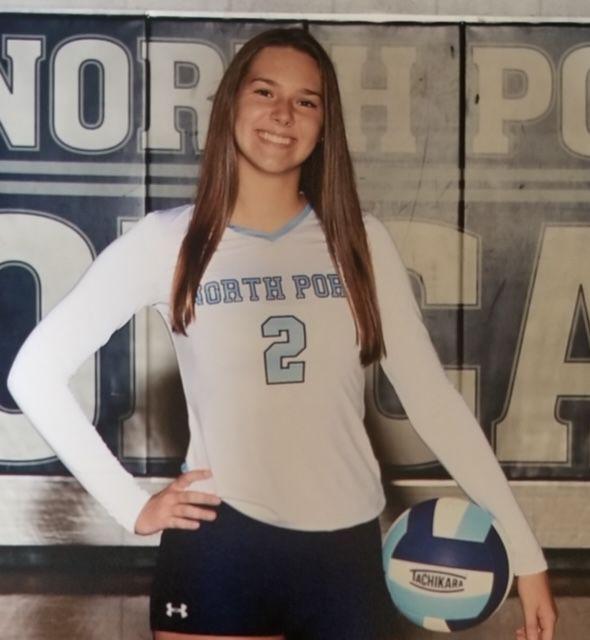 Haylee Rhoads, North Port sophomore middle hitter
An aggressive player at the net, Haylee Rhoads led the Bobcats in blocks (59) and had the second-most kills (129) on a 15-12 North Port team. Rhoads also played well away from the net, coming up with 89 digs as she established herself as the team MVP. 
Hannah Krzysiak, Lemon Bay senior outside hitter
A team captain for a second straight season, Hannah Krzysiak was Lemon Bay's go-to player in 2019. She led the team in kills (150) and aces (42) while also coming up with the second-most digs (196). The outside hitter will continue playing volleyball at the next level, as she signed a national letter of intent to play for Erskine College (South Carolina) next season.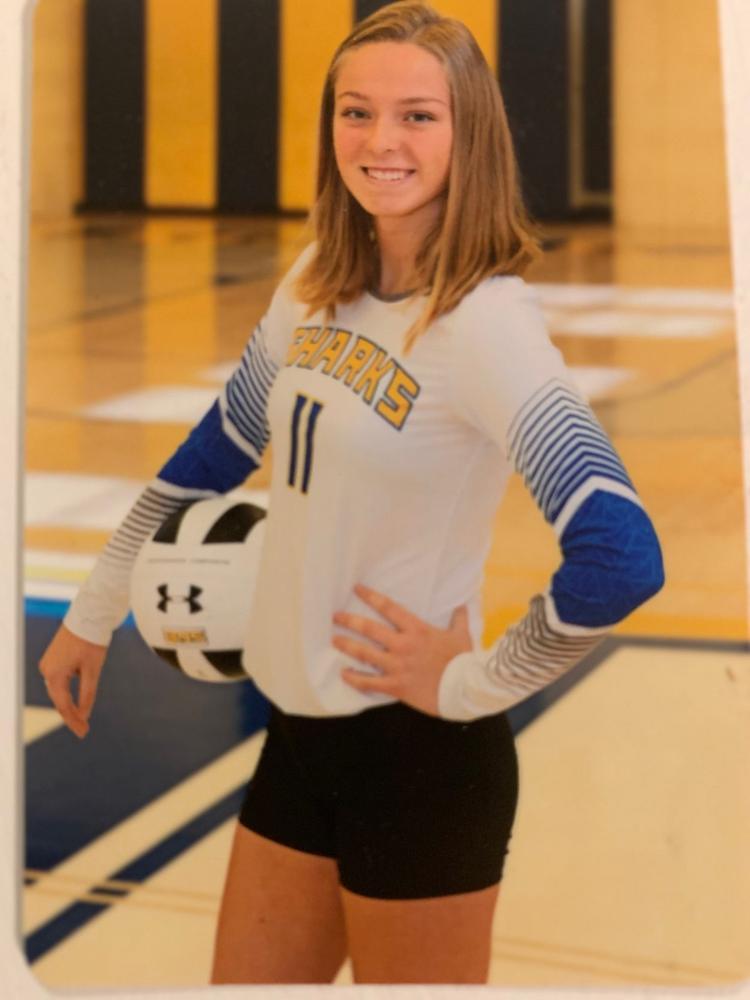 Kendall Steinert, Imagine School sophomore setter
The starting setter for a 23-3 Imagine team, Kendall Steinert was essential to the Sharks' offense as she recorded 567 assists in 2019. But it wasn't just setting that Steinert did for the Sharks, as she also came up with the second-most digs (190), third-most blocks (19) and even chipped in with 47 kills and 18 aces. Though Imagine was knocked out in the first round of districts in a five-set loss to Bradenton Christian, Steinert will have two more years left to take the team further.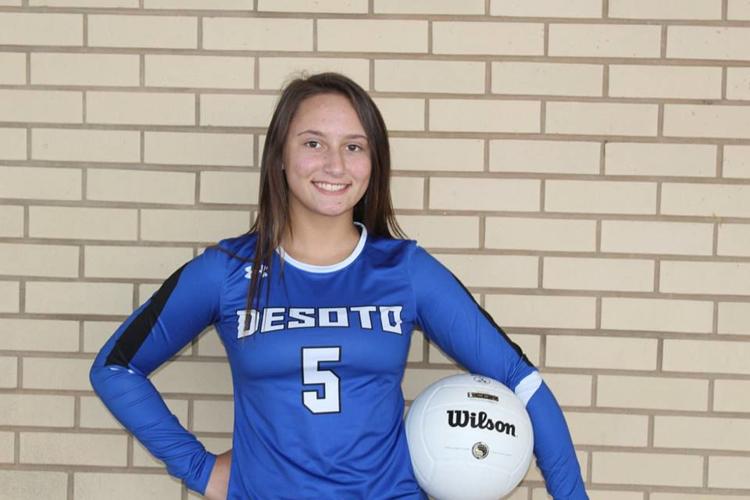 Adriana Barrera, DeSoto County junior outside hitter
One of the cornerstones of DeSoto County volleyball this year, Adriana Barrera proved to be an all-around player for a 13-12 Bulldogs team. As an outside hitter, she had the second-most kills (154) and led the team in aces (74), but was also a pivotal player on defense and in the passing game -- registering 225 digs and 325 assists.
Barrera's versatility on the court allowed her to play a few different positions as she helped her team finish with a winning record.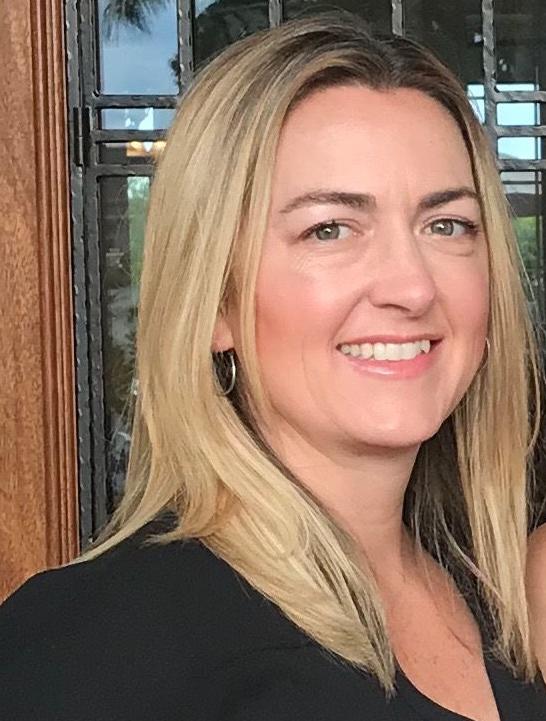 Coach of the Year: Christine Burkhart
Before this year, the last time the Port Charlotte volleyball team made it to the state tournament, head coach Christine Burkhart was a sophomore on the team. Burkhart led a group of players who have been together for years to break that drought this year -- capturing a third straight district title and a regional title on the way to the state semifinals. 
Burkhart put together one of the toughest schedules in the state to prepare her players for the postseason, and she will return everyone but her daughter, Zoe Burkhart, and Kiersten Tisdale next season as the team eyes another playoff run.