VENICE — Following the controversial cutting of a banyan tree on a Harbor Drive property, the owners have decided to put the property on the market.
"We are not sure what we are going to do," owner Mike Kowalsky said.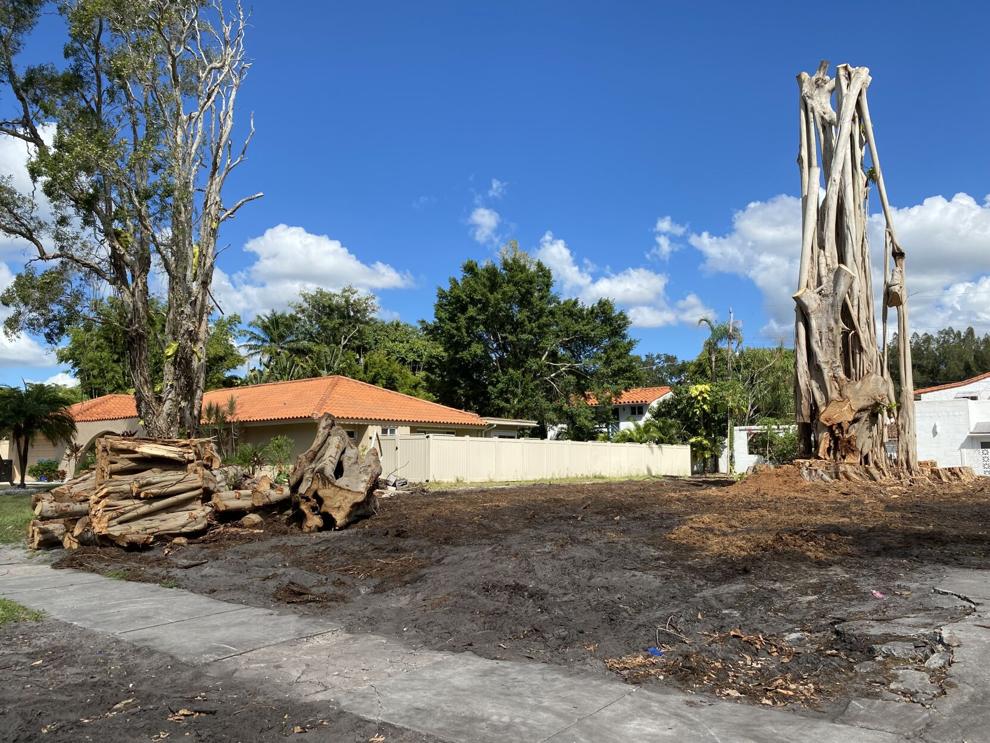 Despite recently listing the property on the market, the tree will be gone by next week, Kowalsky said.
Kowalsky bought the 0.17-acre property in June in hopes to cut the large banyan tree down and build a home for himself and his family.
After several months, Ultimate Lawn Care and Landscaping from Nokomis are still cutting the tree down, but with little left compared to the looming tree prior to the cutting.
With the tree almost gone, Kowalsky decided to put the property on the market because of delays in building a house there.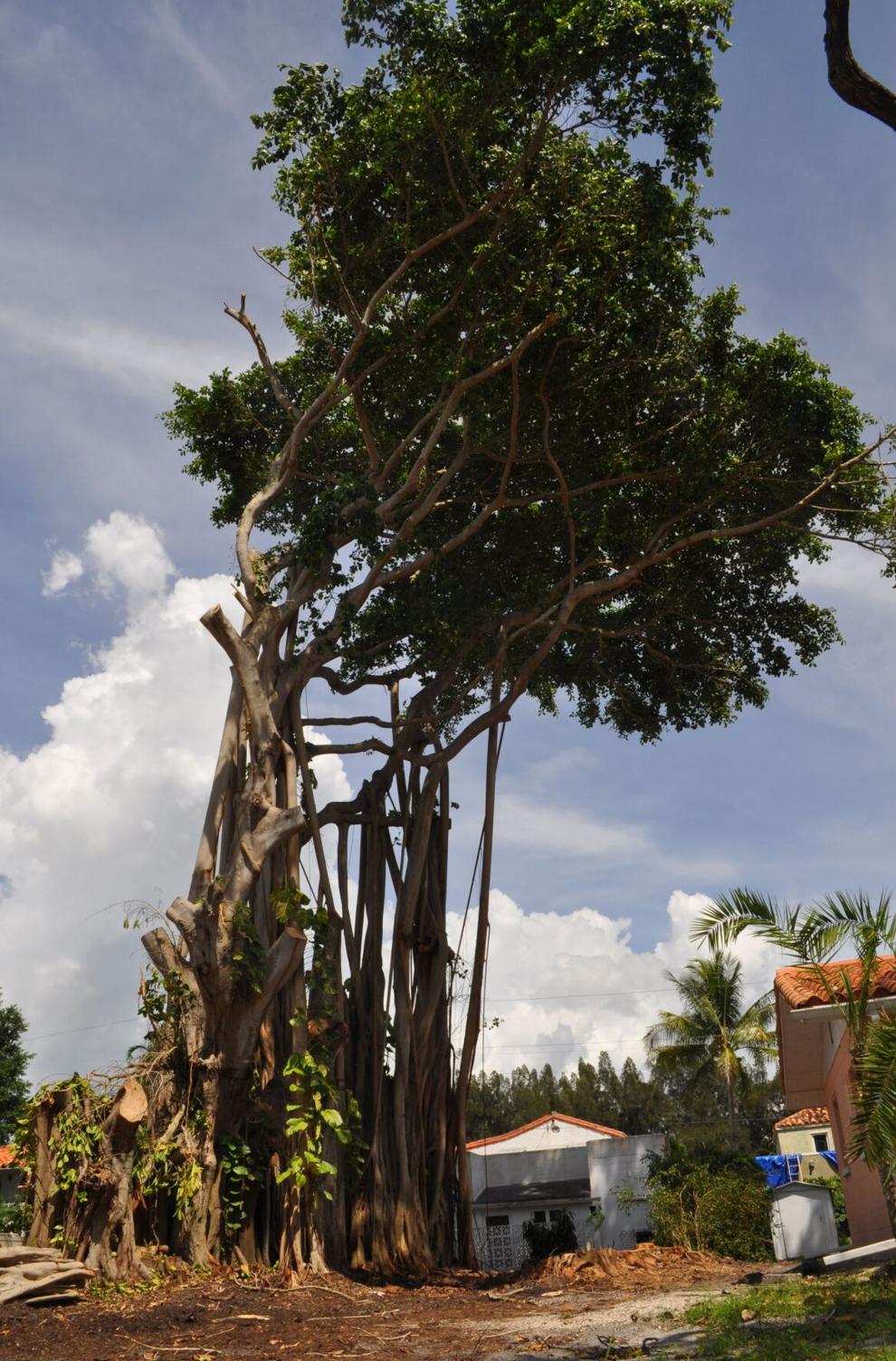 However, if the land doesn't sell for the asking price of $825,000, they will continue their plans of building a house on the property.
When the cutting started in July, it upset some neighbors and others who grew up looking at it.
But since no one else bought the property beforehand, Kowalsky said he thought others should mind their own business.
"It's my property, I can do what I want with it," he said.
With the added stress of the controversy and the various family members' medical issues, Kowalsky said he didn't need the extra, and sometimes hateful, comments from the community.
Kowalsky mentioned the property was on the market for around five years before his family bought it.
"If people were so concerned, they should've bought it," he said.
Kowalsky faced no limitations in cutting the tree down because the tree is not native to Florida.
Banyan trees are native to India and Pakistan and were brought to Florida through cultivation, according to the University of Florida Center for Aquatic and Invasive Plants.
Kowalsky said he doesn't hate trees but the large banyan tree posed a problem.