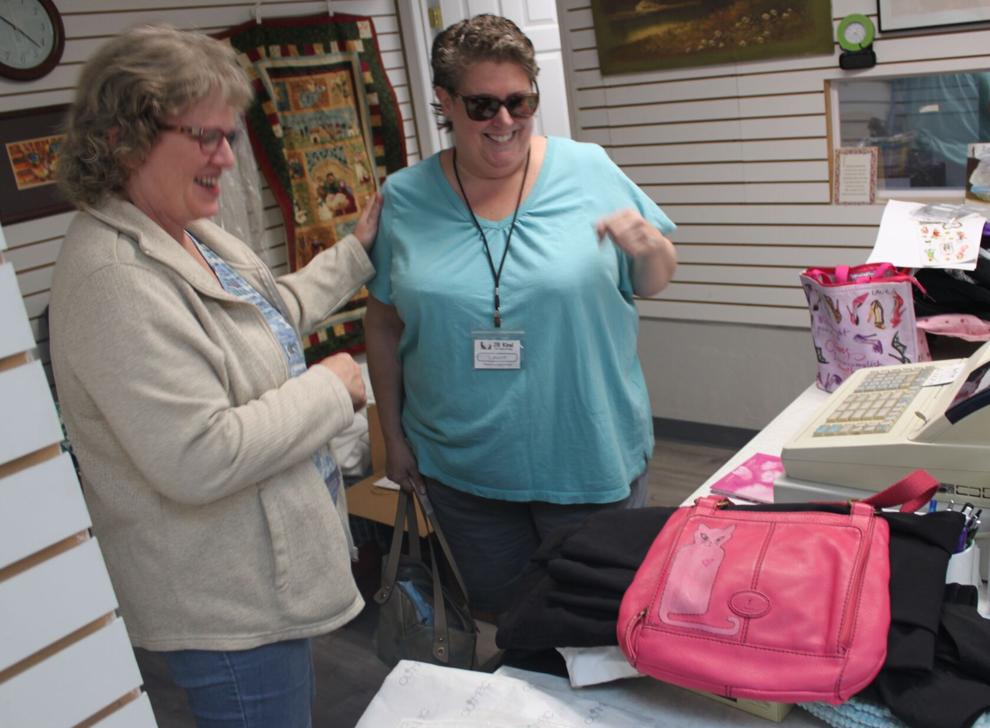 VENICE — Maggie Pierson has been working 12 hours a day, seven days a week for months since she lost her job.
All of her time, and much of her and husband David's savings, has gone into opening a thrift store that's part of her vision for a no-kill animal sanctuary.
"We've put it all into the animals," she said, "and we wouldn't have it any other way."
The store's name is 2B Kind because "compassion in this world is hard to find right now," she said.
The store had its soft opening only a couple of weeks ago, she said, and the early response has been good. A Venice Area Chamber of Commerce ribbon-cutting will be scheduled to make things official.
A lifelong animal lover and "mom" to some special-needs pets, Pierson has had a dream of a nonprofit benefiting animals for some time. Losing her job created an opportunity and another loss provided inspiration.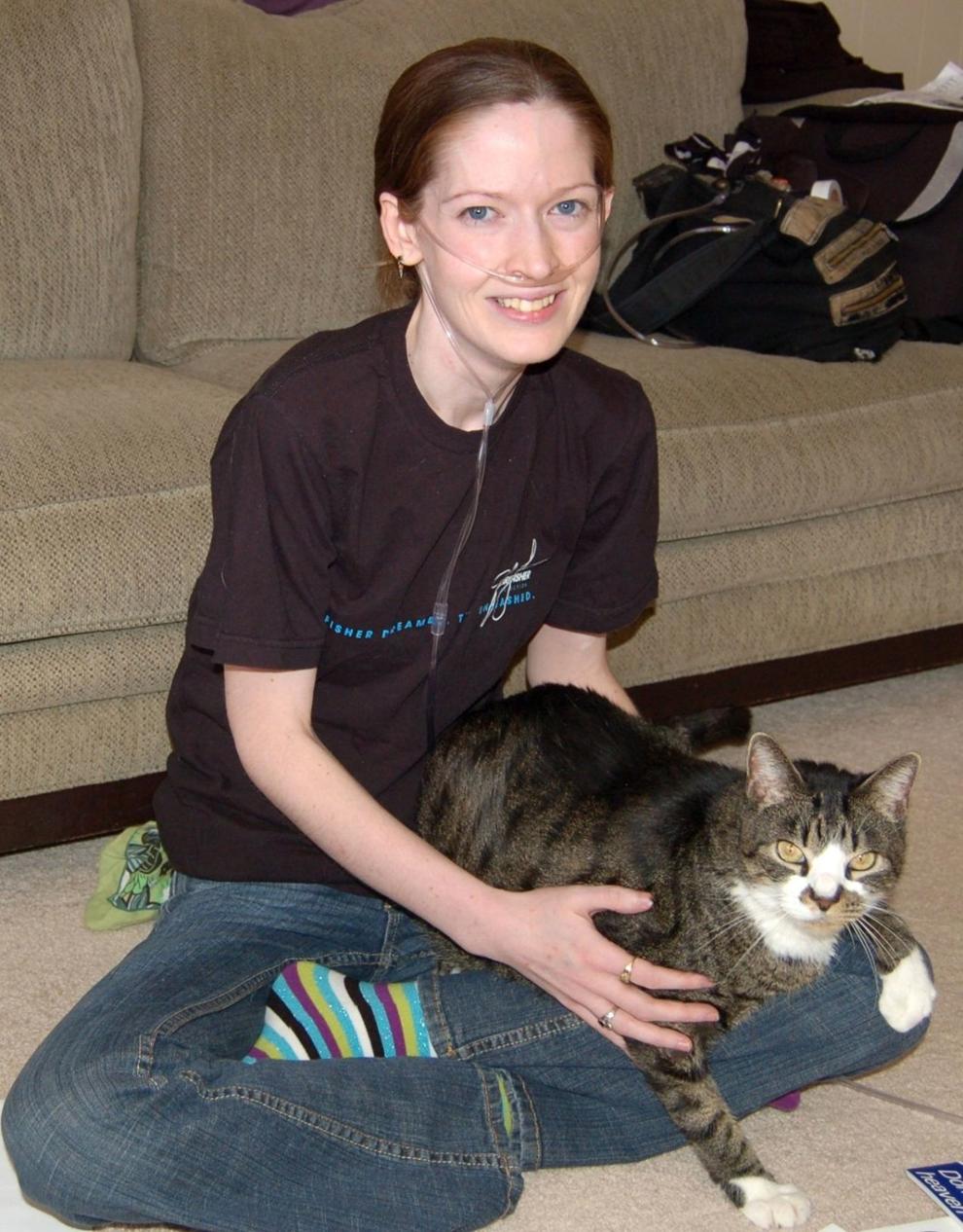 Animal activist Erin Coleman, the daughter of 2B Kind volunteer Arlene Coleman, died from COVID-19 complications in January. The recipient of a double-lung transplant in 2016 at age 32 because of pneumonia, she suffered a fatal heart attack during treatment because of her underlying condition, Pierson said.
Coleman's spirit and love for animals led Pierson to put the wheels in motion to open the thrift store.
"Me being me, I thought 'I can create a nonprofit to be kind,' and here we are," she said.
The store honors both Coleman and activist Barbara McCarten, who has trapped, spayed and neutered more than 2,000 feral cats. She recently turned 85, Pierson said, and while she's no longer trapping the cats, she provides advice for others and has consulted on opening the store.
"I want to keep her legacy going," Pierson said.
Her goal is for the store to fund her vision, which also includes a facility to be called "Erin's Beestro," in honor of Coleman, who was a beekeeper.
It would be a place for potential adoptive pet parents to meet adoptable animals, as well as a forum for the discussion of pet problems and solutions.
But another part of the store's mission is to address such issues now.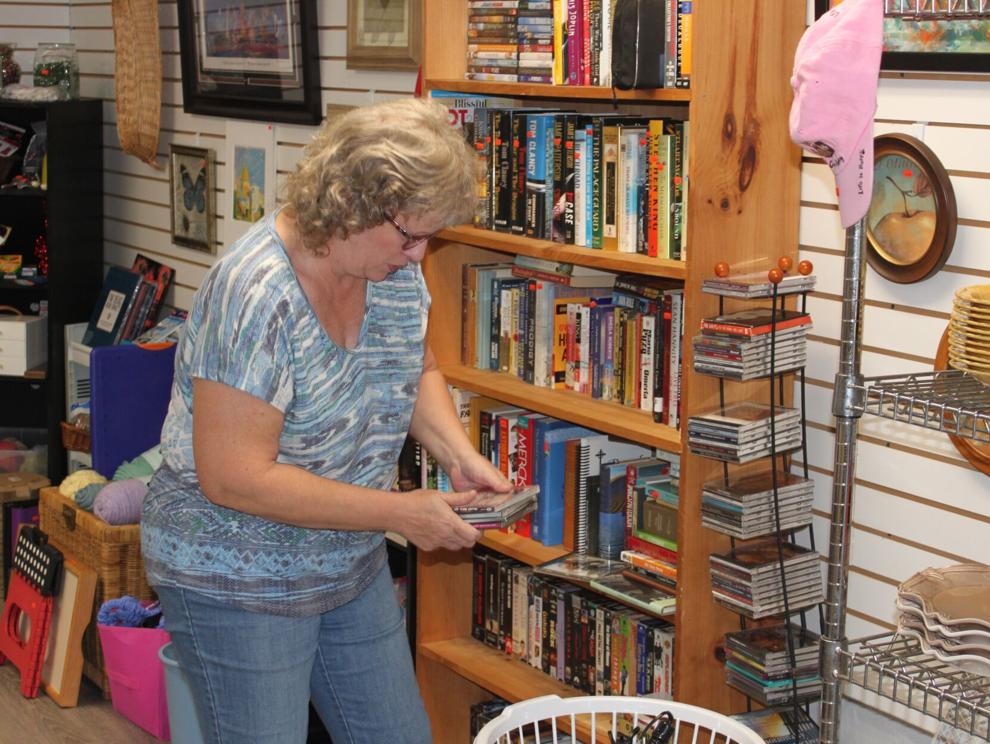 A major reason people surrender their animals is that they can no longer afford to keep them, Pierson said. Veterinarian bills, prescriptions and specialty food costs add up quickly and create a dilemma for the pet owner.
Rather than seeing that dilemma resolved by people giving up their animal, Pierson wants to help ease the financial burden.
There are low-cost options for insulin, she said. Volunteer Laura Martin puts together sample packs of specialty food so a pet's preferences can be determined before buying a $65 bag of kibble. Then, Pierson said, she can order it wholesale.
She has even given food away to help people hang on to their pets.
It's especially important for seniors to have that companionship, she said. People with dementia might forget to eat, she said, but will remember to feed their animals.
Like all thrift stores, 2B Kind lives on donations, but not all of its product line is items that go out the door they same way they came in.
An entertainment center might get new life as a cat habitat, she said, while Martin, who's an artist, fixed a light spot on a Fossil purse by turning it into a cat.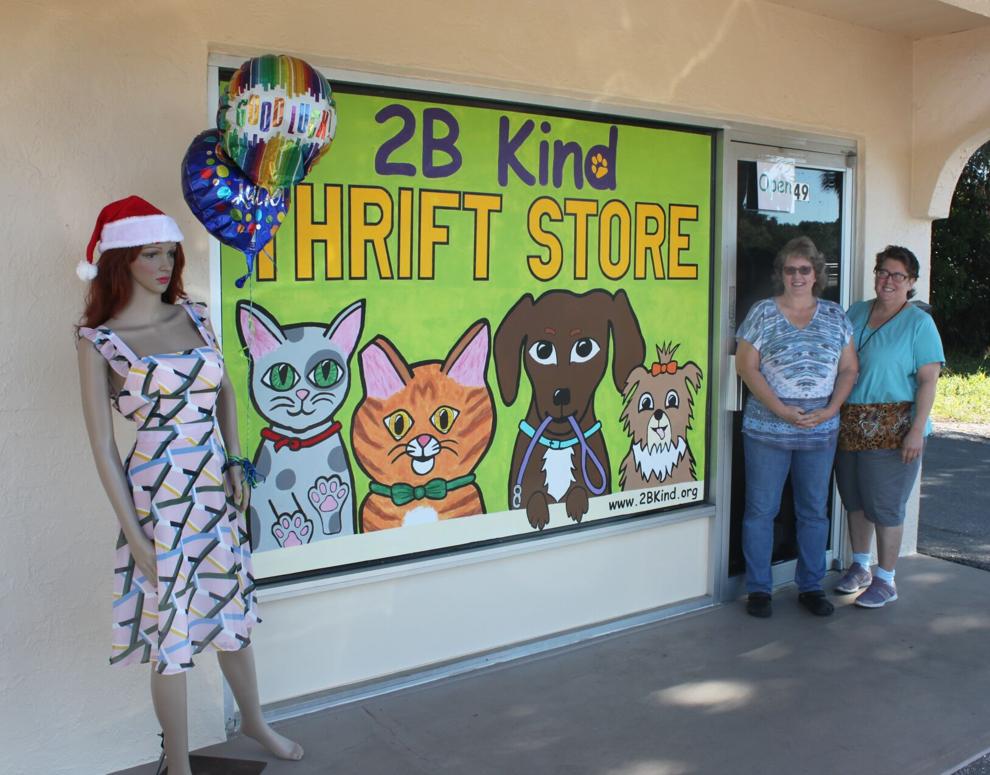 Martin also did the animal mural on the store's front window and will be offering cat caricatures for sale. Another artist will be producing wood carvings, and yet another one will do leather work for collars and such.
Pierson is also working on building up a network of foster homes to help Sarasota County Sheriff's Office Animal Services and wants to get legislation passed to make Florida a no-kill state.
All of this is a passion project for her because 2B Kind is entirely a volunteer operation at this point, with all proceeds currently going to pay the rent and utilities, she said.
"Hopefully, on a wing and a prayer," she said, "we're going to make it."