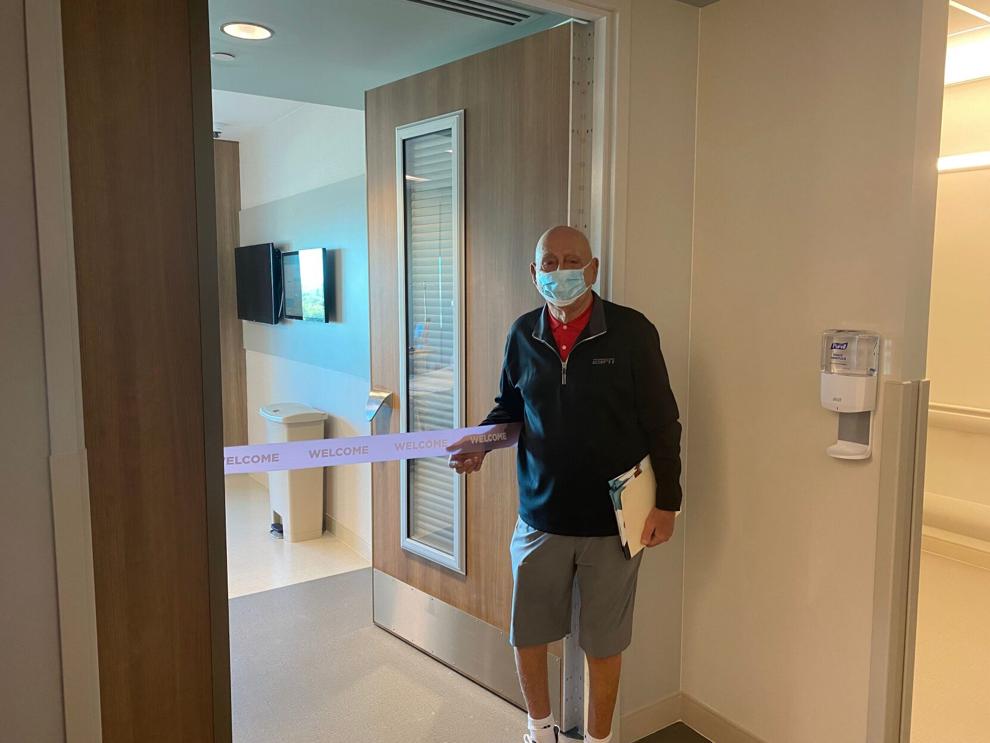 SARASOTA — Sarasota Memorial Hospital opened the Brian D. Jellison Cancer Institute's Oncology Tower at its Sarasota campus last week with a celebrity patient.
Basketball coach and broadcaster Dick Vitale was among the first people admitted to one of the 56 private rooms dedicated to cancer patients.
Like the other new admissions, Vitale cut a ribbon to officially open his room.
He was admitted for his fourth chemotherapy treatment for lymphoma hoping that, as with the first three, he'd have no side effects, he said in a video interview.
He said that his doctor, Richard Brown, the center's medical director, told him he could fulfill an assignment to broadcast a game on Nov. 23 if the treatment goes well.
Both men agreed in video interviews that returning to courtside would aid in Vitale's recovery.
"We need him calling games," Brown said.
Vitale said it would be his "best medicine."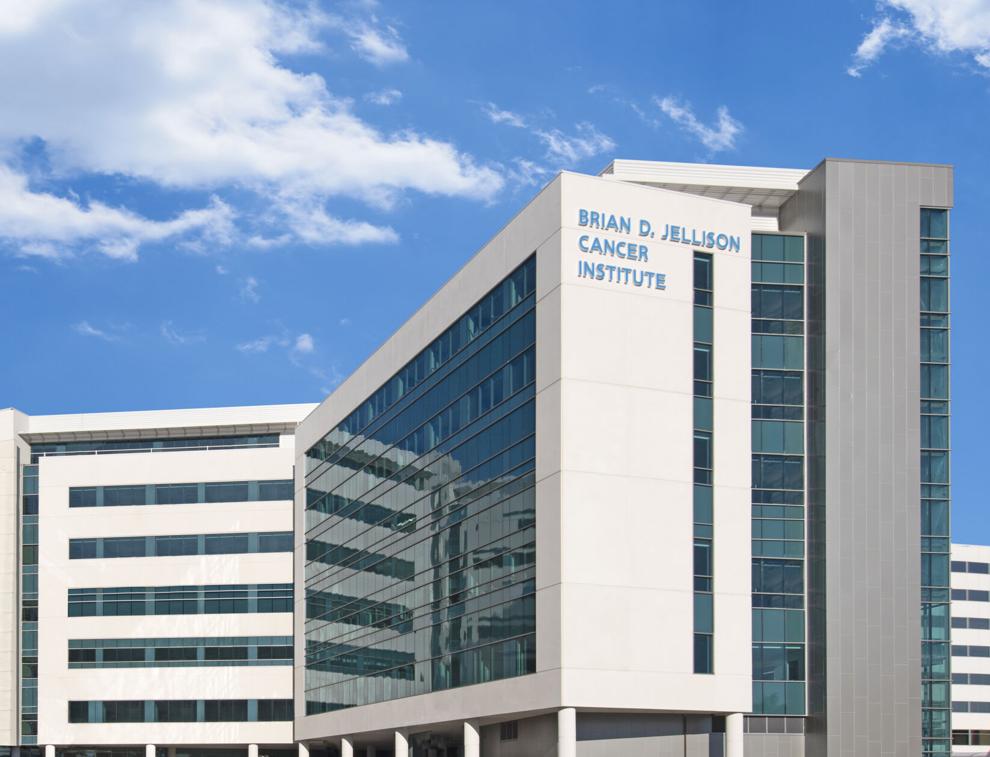 At the dedication of the tower, SMH President and CEO David Verinder called it the cornerstone of the Brian D. Jellison Cancer Institute.
The Jellison Family Foundation donated $25 million to the project, which is intended to bring comprehensive, state-of-the-art cancer treatment to Sarasota County.
It was that vision that moved the Jellisons to make the gift in honor of the late family patriarch, daughter Christie Jellison Mucha said.
But what it really brings, said several speakers at the dedication, is hope.
"When dealing with cancer, hope is the most important element," Mucha said.
SMH-Sarasota Campus President Lorrie Liang said the tower would be a beacon of hope for patients and families, and Brown called it a "place of hope."
"While standing here in this amazing tower with all of you, we can boldly say tonight that hope has come home to Sarasota," echoed SMH Foundation President Mason Ayres.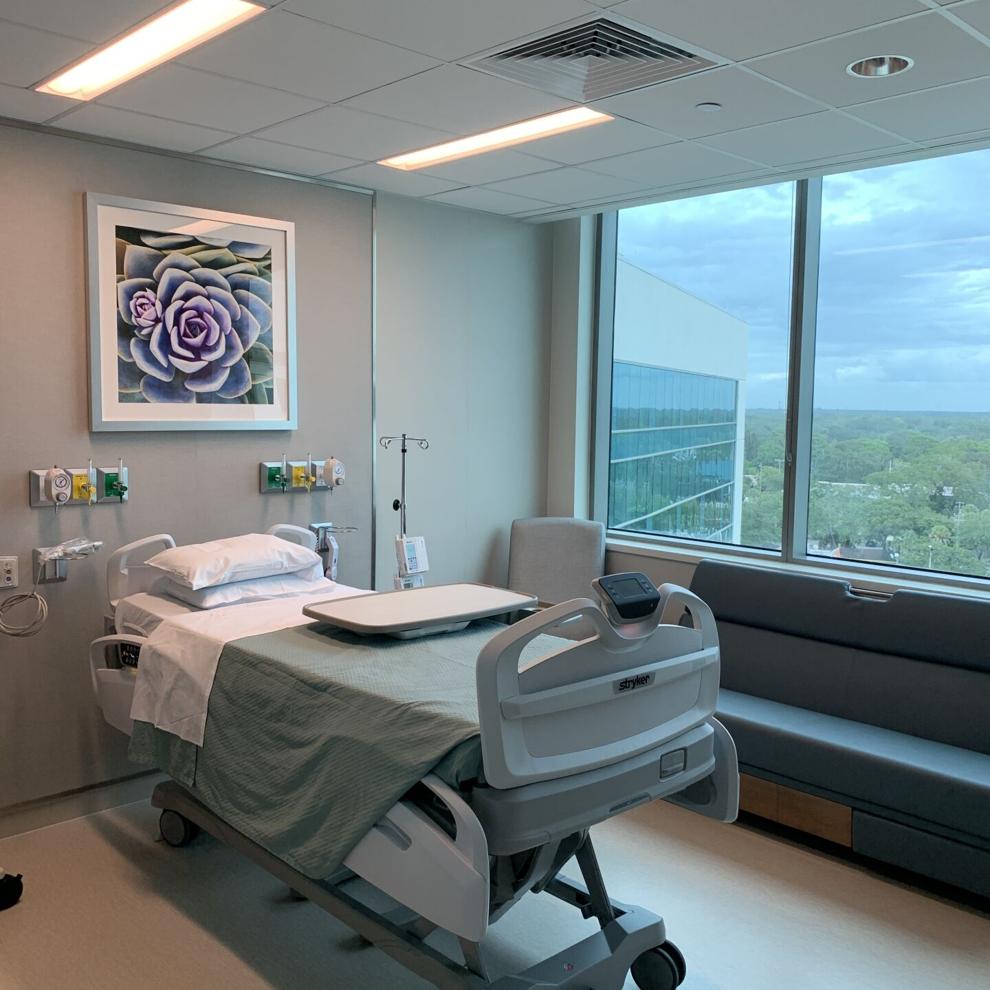 In addition to its 56 private rooms, the eight-story, 170,000-square-foot tower features nine high-tech surgical suites equipped with the Da Vinci robotic surgery platform; a family center on each of the two patient floors with kitchen, dining and lounge areas; counseling and support services in addition to treatment facilities; an education center and clinical conference centers; and a rooftop cafe.
The oncology tower project follows the opening of SMH's Radiation Oncology Center off University Parkway in 2020.
The next phase of the institute will be the design and construction of outpatient cancer-care centers, including a pavilion across the street from the tower and a center on the new Sarasota Memorial Hospital-Venice campus, according to the SMH website.