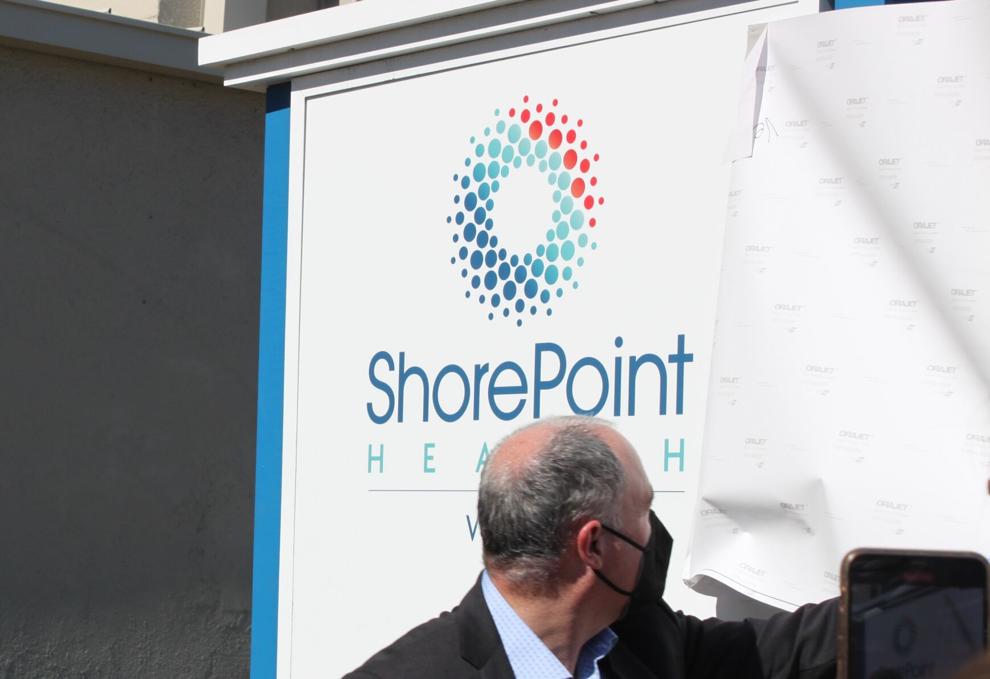 VENICE — The hospital of many names has another one.
Just days shy of the 70th anniversary of opening its doors, the facility known colloquially through the years as Venice Hospital is now ShorePoint Health Venice.
The change was announced in a ceremony Tuesday as part of the rebranding of all three local Bayfront hospitals, in Venice, Port Charlotte and Punta Gorda.
The medical practices associated with them have also been renamed, and will be known as ShorePoint Medical Group.
Hospital CEO Kelly Enriquez said the rebranding is intended to better connect the hospitals to the people and places they serve.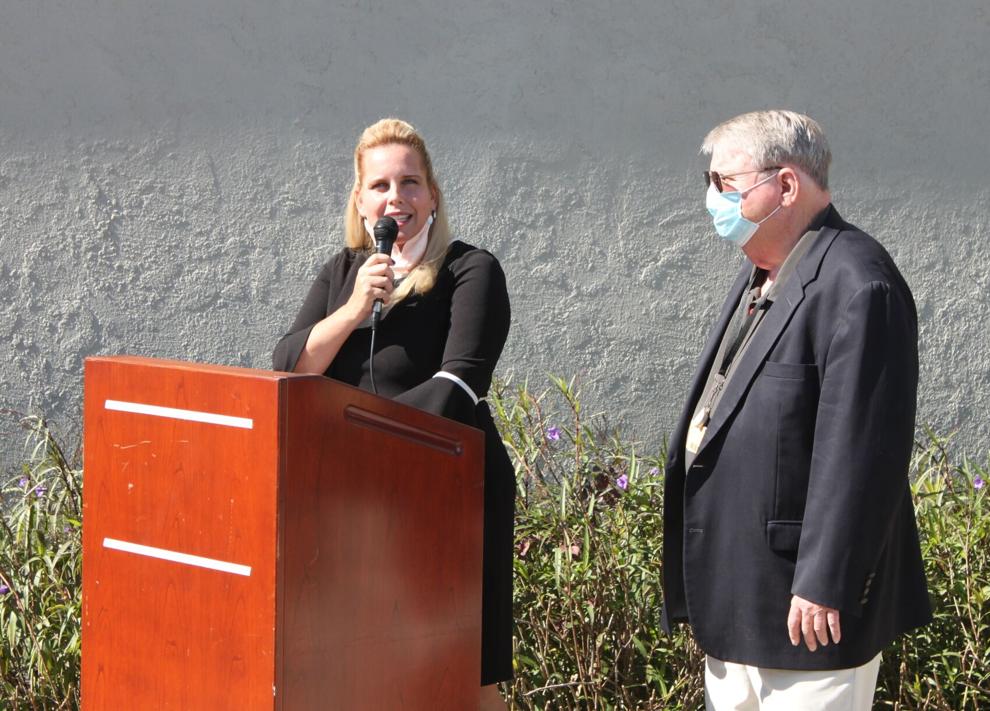 More than 100 names were considered before ShorePoint was settled on, both as a reference to the local geography and as a symbolic nod to the goal of shoring up the hospitals' relationships with patients and communities, she said.
ShorePoint will be looking at ways to "broaden and deepen" those connections, she said.
Regardless of its name, the hospital has been providing excellent care for 70 years and is the "crown jewel of Venice," said Board Chair Jerry Phillips.
And parent company Community Health Systems (CHS) has budgeted the money for the renovation of the facility that was announced a little more than a year ago, he said.
After a months-long delay in beginning the construction of a new, smaller hospital southeast of the roundabout for which it had received final state approval in 2018, CHS shelved the project in November 2020 in favor of renovating the existing facility.
Sarasota Memorial Hospital received a state certificate of need at the same time for a facility in Venice. It opened last month.
According to Network Marketing Director Rolando Irizarry, renovations will be performed in phases to minimize disruptions to hospital operations.
Work will begin this month and include renovating and expanding the emergency department; updating the main lobby and first-floor corridors; and converting fourth-floor patient rooms to private rooms, he said.
"In addition, the hospital will move our lab into the main hospital from its current location across the street and we will expand our presence at our HealthPark location to provide additional services to patients," he said.