Civic Association to host annual yard sale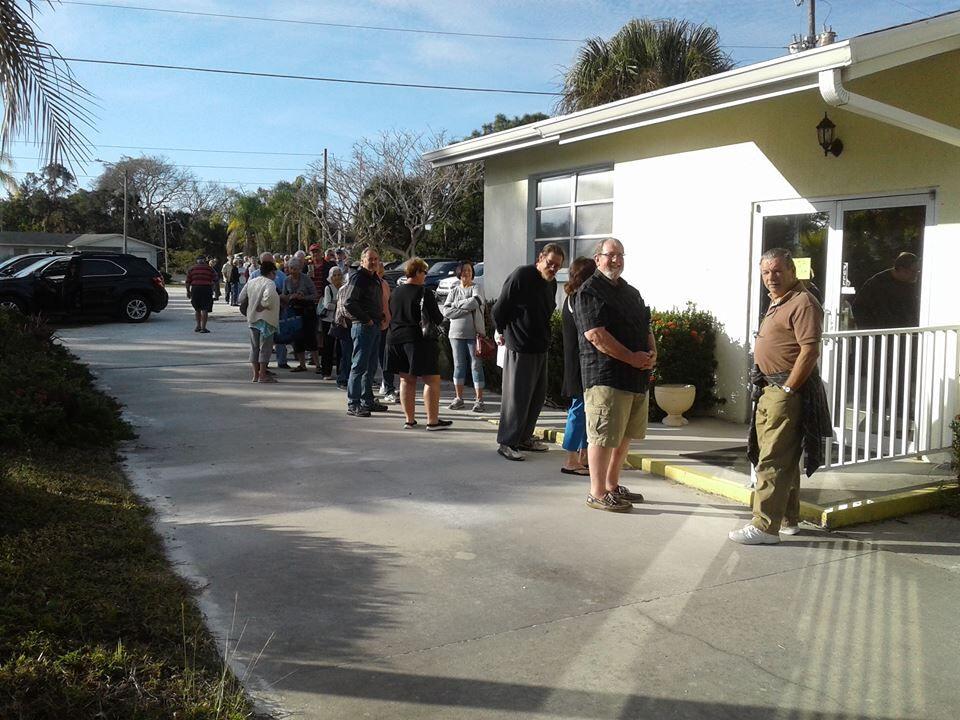 SOUTH VENICE — The South Venice Civic Association will be holding its annual community yard sale on Jan. 22.
The volunteer organization collects donations from the community throughout the year, resulting in a large selection of furniture and other household items that fills the entire SVCA building and spills onto the property outside.
This year's sale will be held from 9 a.m. to 2 p.m.
Event chair Cherry Giovinazzo has dozens of volunteers for set-up, pricing the merchandise and running the sale floor.
Giovinazzo said people were lined up out to the parking lot last year, and they expect this year to be bigger.
The SVCA is located at 720 Alligator Drive in South Venice.
For over 50 years, the SVCA has maintained the community's deeded beach, ferry operation and boat ramp, and in 2001 incorporated the South Venice Beach Endowment Trust to hold and manage those properties.
Regular office hours for the SVCA are Tuesday, Thursday and Saturday from 9 a.m. to 1 p.m.