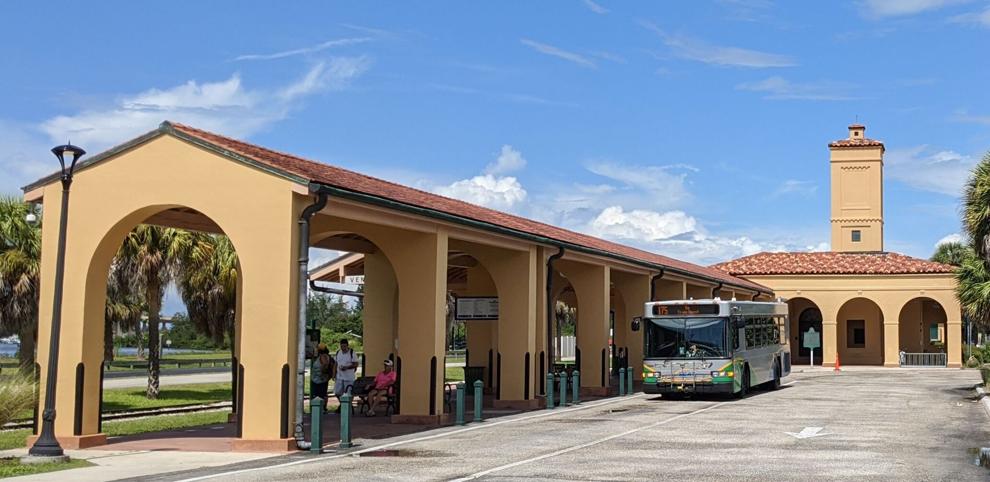 VENICE — A visit to the playground at the Venice Train Depot turned ugly for William Woods' wife and granddaughter recently.
Woods said they encountered six or eight apparently homeless people who were using profanity and crowding the restrooms at the depot, which is the South County transfer station for Sarasota County Area Transit.
There was drug paraphernalia in view, too, he said.
When a man who was there with a child confronted the group, they reacted belligerently, getting "in his face," Woods said.
A police officer who responded to the situation suggested they leave to avoid escalating the incident further, he said.
Why should homeless people be preferred over others who want to enjoy the park, he asked.
Several things complicate dealing with complaints about homeless people, Venice Police Capt. Charlie Thorpe said.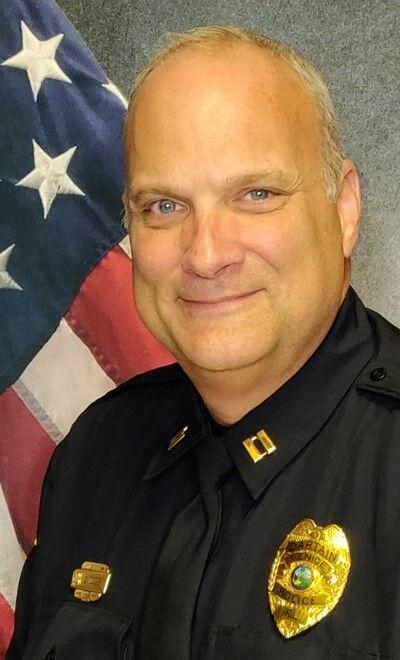 One is that the conduct complained of, if illegal, often would be classified as a misdemeanor. That means an officer has to witness it to act on it, he said.
Another is that court cases have established that homeless people have the same right to use public spaces as anyone else. Venice has an ordinance that prohibits camping in parks but it doesn't preclude sleeping on a bench during the day, for example.
"We follow Pottinger very closely," said Thorpe, referring to a case in Miami that gave rise to an agreement protecting homeless people from detention or arrest if they hadn't engaged in criminal conduct.
The agreement is no longer in effect but the standards it set are still widely followed in the state.
Being homeless is considered a status, not conduct, and can't be made a crime, courts have ruled.
Under the Pottinger agreement, even some misdemeanors, such as loitering in a restroom, aren't the basis for arrest if they're considered "life-sustaining," unless there's an available shelter that the homeless person refuses to take advantage of.
There's no shelter in Venice. Referrals for housing are usually to the Salvation Army shelter in Sarasota.
Venice Police officers try to educate homeless people about their options but many of them "just want to be on their own, and use our parks to do that," Thorpe said.
Perhaps twice a month someone will agree to seek services, which generally means calling in the Sheriff's Office's Homeless Outreach Team, but there's no way to make someone seek help, he said.
It's different if the homeless person appears to be having a mental health or substance abuse issue, however. Then, the officer can invoke the Baker Act or Marchman Act and take someone who is a threat to self or others into protective custody.
Thorpe said that each situation is a judgment call for the responding officer, based on what he or she finds on arrival.
"It's kind of delicate in these public spaces," he said.
Homeless people are known to congregate at the bus transfer stations in both Venice and Sarasota. VPD checks on the train depot "multiple times a day," Thorpe said.
Anyone who has an encounter with a homeless person there or anywhere else should call the police and "let us go through our process."