SARASOTA — The Sarasota County School Board will convene for a special meeting to address a sexual harassment investigation involving top district administrators.
The meeting will be held at noon Nov. 5 in board chambers, 1980 Landings Blvd., Sarasota.
It will take place prior to their scheduled 6:30 p.m. meeting.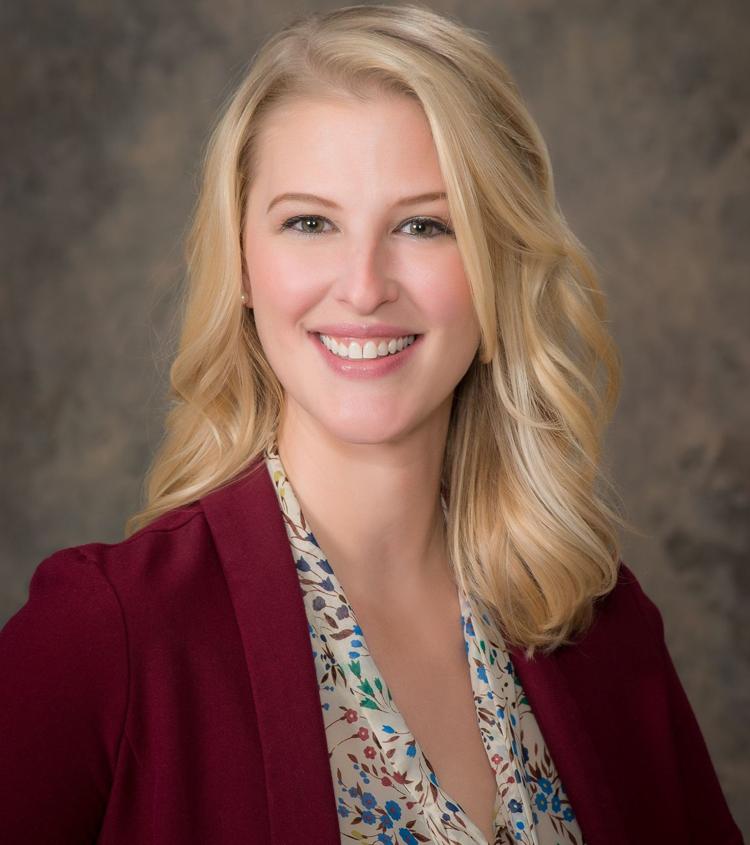 School Board member Bridget Ziegler sought the meeting.
"I believe that the complaints and findings are significant enough to warrant a standalone meeting, and that we should not delay any further (beyond the 10 day confidentiality period)," Ziegler said in her email to School Board Chairwoman Jane Goodwin.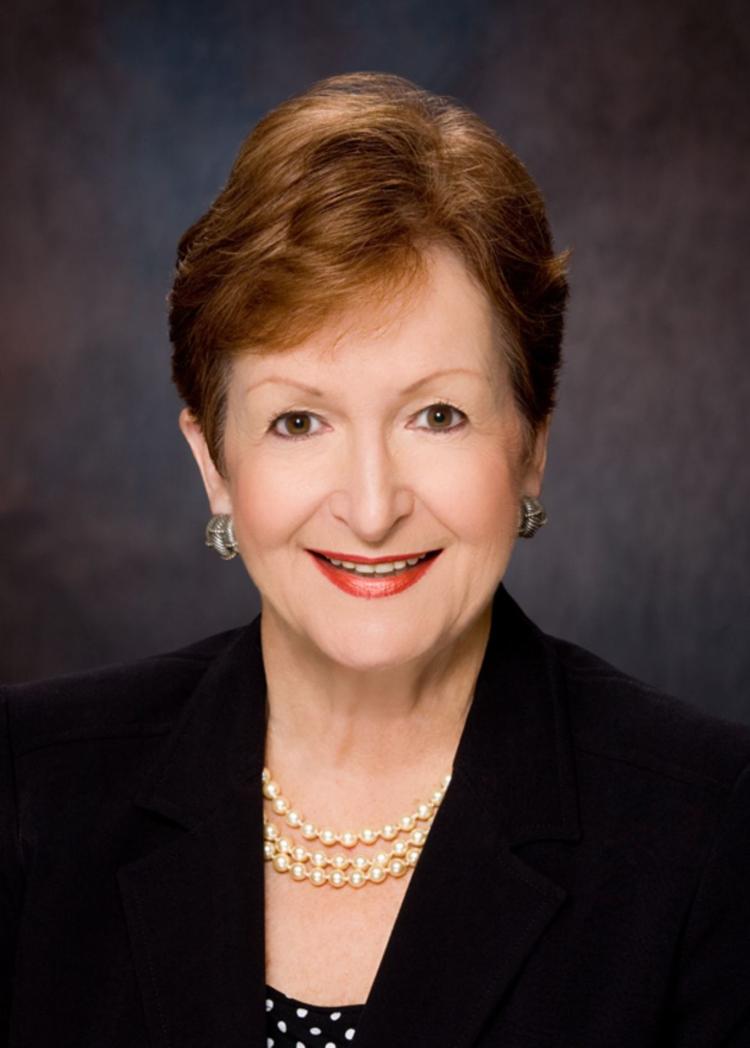 "We have an amazing school district, supported and made possible by incredibly talented and dedicated staff, students, parents, and community members. It is important that we take our responsibility as their public servants seriously."
Board members received a report Oct. 16 stating Chief Operating Officer Jeff Maultsby sexually harassed his administrative assistant Cheraina Bonner.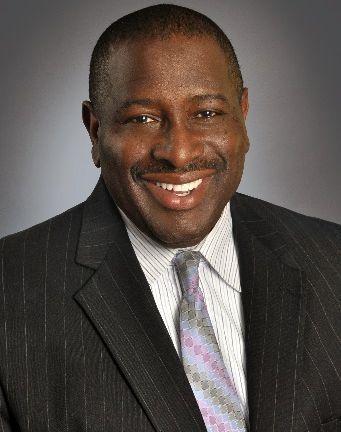 The report, produced by the Fort Myers-based law firm Sproat Workplace Investigations, also revealed Superintendent Todd Bowden failed to address the complaints Bonner brought against Maultsby.
"There is sufficient evidence to conclude that Dr. Todd Bowden's actions played a primary role in the District's failure to promptly and adequately address Bonner's claims of sexual harassment, hostile work environment, retaliation and threatening behavior," the report stated.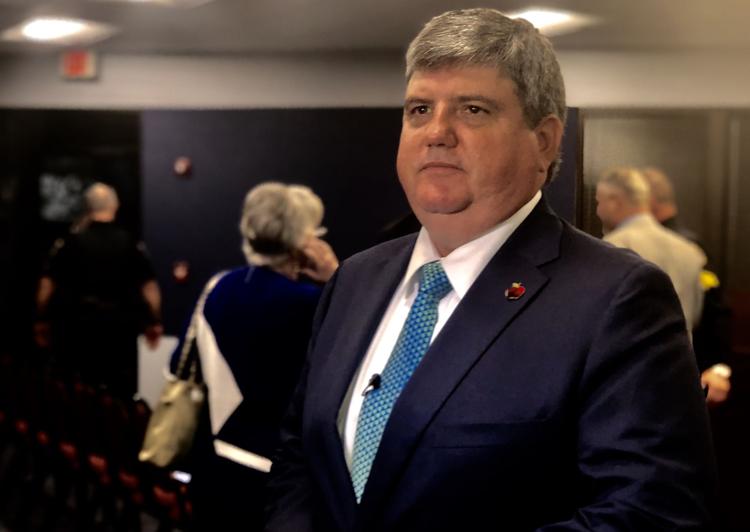 The report, which was only provided to a handful of district officials, has yet to be released to the public. It will become available on Oct. 28, once the state-mandated 10-day confidentiality period ends.
While it was supposedly confidential, the report was leaked to the media within 24 hours of it being given to a handful of officials.
An agenda for the special meeting will be posted on the district's website this week. The public will have an opportunity to comment on the report during the meeting.