SARASOTA — A drug dealer who joked with sheriff's deputies that he deserved a community service award because "like, all of my people are still alive, you know," has been sentenced to 9.9 years in prison in the overdose death of a 58-year-old woman.
Bernard Mullen was convicted of manslaughter and sale or delivery of a controlled substance and will be on probation for two years after his release from prison, according to a State Attorney's Office news release.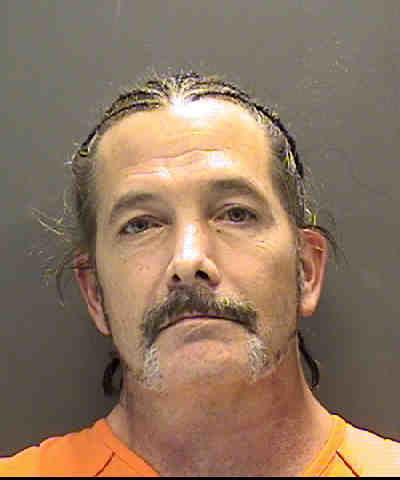 Deputies found the woman slumped over on her bed with drug paraphernalia and a cell phone next to her on July 26, 2017, the release says.
Messages in the phone referred to a drug deal with Mullen that had occurred earlier that day. Video surveillance at her place of employment confirmed the meeting took place.
A toxicology report showed she had died from an overdose of fentanyl.
Mullen was arrested in July 2018 after detectives, working with the office's Fugitive Apprehension Unit and members of the Florida and Great Lakes Regional Fugitive task forces, located him in Lake County, Illinois.
He was extradited to Sarasota County and charged with manslaughter. The charge was upgraded to first-degree murder in 2019 but the jury convicted him of manslaughter.
"For years fentanyl has been a substitute for heroin on the streets, especially by drug dealers," said lead prosecutor Kennedy Legler in the release. "Dealers like Bernard Mullen sell it to drug users telling them it is heroin. Then when the user ingests what they think is heroin, it ends up being something 1,000 times more potent and powerful. It stops their heart almost instantly."
Mullen's phone showed text messages detailing the sale of narcotics, specifically fentanyl, to other people, the release states.
"I hope this sentence sends a clear message to the drug dealers out there that you can and will be prosecuted for murder for selling drugs to someone who dies, especially a drug as dangerous and powerful as fentanyl," Legler said.