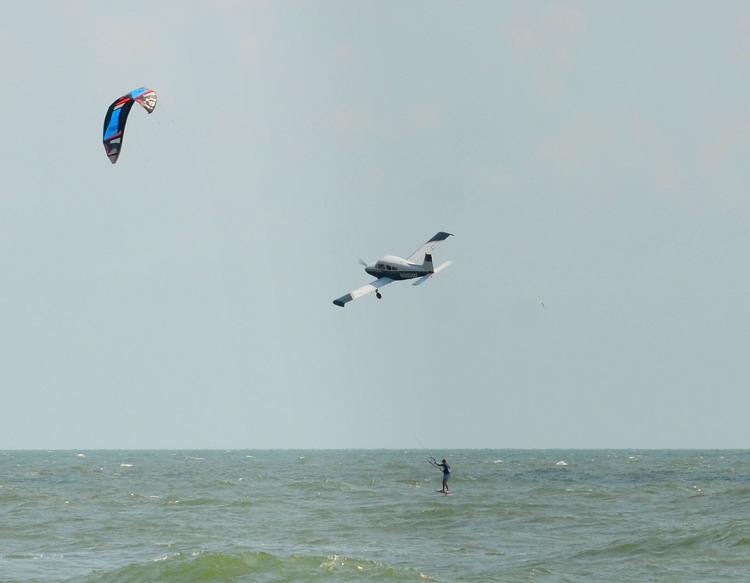 VENICE — An FAA agency is investigating the low-flying Beech A23 on Friday that was piloted from the Venice Jetty toward the Venice Pier.
Some of the images from the plane appears to show it below the kite of a kiteboarder in the Gulf of Mexico, although the distance may obscure perspective.
Witnesses said the plane seemed to be too low for being as close to the jetty along with nearby beaches.
Venice Municipal Airport officials said they received — and then forwarded on — images from the incident. They said they hadn't received phone calls complaining about the flight prior to seeing the images.
The plane is registered to North Port resident Troy J. Moran.
The plane itself is a 1964 Beech A23 and the paperwork for N8894M is an individual type registration.
Reached through social media on Tuesday, Moran refused to speak further on the topic.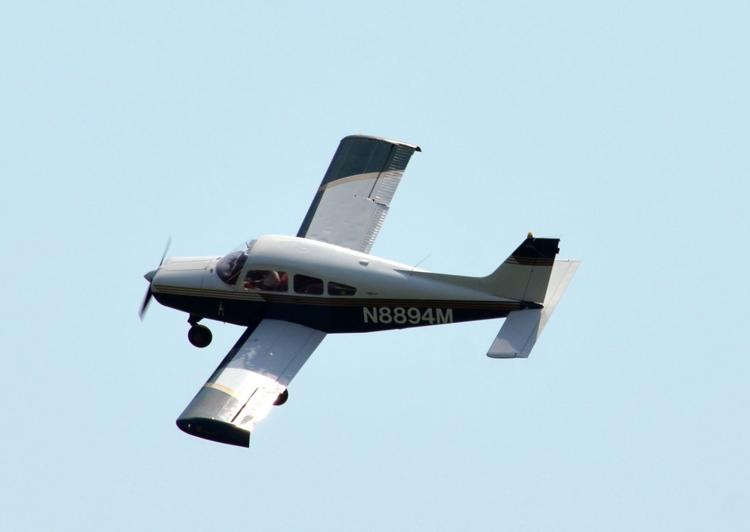 Venice Municipal Airport Director Mark Cervasio said the incident was forwarded to the FAA agency in charge of flight standards in Tampa.
Cervasio said there are rules covering how low pilots can fly over the area, citing Part 91 of aviation rules.
But he said he couldn't comment specifically on the Friday flight.
"We have no jurisdiction over that. That goes to flight standards," he said.
Messages left with the FAA's Tampa Flight Standards District Office were not returned on Tuesday.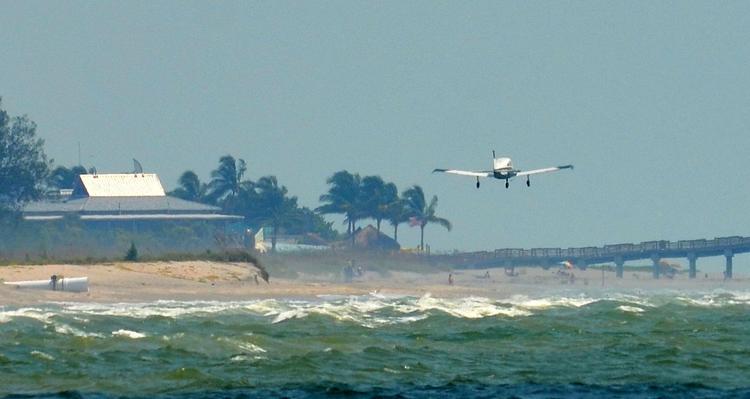 While not mentioning Moran by name, Cervasio said the airport did its own inquiry and discovered he is a tenant at Venice Municipal.
"We are sending him a letter telling him we received this information and we forwarded it to flight standards," Cervasio said.
He said it will be up to the FAA on what happens next.
"We got the information and forwarded it onto the proper agency. We'll wait to hear from them and we're following up with the tenant," he said.