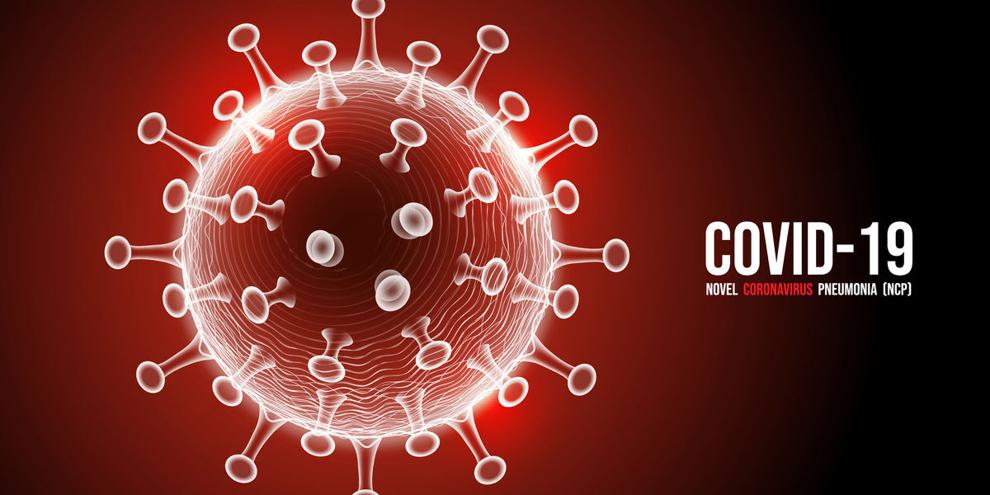 Florida saw an increase in new COVID-19 cases last week for the first time in three months, according to the Weekly Situation Report for Nov. 19.
The increase statewide was small — only 96 cases — but 32 out of 67 counties reported more cases last week than the previous one.
In many counties, the difference was only one or two cases. But Hillsborough County reported an increase of 288 cases — a rise of 33% and more than triple the state's increase.
Sarasota County reported 34 more cases than the previous week — a 22% increase. It was the same number of cases the county had for the week beginning Oct. 15.
The higher numbers were offset by continuing decreases in the other counties, including a 157-case decline in Dade County, where the vaccination rate among the eligible population is 88%.
That's 20 percentage points higher than the state rate now that 5- to 11-year-olds are factored in.
The testing positivity rate remained at 2.5% for the second straight week, breaking a streak of 12 weeks of decline.
Forty-two out of 67 counties had a higher rate than the state's, including 9.1% in Madison County — nearly double the 4.6% rate of the previous week.
One week isn't enough to indicate a trend, and the state's other numbers — hospitalizations and ICU occupancy — continued to improve last week. But cases are rising in more than 30 states and increased nationwide by 16% last week, according to the Centers for Disease Control and Prevention.
Vaccination doses are holding relatively stable as well, with 394,524 shots administered last week. But 59% of them were either booster or additional doses, and shots for children 5-11 accounted for 89% of the 109,494 first doses given.
Sarasota Memorial Health Care System has put its employees, contracted employees, medical staff, volunteers and vendors on notice that they have until Jan. 4 to get fully vaccinated in compliance with the federal mandate unless they qualify for a medical or religious exemption.
Exempt employees will be required to undergo COVID-19 testing twice a week at external facilities, wear masks and follow restrictions on dining in SMH facilities, according to a news release.
President and CEO David Verinder noted that the mandate is facing legal challenges, and the Florida Legislature has passed laws to override the requirements, but said that the system has to move forward to implement it so as not to risk its Medicare and Medicaid reimbursement.
"The majority of our patients — 62% — depend on Medicare/Medicaid, so jeopardizing our participation in these programs would disrupt care for tens of thousands of community members," he said in the release.
SMH has achieved an 82% vaccination rate among its workforce without its own mandate, he said, adding that "86% of COVID patients hospitalized at SMH from mid-July through September were unvaccinated."
On Tuesday, SMH reported a census of 20 people with COVID-19 or who are no longer infected but are not yet ready to be discharged. There were five COVID-19 patients in the ICU.
The hospital's seven-day positivity rate had ticked up to 1.2% from 0.9% for the prior week. It has reported only two deaths since Nov. 3.