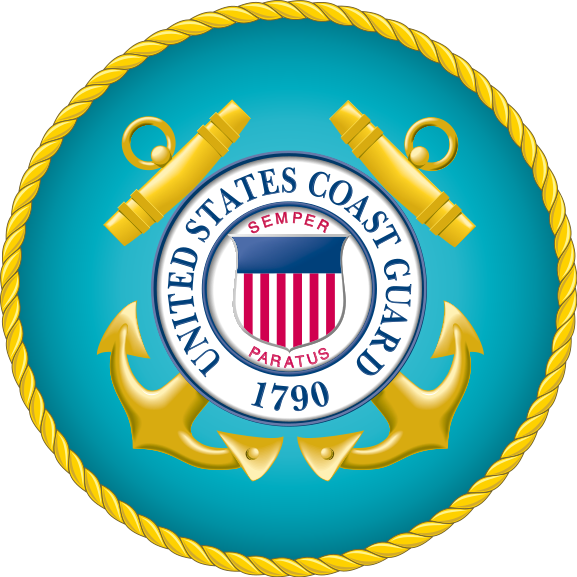 VENICE — A 69-year-old man who fell off a fishing vessel was found dead Wednesday evening in the Gulf 49 miles offshore Venice, according to the U.S. Coast Guard.
The Coast Guard had been searching 14 hours for Ricky Baker after receiving a satellite phone call from a crew member on High Voltage, a fishing vessel. Baker was believed to have fallen overboard around 8 p.m. Tuesday.
The U.S. Coast Guard searched approximately 100 square miles before finding him Wednesday.
"Our condolences go to Mr. Baker's family and friends," said Cmdr. Shawn Lansing, deputy commander for Sector St. Petersburg. "We are relieved to provide some closure to his loved ones."
In an attempt to find Baker, the U.S. Coast Guard searched with two cutters and a Jayhawk helicopter.
The cause of the incident is under investigation. Baker's hometown was not given in the report.