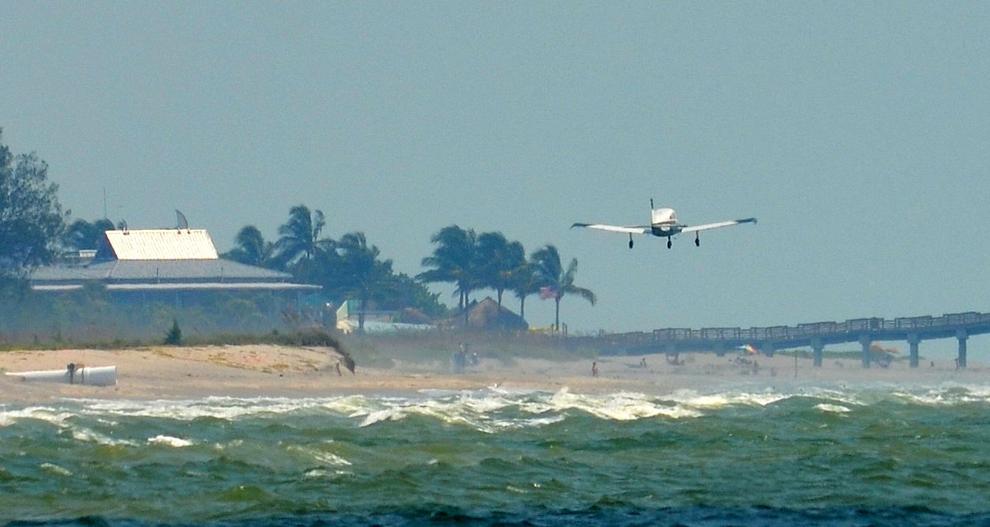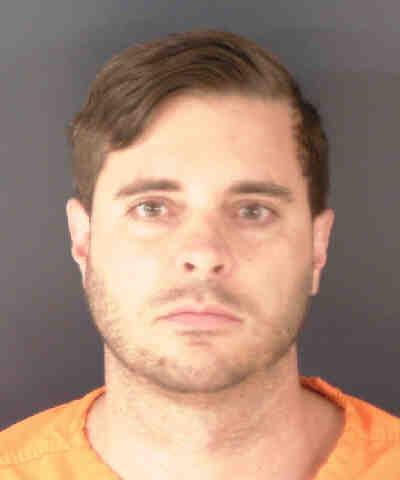 VENICE — Back in September 2019, residents reported a low-flying plane over Venice beach, which led to reports and images being sent to a flight standards agency within the Federal Aviation Administration.
For the plane owner and North Port resident Troy Moran, this would not be the last time he was on the FAA's radar.
Just four months later, in January, 2020, he was involved in a full-fledged investigation on drug-related crimes across several agencies.
Through an anonymous tip at the beginning of 2020, the Venice Police Department was notified of Moran allegedly transporting up to 200 pounds of marijuana from California to Venice.
"When we get a tip like this, we start digging in," VPD Sgt. Mathew Sauchinitz said.
The special investigations unit started surveillance at the end of January 2020, until Moran's arrest in December 2020.
Investigators confirmed Moran had a registered airplane and rented a hangar at the airport.
He also had a history of transporting drugs in other states, according to Sauchinitz.
Along with VPD, the North Port Police Department was already running another investigation on Moran, Sauchinitz said.
After several months, the investigation included the FAA, FBI and Pinellas Park Police Department.
While working with the FAA, the VPD received flight records for the plane and saw it went to "source" states such as California.
Moran allegedly flew to many states, including Tennessee, Oklahoma, Michigan and other states with legalized marijuana.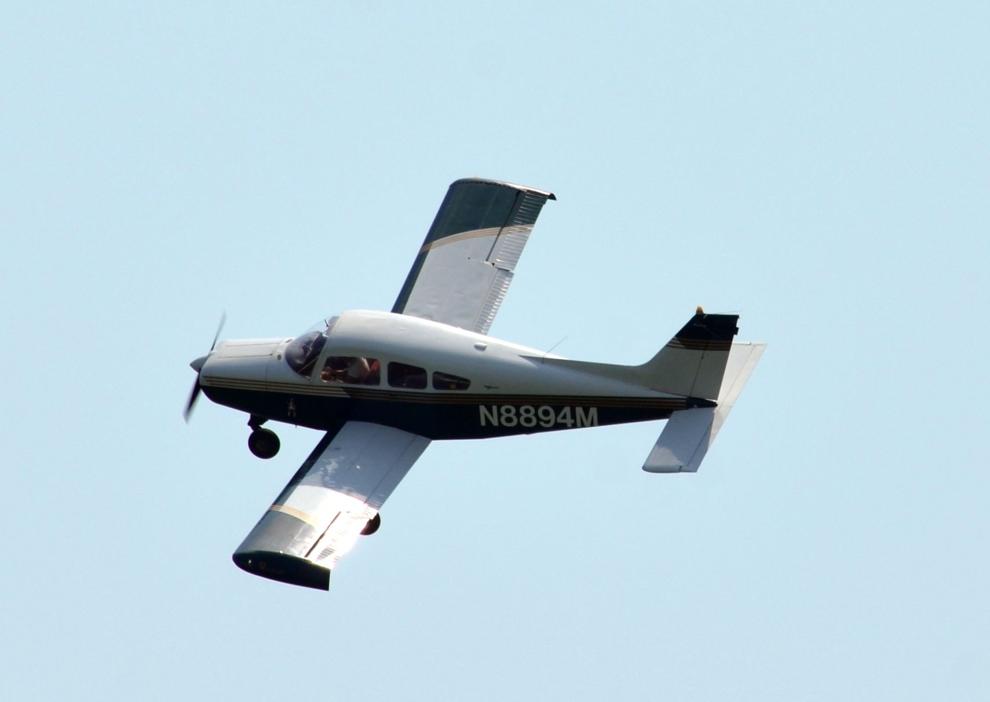 Sauchinitz said the unit learned Moran was the alleged transport man for distributing drugs around the area and up to Pinellas County.
Like Moran's low-flying stunt in 2019, Sauchinitz mentioned pilots associated with criminal activity can be "sneaky" and avoid being detected by flying low.
In Moran's case, he allegedly would not use his transponder, so authorities could only find him when he landed and used his radio.
Sauchinitz said because of Moran's anti-detection efforts, the FAA got involved and used its more-advanced tracking system.
On Dec. 22, the unit was alerted by the FAA that Moran was flying into Florida airspace, Sauchinitz said.
Moran flew in from the west, which the unit believes he was traveling from a source state.
Investigators tracked him and decided to conduct a ramp inspection, which is a civil inspection that allows officers to inspect any airplane in Venice and ask for documents pertaining to the plane and pilot.
Prior to initiating the ramp inspection, there were allegedly two other men in a large pickup waiting for Moran's arrival at the airport.
Once Moran landed and went to the hangar, detectives carried out the inspection.
When Moran opened the door, investigators smelled marijuana, Sauchinitz said.
Moran and his aircraft were then detained, along with Zachary Waln, of Port Charlotte, and Joe Niz, of North Port.
Troy Moran, 35, of the 2500 block of Strawberry Terrace in North Port, was charged with trafficking marijuana over 25 pounds, a felony.
Onboard, there were five large duffel bags filling the entire rear of the plane, said Sauchinitz. Inside were vacuum-sealed bags of marijuana amounting to almost 118 pounds.
Sauchinitz believed it was high grade marijuana from California and was probably worth around $1,500 per pound or $175,000 to $200,000 all together.
Following an 11-month investigation and surveillance, the agencies halted the drug trafficking operation that was presumed to have been going on for a few years.
"We are still working to figure out who his sources were," Sauchinitz said about the closing of the investigation.
A jury trial is set for Oct. 18.
After working with drug crimes for nine years in Venice, Sauchinitz said, "This is probably the first of its kind."
Especially an investigation involving so many agencies, he said.
"Again, a very complex investigation and operation," Sauchinitz said.