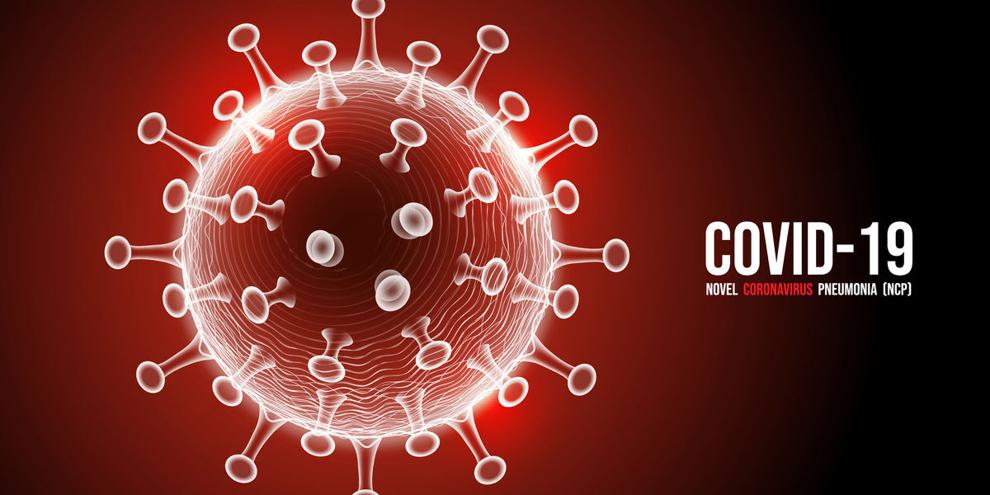 Another week, another set of broken records for COVID-19 in Florida.
New cases rose by 33%, to 397,114, according to the Weekly Situation Report for Jan. 7 — nearly 100,000 more than the previous week, which was nearly double the peak during the delta surge of a few months ago.
But it was the smallest increase by both numbers and percentage in a couple of weeks.
The state also set a new daily record for cases — 77,156, on Jan. 8. It was the eighth time in about two weeks that the record was broken, beginning Dec. 22, when the record of 27,664 cases set during the delta surge was first surpassed.
A total of 244,315 new cases had been reported to the Centers for Disease Control and Prevention for the first four days of this week. But that includes fewer than 50,000 cases on Monday and Tuesday, the first two consecutive days since late December that new cases didn't exceed 50,000.
The positivity rate was 31.2% last week — about a 17% increase following a week in which the rate had doubled.
Sarasota County saw its cases rise 82%, from 2,748 to 5,010, with a positivity rate of 23.1%, up from 16.5%.
Only 1,319 doses of vaccine were administered in the county, the fewest since late October.
Statewide, COVID-19 hospitalizations have nearly doubled in a little more than a week, rising from 5,700 on Jan. 2 to 11,078 on Jan. 10, according to the federal Department of Health and Human Services.
ICU occupancy due to COVID has more than doubled, going from 614 patients to 1,382 in the same period, but less than half the level of the delta surge.
Sarasota Memorial Hospital reported 167 COVID patients Tuesday, including people who are now free of the virus but who aren't yet able to be discharged.
It's the same census it had on Sept. 20 but that day there were 63 patients in the ICU, compared to 23 on Tuesday. The seven-day positivity rate was 7.7% then and 26.1% Tuesday.
The positive news about COVID is still that it is resulting in fewer deaths.
Despite huge increases in cases and positivity rate, Sarasota Memorial has only reported four deaths this month, compared to several a day day-after-day during the delta surge.