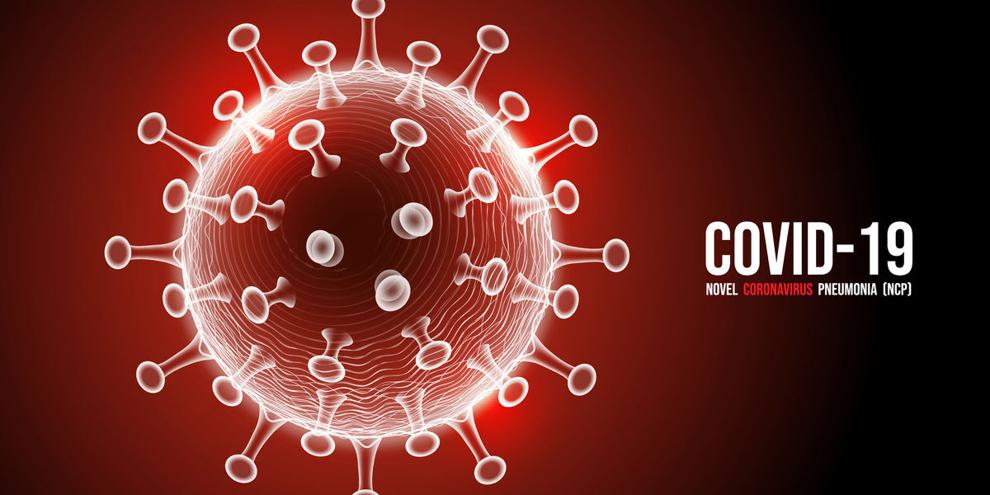 The increase in COVID-19 cases over the previous two weeks appears be turning into yet another surge.
The number of new cases more than doubled last week, rising from 13,530 in the Dec. 10 Weekly Situation Report to 29,568 in the report for Dec. 17 — an increase of 118%.
The 8,785 cases reported for Dec. 16 were the most since Sept. 21, as the delta surge was winding down.
That number was nearly matched on Friday and was exceeded on Saturday and again on Sunday, when 9,435 cases were reported — nearly as many as for the entire week of Nov. 19, the post-delta-surge low point.
Cases have gone up three consecutive weeks since then.
The Centers for Disease Control and Prevention website shows the state has reported 27,590 cases in the last three days, only 1,978 fewer than all of last week.
The testing positivity rate also doubled last week, rising from 2.6% to 5.4%. It had been below 3% for seven straight weeks and below 5% since the week beginning Sept. 24.
It's unclear how much of the increase in cases is attributable to the omicron variant, which is more highly transmissible than alpha, beta and delta.
It's present in Florida but the Department of Health isn't separately reporting the number of cases of each variant.
As of Monday, only South Dakota and Oklahoma hadn't reported any cases of the variant, which the CDC declared the dominant variant in the U.S. on Monday, 20 days after the first case was identified in the country.
The omicron variant is blamed for record high numbers of cases in the United Kingdom, Norway, Denmark and South Africa, where it was first reported less than a month ago.
COVID-19 hospitalizations are also up in the state, with 300 more people hospitalized Monday than on Dec. 1 — about a 22% increase.
ICU occupancy has risen from 262 to 282 in the same period.
A surge in hospitalizations typically lags behind a surge in cases by a couple of weeks.
Sarasota Memorial Hospital had 27 COVID patients Tuesday, including some people who are virus-free but not yet ready to be discharged. There were five COVID patients in the ICU.
Scientists are still studying how severe omicron is compared to delta, which led to the hospitalization and deaths of millions of people this year.
So far there has only been one omicron-related death in the U.S., of a Texas man who had previously had COVID but was unvaccinated and had underlying health conditions, according to news reports.