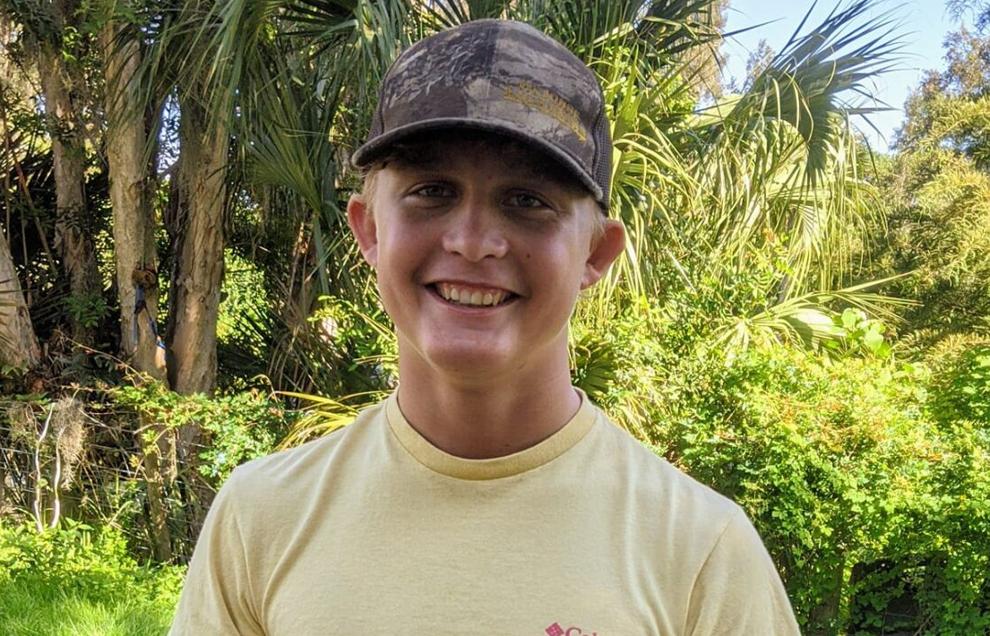 VENICE — In the wake of a fatal car crash, the community has shown an outpouring of support for the family of Wyatt Duyn.
Duyn, 15, died from a car crash Monday night on South Jackson Road between Center Road and Venice Avenue.
On Facebook, many have shared their sympathy with the Duyn family. This sympathy has continued into a GoFundMe created to help the family financially.
The GoFundMe page was created on Wednesday and has raised more than $40,000 as of early Friday afternoon. Those wishing to donate can visit the page at: bit.ly/3nilBGk
The Duyn familly will held a celebration of life Saturday at their house in Venice