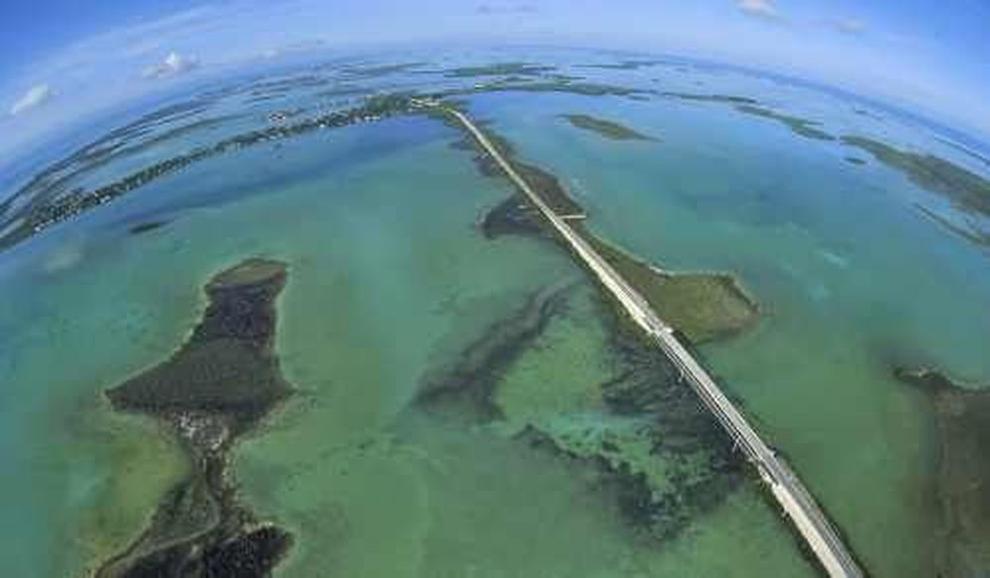 I have been on vacation for the past week, so stories appearing on YourSun.com were new to me. And from the number of pageviews, you all were clearly just as astounded as I was at one story in particular.
Some politician out there is beginning to write a bill to "abolish" the city of Key West. Because the bill is still in draft mode, we don't know what political "leader" — and I use that word lightly — is behind this.
The bill calls for "all assets and legitimate liabilities and revenue streams of Key West (to be) transferred to Monroe County."
Key West has certainly had a reputation of being somewhat of a rebel among Florida cities. How many of you can remember when residents got together and joked about forming their own island country? They were going to call it the "Conch Republic."
Again, this was all in jest by some residents. But in this latest case, some politician has already used taxpayer money to begin drafting a bill to get rid of the city.
I suspect that because the bill's draft was found early and because so many people are upset about it, the bill's creator has slunk back into the shadows.
But it sure would be nice to find out who this is and demand back the hours of taxpayer money already put into this.
2 West Villages deannexation: Judge order a win for separation
The group trying to get West Villages — now known as Wellen Park — de-annexed from the city of North Port won a legal victory in court.
The city held a public hearing in April on whether to grant a petition by the West Villagers for Responsible Government for de-annexation, or a redrawing of North Port's boundaries.
The city held the hearing and said "no." But the judge threw out the city's decision.
So this leaves things up in limbo. Because the judge did not issue a rehearing order, either the city or the group is going to have to sue to get a new hearing.
This feels like it is years away from being resolved. To read the whole story and read the entire order from the judge, visit bit.ly/3kUGy8g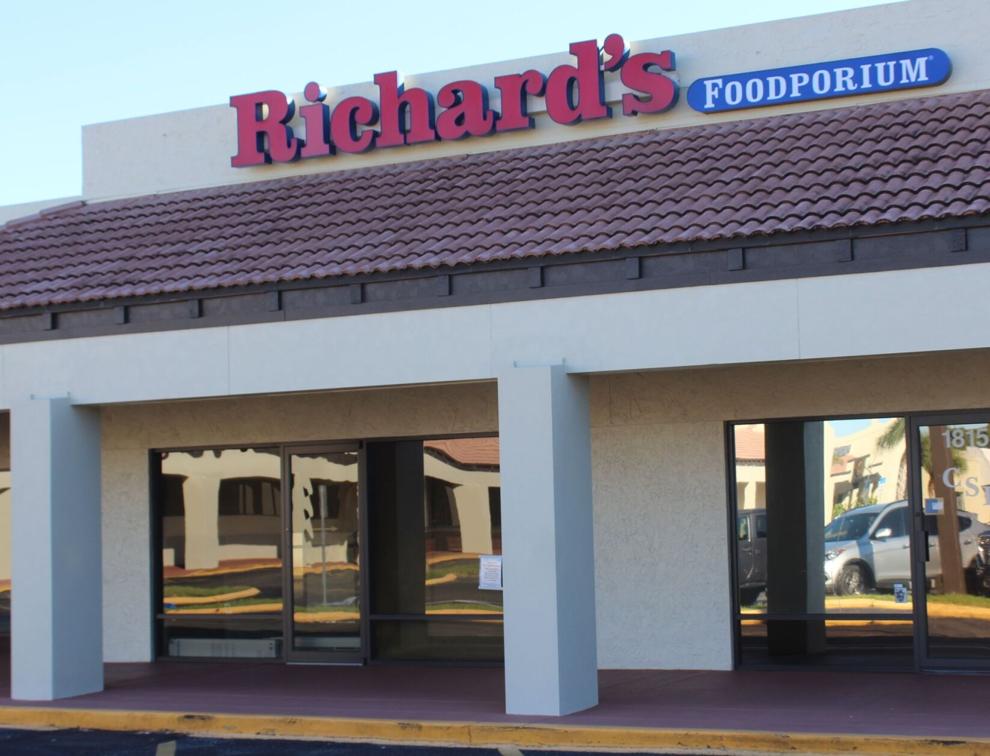 3 Richard's Foodporium stores abruptly close
OK, this was a shocker, and I suspect that's why this was the third most-read story last week.
Richard's Foodporium stores in Venice, Englewood, North Port, Port Charlotte and Sarasota all suddenly closed. For those of you not familiar with the chain, it sells natural food and bulk foods.
Apparently, every location in Florida closed in Florida except the one in Bradenton. That store had formed its own legal corporation and was not run by the Richard's Foodporium headquarters.
But when we interviewed that store's manager last week, she said he couldn't get through to headquarters and that she thought COVID-19 might have contributed to the company closing.
We'll report more if we learn more. In the meantime, to read the full story, visit bit.ly/3cNRxfn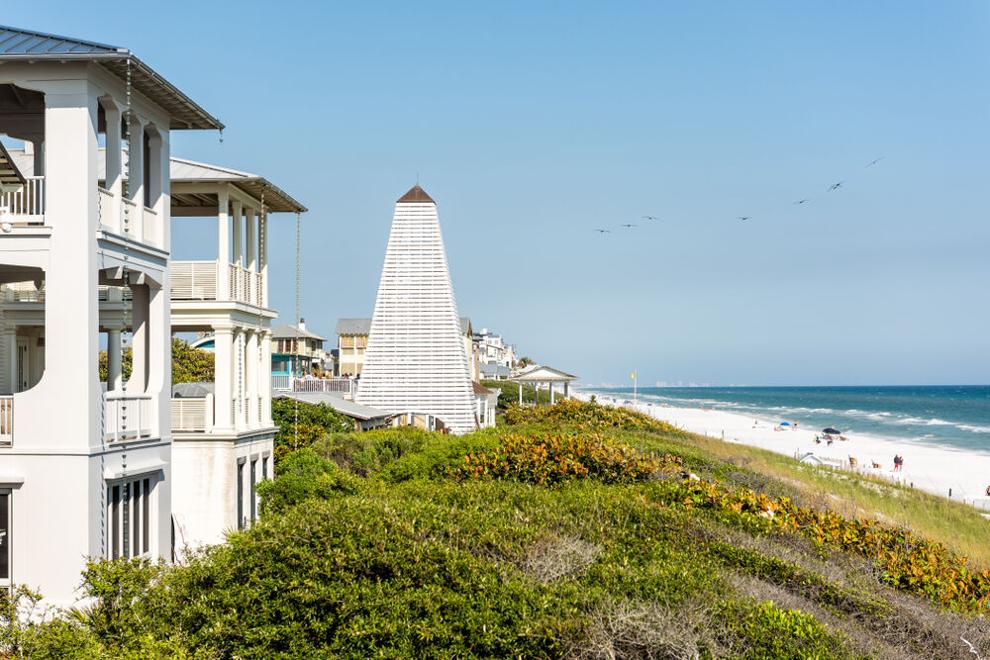 4 Two Florida spots among best small towns for vacation homes
It seems like every few weeks, we are writing a story about a new poll that names a city or community in Sarasota or Charlotte counties as the best place to do something — to retire, or to raise your kids, or whatever.
The latest poll got a lot of interest even though not a single local area was mentioned. The magazine Travel + Leisure came out with its rankings of the best places to buy a second home.
Obviously, this is for people who have some money to spare. If you'd like to know the best two Florida spots — one of which was featured in a movie — visit bit.ly/3HIobwU
5 Man arrested in Laurel Road fatal hit-and-run crash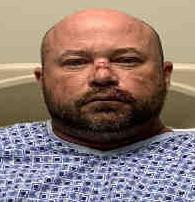 Anytime somebody dies in a local traffic accident, our hearts sink. But a lot of people got angry when they learned that the motorist allegedly causing a deadly accident sped away.
But the suspect has been caught, and that story got shared a lot on social media.
Robert Knowlton, 46, of the 3200 block of Rustic Road in Nokomis, was charged with failure to stop at a crash involving death; failure to stop at a crash involving serious bodily injury; two counts of driving while license suspended involving death or serious injury; and three counts of leaving the scene of a crash involving damage to property.
He allegedly ran a red light and hit two vehicles, killing a man from Nokomis.
Knowlton is already out on a $30,860 bond. To read the details of what happened, visit bit.ly/2ZcNeHe