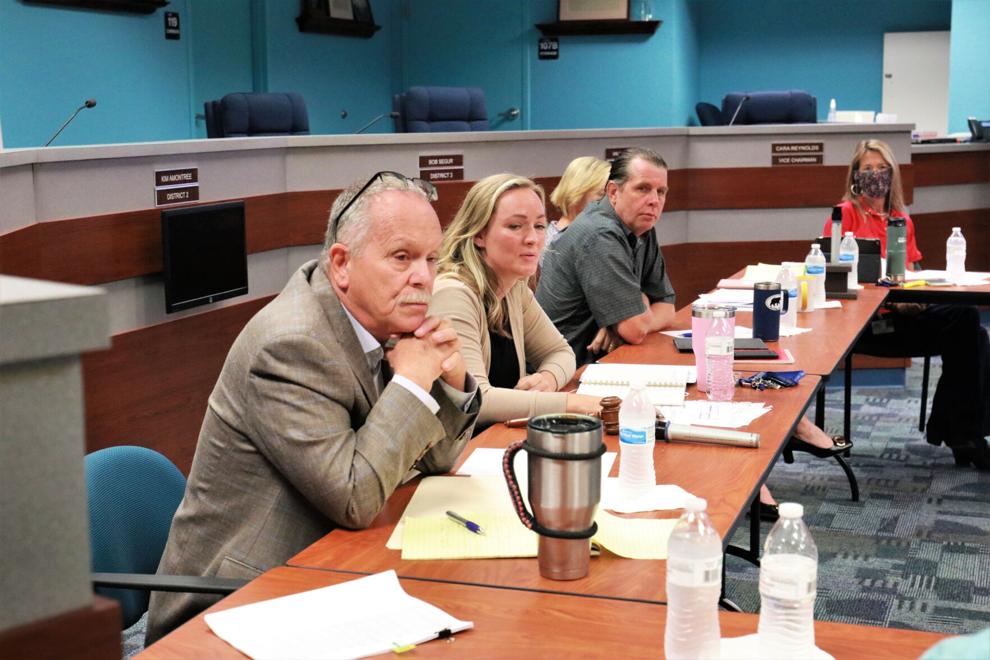 For those of us with children in the public school system, you likely have already heard them talking about COVID precautions at the school.
My son, who attends North Port High School, talks to me quite often about school COVID-19 precautionary measures. He highly dislikes the fear that is caused by contact tracing. This is where school officials try valiantly to figure everybody who has come into contact with somebody confirmed as having COVID.
My son will come home and talk about groups of students who have suddenly disappeared from class because they were placed in quarantine. We even talked about how he thinks he may be next on the quarantine list. Last week, however, the most horrifying news off all hit us.
We learned that a Charlotte County student died from COVID-19. The news was made public during a School Board meeting to determine if a mask mandate will be put into place in Charlotte County. The student's death is the first known Charlotte County public school student to die from complications related to the coronavirus. No name was released, nor was the name of the school where the student attended.                                                   
After hearing the news, the School Board members had an in-depth discussion of the pros and cons of requiring masks. They chose to keep mask-wearing optional.
The full story can be read at: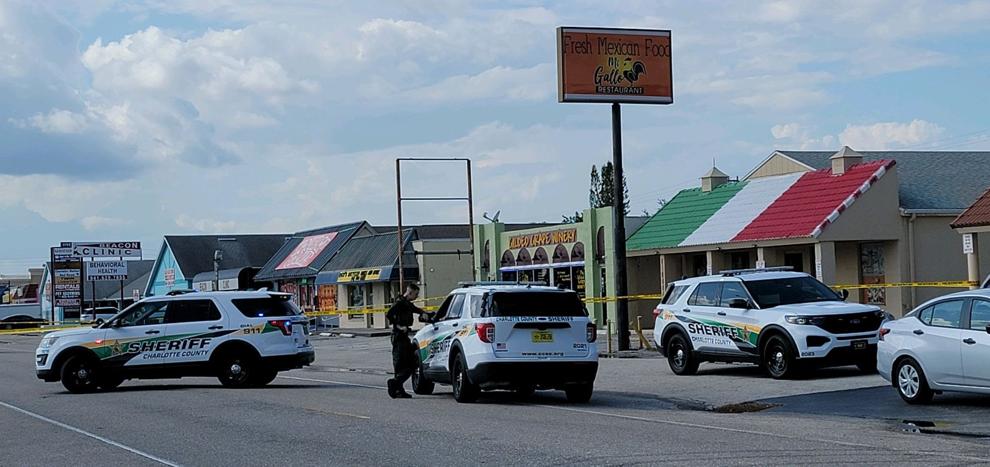 #2: Man fires gun outside Port Charlotte bar
As I have written this column for more than a year, various patterns begin to emerge. If we write about a new eatery opening in our area, that story will make the Top Five. If we write about Sunseeker, that story will make the Top Five.
The same is true about fatal wrecks. And now I'm noticing a trend about stories that detail serious incidents outside local bars. The latest incident happened at Gatorz Bar & Grill in Port Charlotte. 
Brad Davis, 53, was visiting his daughter, who was working at Gatorz on a Saturday afternoon. As Davis left with his friend around 3:50 p.m., a man was backing his truck into a nearby spot and allegedly pulled a gun on Davis.
"He pointed it at my head," Davis said. "I ran. I heard two or three shots. I'm from Iowa. I only lived here for five months. I don't have enemies. This was just nuts."
To read the full story, visit: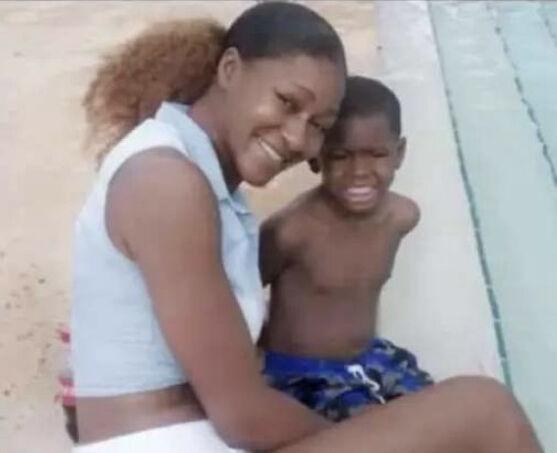 #3: DUI crash victim was single mother of 3
Our community tends to provide overwhelming support when a tragedy strikes a person or family. We saw this happen when Angela Harris, 37, died after a high-speed car accident in Port Charlotte. Harris was a mother of two sons, ages 6 and 16, and a daughter who was 14.
The accident happened when she was traveling along U.S. 41 nearing Olean Boulevard around 2 a.m. She was driven off the road by Devon Thomas Barber, 23, of Bulverde, Texas, according to the Florida Highway Patrol.
The story that had the third-most pageviews this week did more than just say what happened in the accident. The story gives us a good look at how much she meant to her family.
More details about this amazing woman can be found at: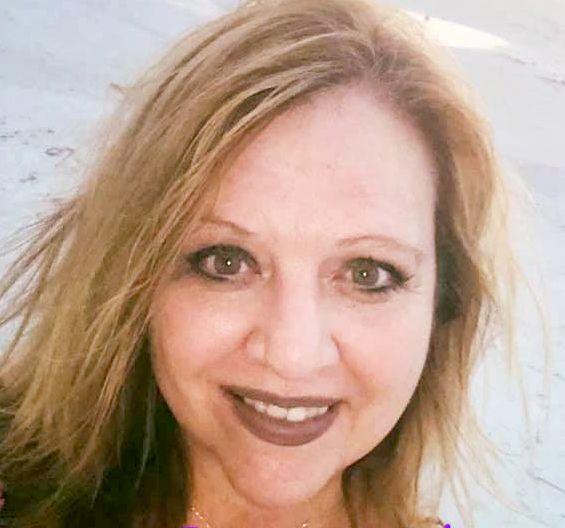 #4: Teacher dies before meeting students
COVID-19 continues to rear its ugly head. In the past few weeks, we saw a local student die from the coronavirus, then a teacher die, too. 
Michelle Lee Cook, 51, who is from North Port, died recently after a nine-day battle with COVID-19 at Sarasota Memorial Hospital.
After her death, an outpouring of support came from her current and former students, as well as parents.
I cannot summarize Cook's impact on her community and her involvement in this short column. Please read the full, in-depth story at:
#5: Makeover planned for Myakka River Oyster Bar
When I saw this story appear on our website, I had no doubts this would make the Top 5. 
I mean, who hasn't heard of the Myakka River Oyster Bar? It's been here for 25 years.
Gulf Coast restaurateur Hector Pescio and two partners set their sights on what they knew was a potential goldmine. They bought it and immediately got to to work on renovating it while keeping it open.
The idea is to make it a destination location in what is one of the five fastest-growing areas in the nation. To get more details on what is planned, visit:
Ronald Dupont Jr. is the digital editor for The Daily Sun and the Venice Gondolier. He can be reached at Ronald.Dupont@YourSun.com.