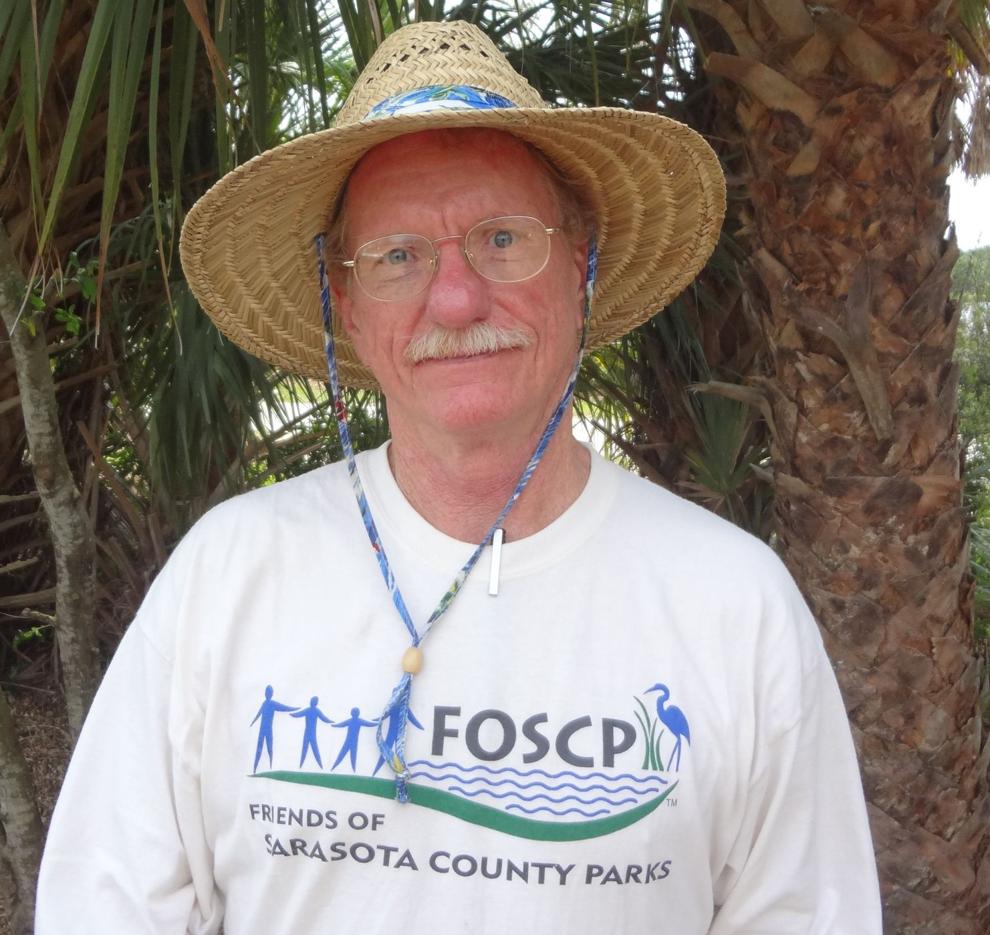 NOKOMIS — Whenever there was an item on the Sarasota County commission agenda involving Nokomis, Venice, or South County in general, well-spoken, tousled-haired Bruce Dillon would usually be seen at the microphone to share his thoughts with county commissioners.
Now, with approval last week by county commissioners, a process has started to name a 1-mile portion of the Legacy Trail in honor of Dillon, who died in November 2020.
The process begins with an advertisement of commissioner's intent to name a 1-mile strip of the trail during a public hearing.
The effort to honor Dillon comes after the Friends of the Legacy Trail board of directors unanimously approved a request this past May to dedicate that portion of the Legacy Trail running through Nokomis, including the trestle over Shakett Creek.
"Bruce played an integral role in the initial development of The Legacy Trail from the Venice Train Depot to Culverhouse Nature Park. In addition, he was active in the front lines of the 2018 Legacy Trail referendum, extending The Legacy Trail into downtown Sarasota and improving connections to the City of North Port," a staff memo to commissioners stated.
That memo also pointed out that Dillon was "a mainstay in countless other trail and community initiatives."
Over the years, be it North Port, Englewood, Venice, or his beloved Nokomis, Dillon would take to the podium during meetings to share his views with commissioners.
Besides his service as a board member on the Friends of the Legacy Trail, Dillon served as the chairman to the Nokomis Revitalization Committee, on the boards of the Nokomis East Neighborhood Association, Nokomis Area Civic Association, Friends of Sarasota County Parks, and the Friends of Nokomis Parks.
He was also elected to the county's Charter Review Board and was involved with the Sarasota/Manatee Metropolitan Planning Organization.
The item regarding Dillon was on the consent agenda and no commissioner pulled the item to make a comment.