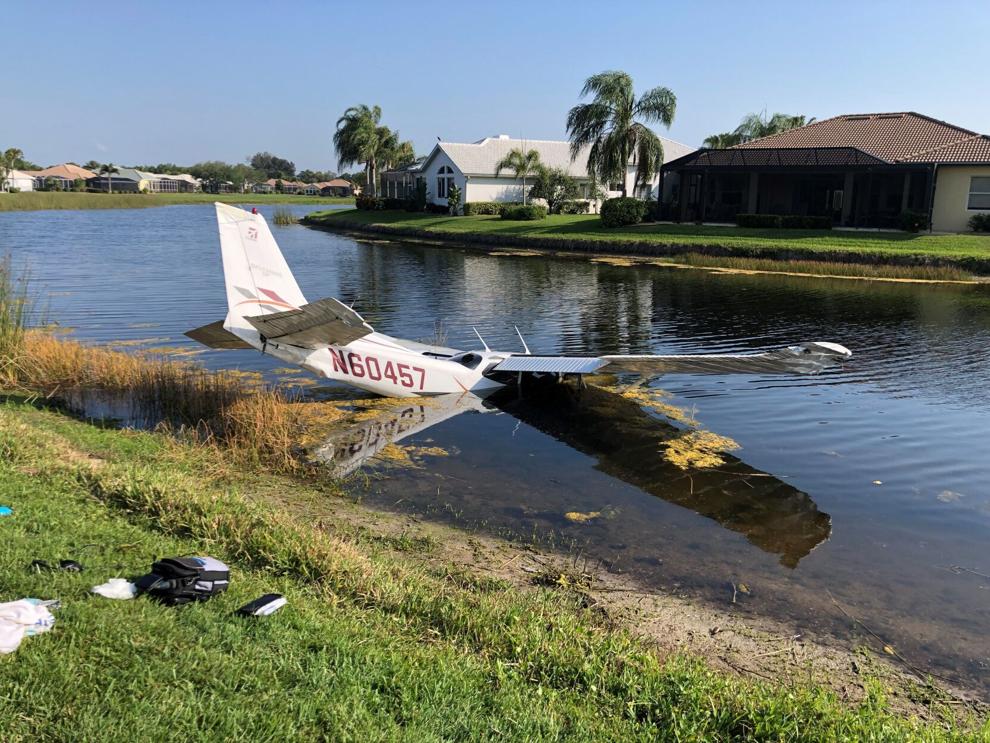 Good, old fashioned local journalism produced the most-read story across our websites last week.
One of our editors got an alert Saturday that a plane near Venice was having problems. From that alert, we were able to determine the flight path and where the plane is registered.
Before a press release was even sent out, we were able to get a story online that a plane had crashed in Venice. Then we got the photo.
The story went out as a breaking news email alert, and thousands of people read the story pretty quickly. The story also was shared across social media.
National journalism always seems to be the focus of attention but most of the news in the world is produced by local journalists who live in the communities they cover. This was a great example of such journalism.
OK, let's move on with the rest of the Top Five.
2 One killed in River Road crash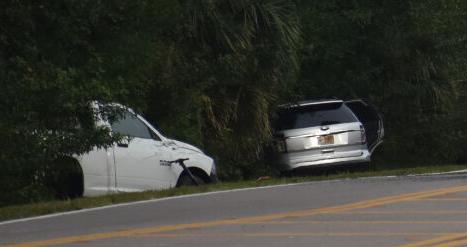 Once again, River Road takes another life.
It seems like once every 4-5 weeks, we have a story in the Top Five about somebody losing their life on that horrendous road. In the latest incident, three vehicles were involved in an accident at West Villages Parkway and River Road.
The road was shut down in both directions for hours, and we later learned that a person died.
For those of you who have never been on that road, it is only a narrow two lanes in some spots, and a big chunk of the road has no lighting. This means that people racing to get to I-75 are racing along on a road that leaves little room for error.
There are plans for the road to be widened soon. That cannot come quickly enough.
3 Venice motorcyclist, 27, dies in U.S. 41 crash
When somebody local dies in an accident, the story we write about the incident ends up getting shared across social media and email because people want to know what happened and if they know the person who died.
That's what happened with our story of a Venice motorcyclist who died while riding on U.S. 41 in Laurel. An SUV was pulling out when he hit the front left of the vehicle.
Thousands of you read that story when it went online two weeks ago, propelling the story into the Top Five. But the story ended up getting read even more the second week it was online, once again causing it to appear in the Top Five.
4 Pygmy rattler hides in car, bites Englewood man
I am not surprised at all that this story made the Top Five two weeks in a row. It's not often somebody goes to sit in their car and gets bit by a pygmy rattlesnake.
This happened to an Englewood man who was bit on his forearm. The bites can be painful but generally are not life-threatening, except to small children and small animals.
Snakes often go into car engines at night because of the warmth. Sometimes, the snakes find their way inside the car.
If you would like to read more about this incident, just visit: bit.ly/3n2Zv8F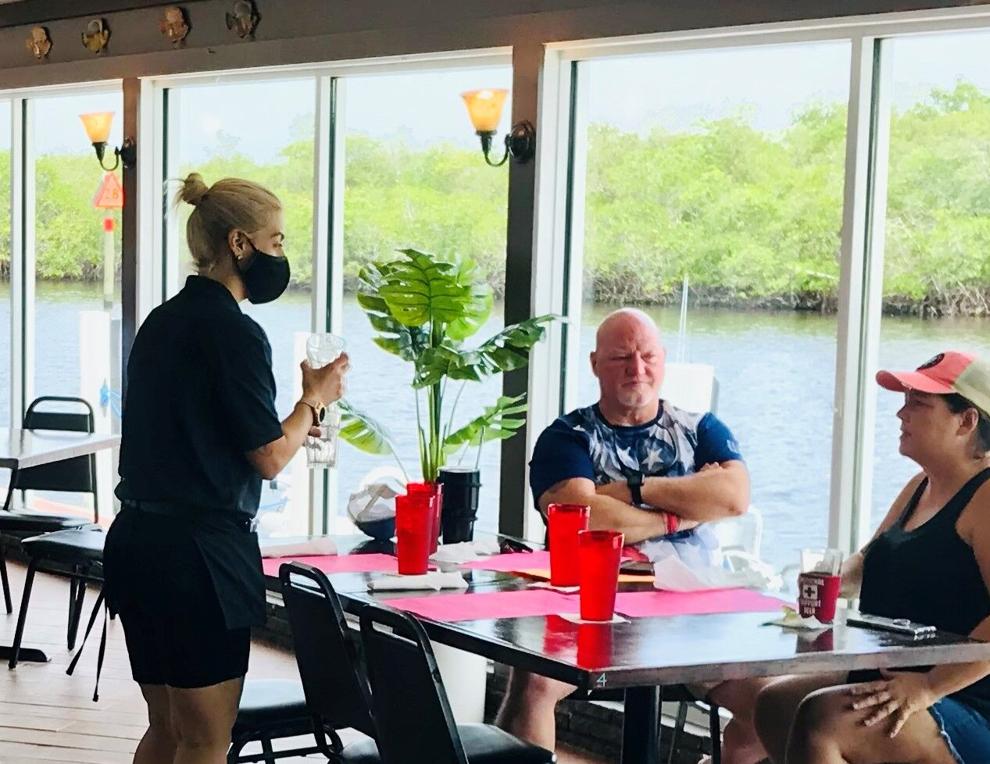 5 Is it easier not to work? Staffing crisis slams local restaurants
Our local food columnist, Sue Wade, often has a story in the Top Five because she is giving details on new restaurants or on existing ones that are doing something new.
This week, though, her Top Five story is about how local eateries are having a very difficult time hiring or keeping employees — with at least one restaurant have to close at certain times because of a lack of employees.
At one restaurant, a person applying for a $15-an-hour dishwashing job stipulated that he would only do the job on the days he wanted. At another restaurant, two people were hired, then never showed up for their first day of work.
The stories go on and on, and are rather shocking. There are more jobs than there are people to fill them.
To read the full story, which has an in-depth look at a number of restaurants, visit: bit.ly/3dAGFCt