VENICE — After a two-month battle with COVID-19, Sarasota County Sheriff Deputy Joshua Welge died Oct. 21.
"Each one of us is better for knowing and working with him," Sarasota County Sheriff's Office Maj. Brian Woodring said.
Welge's funeral services will be held at 11 a.m. Saturday at Venice Church of the Nazarene followed by burial at Venice Memorial Gardens.
For residents interested in watching the funeral services, the Sheriff's Office will be sharing a live YouTube link on its Facebook page.
"Joshua Welge was a dedicated husband, father and an awesome deputy," Sheriff Kurt Hoffman said.
The community has been supportive of his wife, Brandi, who is a teacher at Garden Elementary, and his three children.
A GoFundMe page and a Venmo account have been set up to help cover any financial burdens for the family.
The Venmo account can be found at FBO-WELGECHILDREN
Welge joined the Sheriff's Office as a corrections deputy in 1999. From 2001 to 2007, he served with the Venice Police Department before returning to the Sheriff's Office in 2007.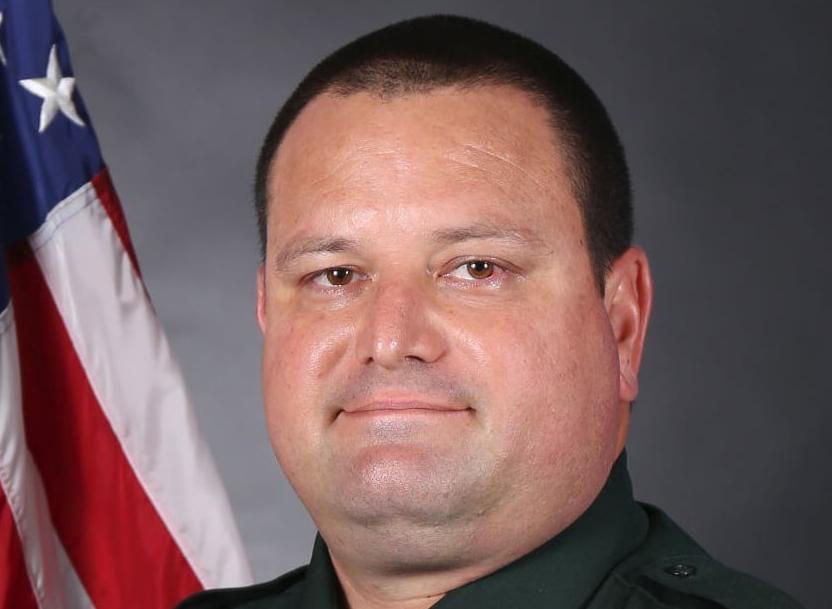 During his time with the Sheriff's Office, he received a lifesaving award for stopping a man who was considering dying by suicide, Hoffman said.
He served his last shift on Aug. 19.
Along with other first responders who have died from COVID-19, Welge's death will be recognized as a line of duty death.
"He truly cared about this community, and his career is full of accolades from grateful citizens he has helped along the way," Hoffman said.