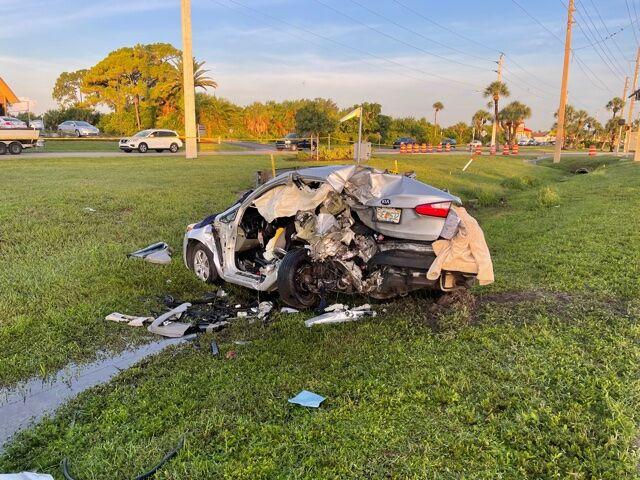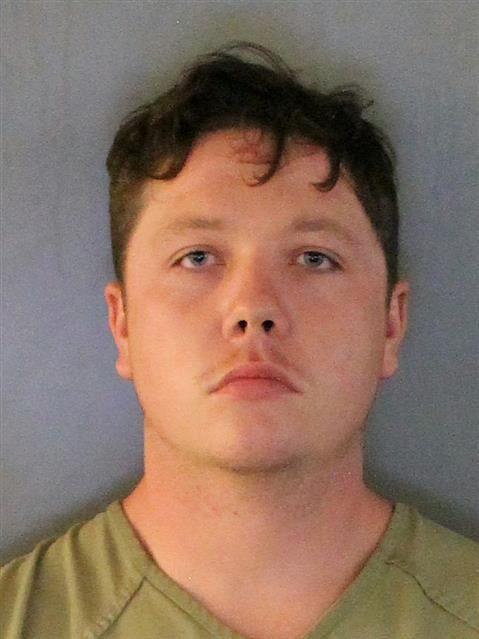 When I saw this story appear on our website, my heart dropped. Then the photos made me angry.
Somebody had hit another car from behind around 2 a.m. last week near the corner of U.S. 41 and Olean Boulevard. A woman was pronounced dead. The man who hit her car lived.
When you see the photos, the cars are crushed as if they have been through a machine at a salvage yard. My first thought was, "That man must have been driving awful fast."
Then we published what ended up being our most-read story last week — that deputies had charged the man with DUI manslaughter.
Devon Thomas Barber, 23, of Bulverde, Texas, was charged with DUI with death to human or unborn child, vehicular homicide of a person, and three counts of DUI with damage to property or person of another. Barber's arrest report lists him as being in the Navy.
Rather than giving you the link to that story, let me send you to the story about the woman who died. Her name is Angela Harris of Punta Gorda and she was a mother of three children.
#2: Multiple injuries in crash on I-75 bridge
Yet another sad story is in the Top Five. There was a rather large accident on I-75 in the southbound lane of the Charlotte Harbor bridge.
One person ended up dying, and many were injured in the multi-vehicle accident. Traffic was diverted, and people spent hours taking a detour through Port Charlotte and Punta Gorda.
When we publish stories about accidents on I-75, they tend to get thousands or tens of thousands of pageviews because people want to know if a friend was involved in the accident.
People also want to know if they should even attempt to use I-75 that day.
To see the full story and photos of the backed-up traffic, visit: bit.ly/3zKTZgd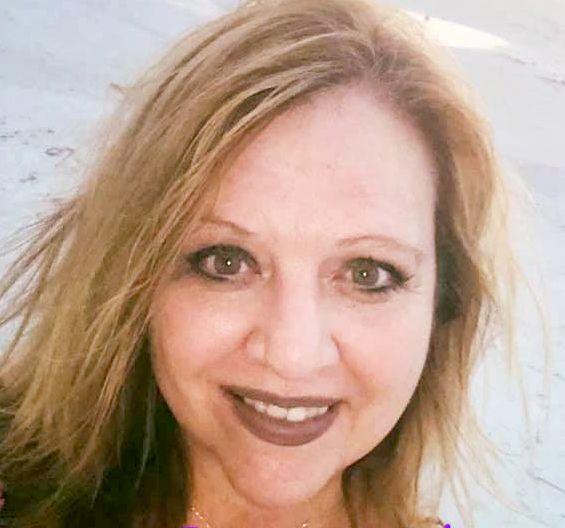 #3: Teacher dies before meeting students
COVID-19 continues to ravage our community. One of the latest victims is a school teacher from North Port.
Michelle Lee Cook, 51, died last week after a nine-day battle with COVID-19 at Sarasota Memorial Hospital.
After her death, an outpouring of support came from her current and former students, as well as parents.
I cannot summarize Cook's impact on her community and her involvement in this short column. Please read the full, in-depth story at: bit.ly/3zOSqxO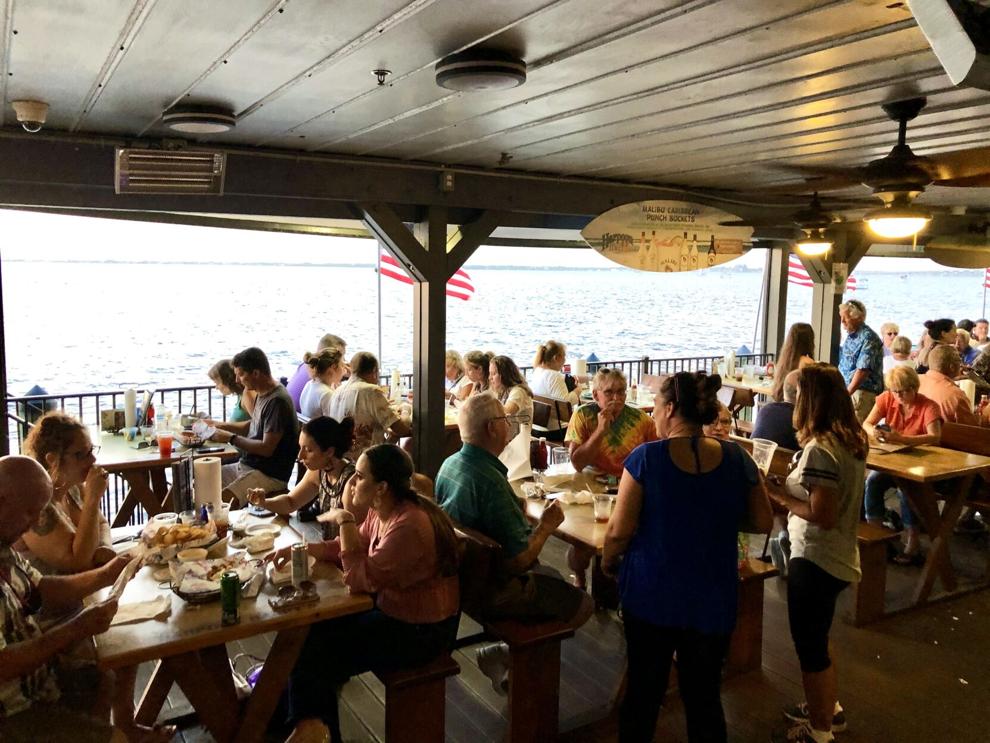 #4: A new Harpoon Harry's would need a zone change
You guys love stories about food and eateries so much that this story is in the Top Five for the second week in a row.
Harpoon Harry's executives want to achieve their vision of a new Fishermen's Village-style venue on the other side of the harbor.
That's right. One on each side. Way cool.
Their proposal calls for rezoning 16.4 acres along the west side of Bayshore Road. If you'd like to see the map of the property and what is planned for where, visit: bit.ly/38Ec5F1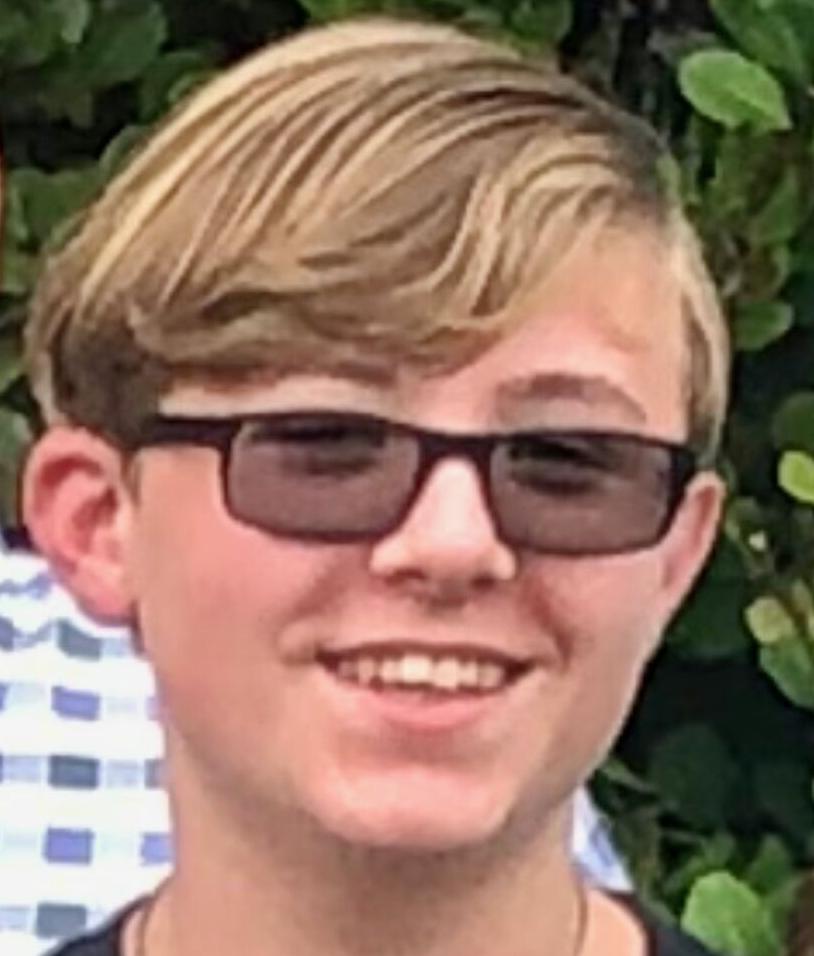 #5: Family blames social media for 14-year-old's death
I suspect this story hit hard for a lot of parents because we worry so much about social media and how it affects our children.
Caleb Robert LeClercq, 14, of Punta Gorda died in what the family believes was something inspired by something he saw on social media.
The Charlotte County Sheriff's Office is investigating.
"He was not a depressed child; he had lunch before it happened. Something caught his attention — maybe from kids he hung out with — and it went too far. It was a tragic accident," his aunt, Donna Cardenas, said.
The full story about this wonderful child gone too soon can be read at: bit.ly/2WTLkd3