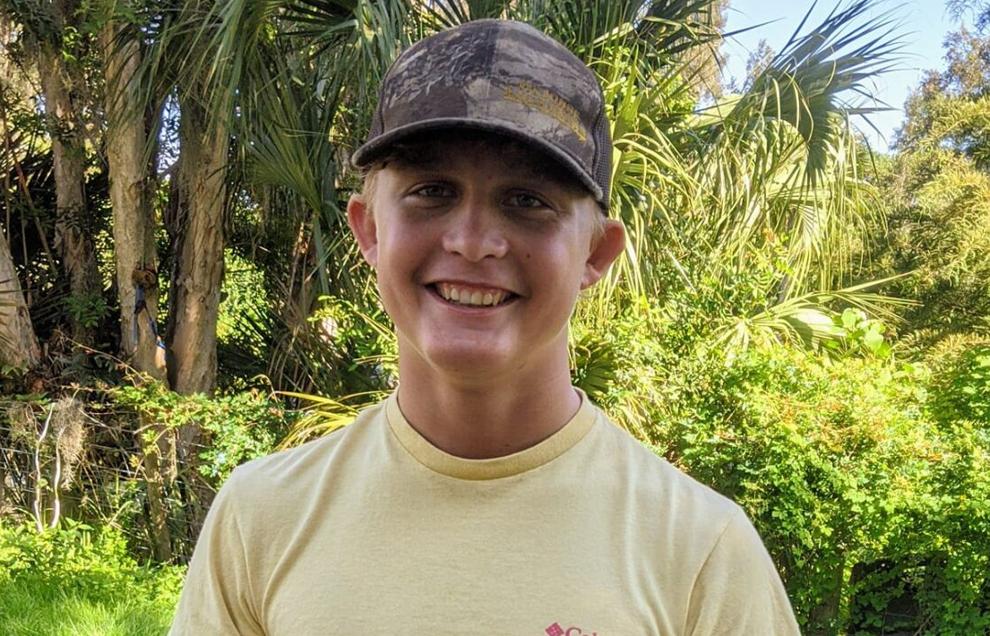 This was not supposed to be a bad crash. It certainly was not supposed to kill somebody.
But on this sleepy neighborhood Venice street, Wyatt Duyn, 15, passed away. The shock of this story is likely what made it the most-read story on our Website.
Wyatt was the passenger in a Jeep that went off northbound Jackson Road near Batello Drive. There was a slight curve in the road, and when the Jeep went off the road, it eventually ended up hitting a tree before overturning.
Wyatt had recently started his junior year at Venice High School and was dual-enrolled at Sarasota Technical College.
"I'll always remember that smile. He always had a big grin on his face," Venice High wrestling coach Pat Ryan said.
The full story with more comments from the community about Wyatt can be read at:
(If you're wondering why any one of the stories about the Gabby Petito case didn't make Top Five, it's because the time period we use for this list ended just before those stories started appearing on our Website.)
OK, let's move on with the rest of the Top Five: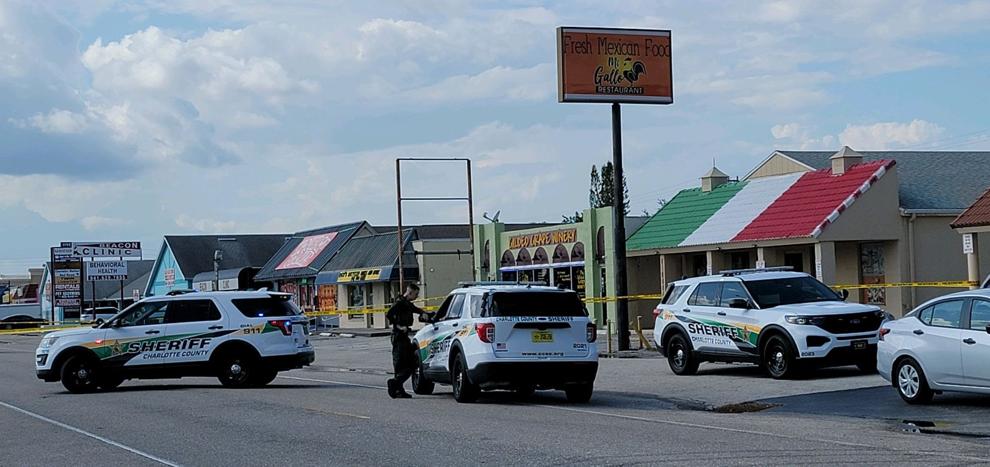 #2: Man fires gun outside Port Charlotte bar
This is another one of those bizarre stories where you read it and think, "That shouldn't have happened."
Brad Davis, 53, was visiting his daughter who works at Gatorz Bar and Grille in Port Charlotte on a Saturday afternoon.
As Davis left with his friend around 3:50 p.m., a man was backing his truck into a nearby spot and allegedly pulled a gun on Davis.
The man aimed the gun at Davis, then fired multiple times, either missing Davis or intentionally shooting in the air. The man then fled.
You can read the full story at:
When I read this story, I was reminded of the driving lessons I am now giving my son, how I am always telling him that no matter how badly another driver treats you on the road, don't retaliate in any way.
You never know who will pull a gun on you.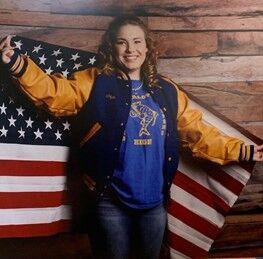 #3: Missing teen goes missing again
Our list of bizarre incidents continues.
This one can be summed up rather quickly. A Port Charlotte teen who had run away from home was found and returned home by deputies.
When the deputies left, she left. Yup, she ran away again, according to reports. Police once again began searching for Skyla Cekuta-Bolyard, 17.
For more details of what happened and where deputies think she may be, read the whole story at: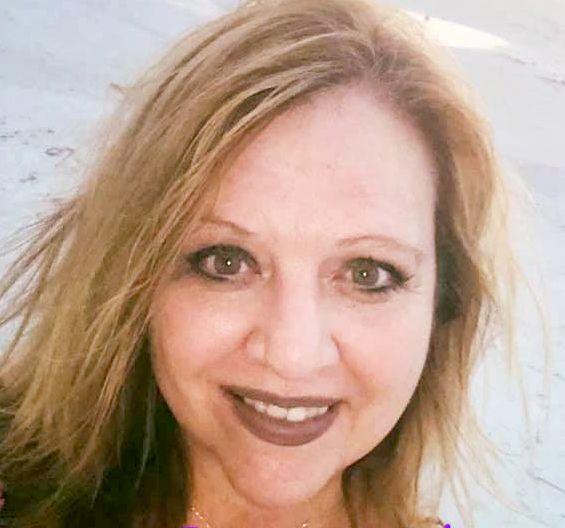 #4: Teacher dies before meeting students
Just nine days. That's all it took for COVID-19 to kill a teacher from North Port who taught in Sarasota.
Michelle Lee Cook, 51, died at Sarasota Memorial Hospital after contracting the virus.
She had spent the summer tutoring an autistic child. She also taught reading at Triad Alternative School for children with disabilities and at a few charter schools, including at Visible Men Academy — an all-male, at-risk school.
To read what her students and friends had to say about her, you can read the story at:
#5: Drug bust in North Port, meth dealers in stolen van
This may be the shortest story to ever make the Top Five.
North Port police pulled over a minivan on Tamiami Trail, only to find that the vehicle was stolen. Three men were inside the van and one was Tasered.
Drugs were found inside the van, and all three men are now facing felony drug charges.
I suspect this made the Top Five because the minivan was pulled over in a very public place as hundreds of cars crawled by — with everybody wondering what was going on.
If you want to read this very, very short story, it's at:
Ronald Dupont Jr. is the digital editor for The Daily Sun and the Venice Gondolier. He can be reached at Ronald.Dupont@YourSun.com.