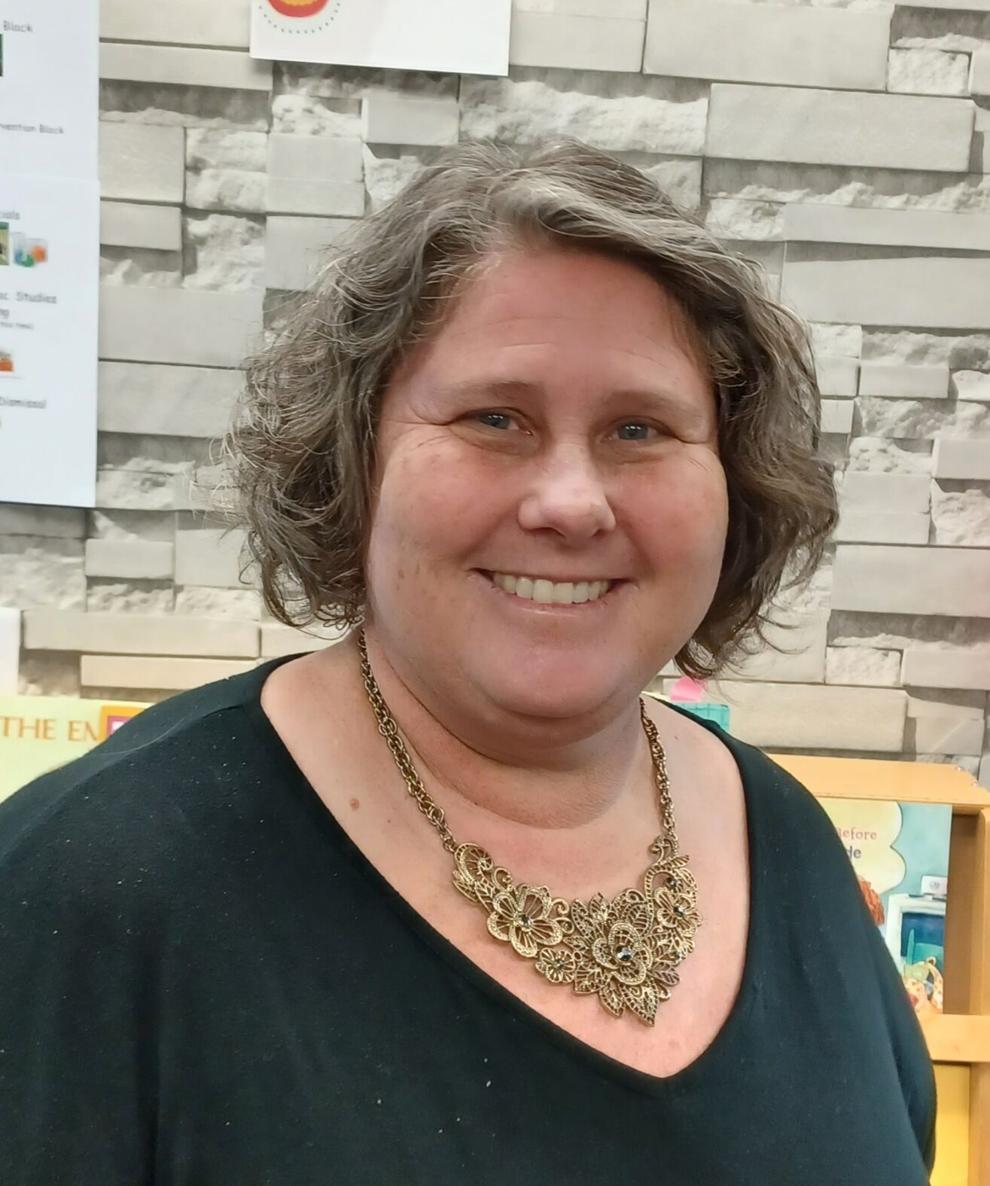 VENICE — Christine Dapra, a first grade teacher at Venice Elementary, was awarded $5,000 from the Charles and Margery Barancik Foundation.
"When I was called, I was in shock," Dapra said. "Very grateful and honored to receive that award."
Dapra was one of five winners for the semi-annual Ripple Effect Teacher Awards.
In partnership with Sarasota County Schools, Barancik foundation awards ten teachers throughout the year with five being chosen in May and five in September.
The award recognizes teachers in the area for their impact both inside and outside of the classroom.
Out of 54 candidates for the September awards, Dapra received the award that comes with $5,000.
As a teacher for 15 years, Dapra went into teaching because of her "fantastic" teachers when she was younger.
"I couldn't imagine myself doing anything else than teaching," Dapra said.
She started her teaching career in Manatee County and then moved to Sarasota County Schools. She currently teaches first grade.
"I love my school so much," Dapra said.
She said she couldn't teach without the support from her administration and fellow teachers.
In her classroom, Dapra said, she integrated arts into her teaching, which the school's administration supports.
"They allow me that creative freedom to work with the students," Dapra said.
Since she teaches younger students, Dapra said she wants to make learning fun for them while also teaching kindness.
After a difficult year through the pandemic, Dapra said going to work made it better. She said the students support her as much as she supports them.
Since receiving the award money, Dapra wants to continue giving back to the students and her school.
"I want to make sure whatever I get is for the students," Dapra said.
While she hasn't decided exactly what the money will go toward, she wants it to somehow benefit her students, both current and future.
Some ideas so far include items to help students read and write, or talking with her first grade team about something to benefit all first graders. Another idea was furthering her own education by getting a masters in reading.
Whichever idea she chooses for the award money, Dapra just wants to impact future classes and do "something wonderful for these students."