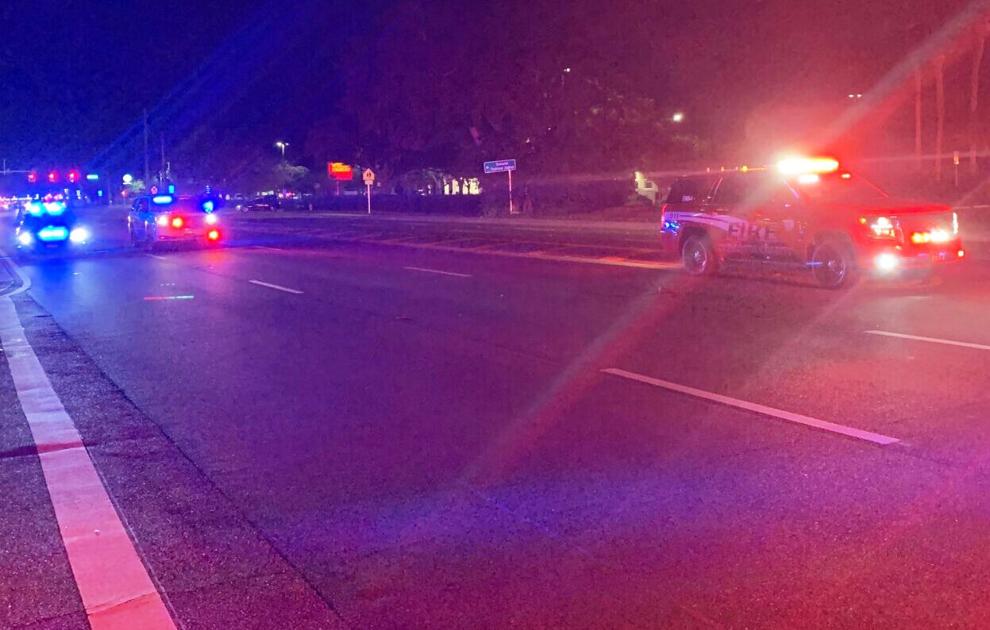 SARASOTA — A Venice pedestrian was killed after crossing in front of a car driving on Bee Ridge Road on Sunday night, according to Florida Highway Patrol.
Just before 7 p.m. on Sunday, a Sarasota woman was driving a sedan east on Bee Ridge Road in the center lane and was approaching Maceachen Boulevard.
A 69-year-old Venice man was walking across Bee Ridge Road heading south when he walked in front of the sedan, stated a report.
The front of the sedan hit the man, and he was pronounced dead on scene.
Florida Highway Patrol are currently investigating the crash.