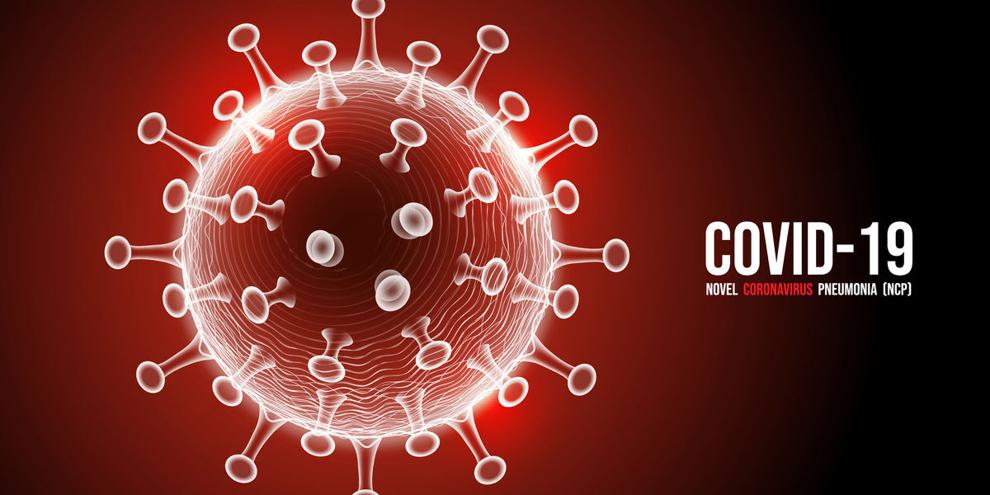 The picture presented in Florida's Sept. 24 Weekly Situation Report looks much like the ones for the previous two weeks: fewer new COVID-19 cases and a lower positivity rate but also fewer people getting vaccinated and no decline in the number of deaths.
The state reported 56,235 new cases for the week beginning Sept. 17, about 17,500 fewer than the prior week. It was the fourth straight week the number declined after a three-week plateau at about 150,000 cases in August.
At 8.6%, the positivity rate dropped back into single digits for the first time since the week beginning July 2. It had peaked during the delta surge at 20.5% five weeks earlier.
Those improvements have yet to have an impact on mortality, however.
The death toll rose by another 2,340 people last week, the fourth consecutive week COVID-19 claimed at least 2,300 victims.
And while another 273,756 vaccine doses were administered, that was more than 100,000 fewer than the previous week. Still, the 12-19, 20-29 and 30-39 age groups saw their vaccination rate tick up 1 percentage point.
The state's rate went up up by the same amount, to 71%. And only five counties now have a rate of less than 40%.
Holmes County remains the least vaccinated county in the state, at 32%, while Dade County continues to lead the state at 91%.
Of the state's 67 counties, 26 had more new COVID-19 cases than vaccinations last week.
The vaccination rate in Sarasota County remained at 75%.
Sarasota Memorial Hospital reported a COVID-19 census of 120 patients Tuesday, including 39 people clear of the virus but not yet able to be discharged. There were 53 COVID patients in the ICU, 18 of whom were no longer infected.
SMH's seven-day positivity rate was down to 5% Tuesday, and it reported only one death.
Venice Regional Bayfront Health had 13 COVID-19 patients Tuesday, down from 21 a week ago. It reported four deaths, however.
Statewide, there were 6,423 COVID-19 patients Tuesday, with 1,667 of them in the ICU, according to the Department of Health and Human Services.
That's about half the number of patients as there were a month ago, and about two-thirds the ICU census then.
Sarasota County had 1,011 new cases last week, with a positivity rate of 8.7%, down from 11%.
It was one of 19 counties with single-digit rates, led by Dade County at 5%. Bradford and Hardee counties still had rates over 20%. Ten counties did last week.
The Sarasota County School District reported six staff and 187 students in quarantine Tuesday, and six staff and 249 students quarantined.
Its mask mandate is currently suspended because the positivity rate in the county dropped below 8% for three consecutive days.
The mandate will automatically be reactivated if the rate rises above 10%.