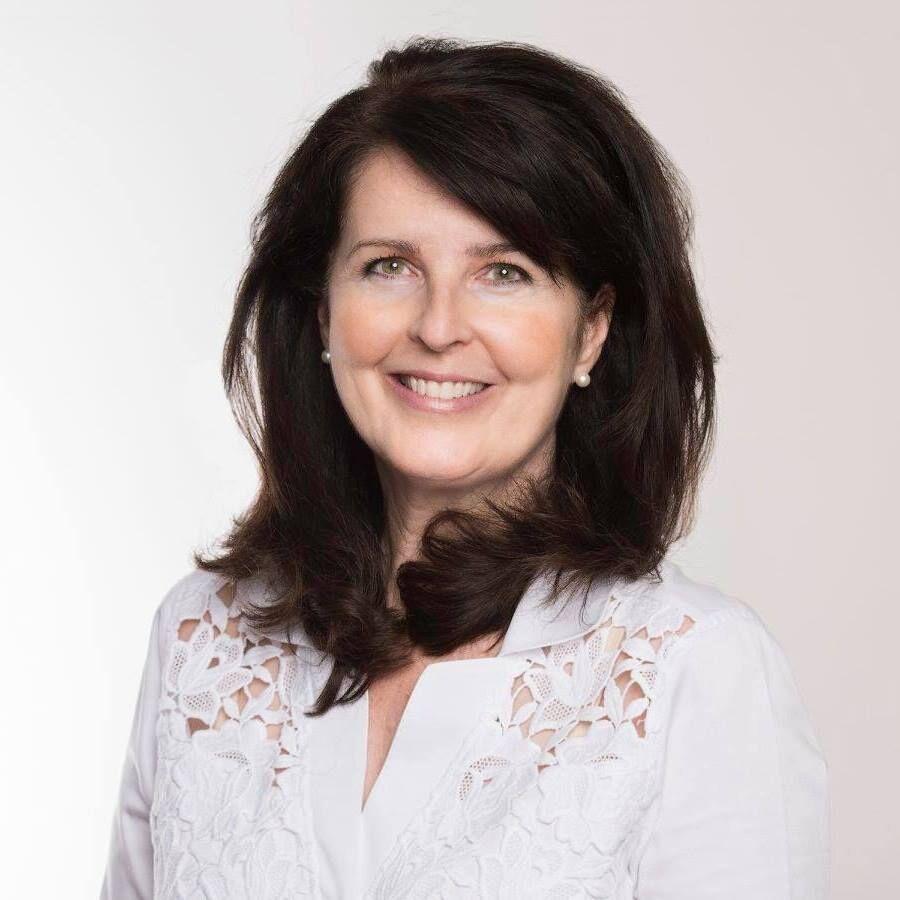 It's not like Sarasota County's Economic Development Corporation (EDC) hasn't made bad moves before.
For anyone living in Sarasota since 2010, Sanborn Studies is etched in memory as a foolish EDC decision that gave $650,000 in county tax dollars to an unproven film studio. Dozens of promised high-salary jobs failed to materialize.
Funding a film studio is one thing; funding a propaganda platform for conspiracy theories is another.
But that is exactly what the EDC decided to do when it recently announced its award of $825,000 to internet video platform Rumble, which recently announced it is moving its headquarters from Toronto to Longboat Key.
Effectively fact-checking online content is in its infancy for platforms like Twitter, Facebook and YouTube. Rumble says it takes a "free speech" approach to fact-checking. Translation: Rumble doesn't fact-check.
Rumble is the platform used by those who are no longer permitted to put out false or inflammatory content on YouTube — content creators and controversial voices like Steve Bannon, Mike Flynn, QAnon conspiracy theorists and anti-vaxxers.
In other words, it's a great place to spread propaganda and even foment insurrection with impunity. Your tax dollars at work.
"Wired" magazine reported in the May 11, 2021 article "Rumble Sends Viewers Tumbling Toward Misinformation" that its research "reveals that Rumble has not only allowed misinformation to thrive on its platform, it has also actively recommended it."
"If you search 'vaccine' on Rumble, you are three times more likely to be recommended videos containing misinformation about the coronavirus than accurate information.
"One video by user TommyBX featuring Carrie Madej — a popular voice in the anti-vax world —alleges, 'This is not just a vaccine; we're being connected to artificial intelligence.' Others unfoundedly state that the vaccine is deadly and has not been properly tested."
Rumble claims it will be investing $50 million in the state of Florida, which raises the question: If it has that kind of revenue, why does it need an $825,000 handout from Sarasota County?
Another, more serious question comes to mind: Will Rumble be the video platform of choice for Florida's dark money PACs? Is this the $50 million "investment" we can look forward to — Influencing elections with misinformation and conspiracy theories?
Rumble says it will relocate its business to Longboat Key. Longboat Key is also a home base for Charlie Kirk, the 27-year-old political commentator who has 1.7 million followers on Twitter.
Kirk tweeted on Jan. 4 that his organization, Turning Point USA, was funding over 80 buses of participants to the Jan. 6 "Stop the Steal" assembly.
Did Kirk's organization fund any of the buses that transported people from Sarasota/Manatee to D.C. that fateful day? Is Longboat Key becoming a hub for undermining our democracy?
Corporate welfare is a problem to begin with. When the EDC funds conspiracy theorists and partisan propaganda with local tax dollars, our democracy is in trouble.
This is about more than money.