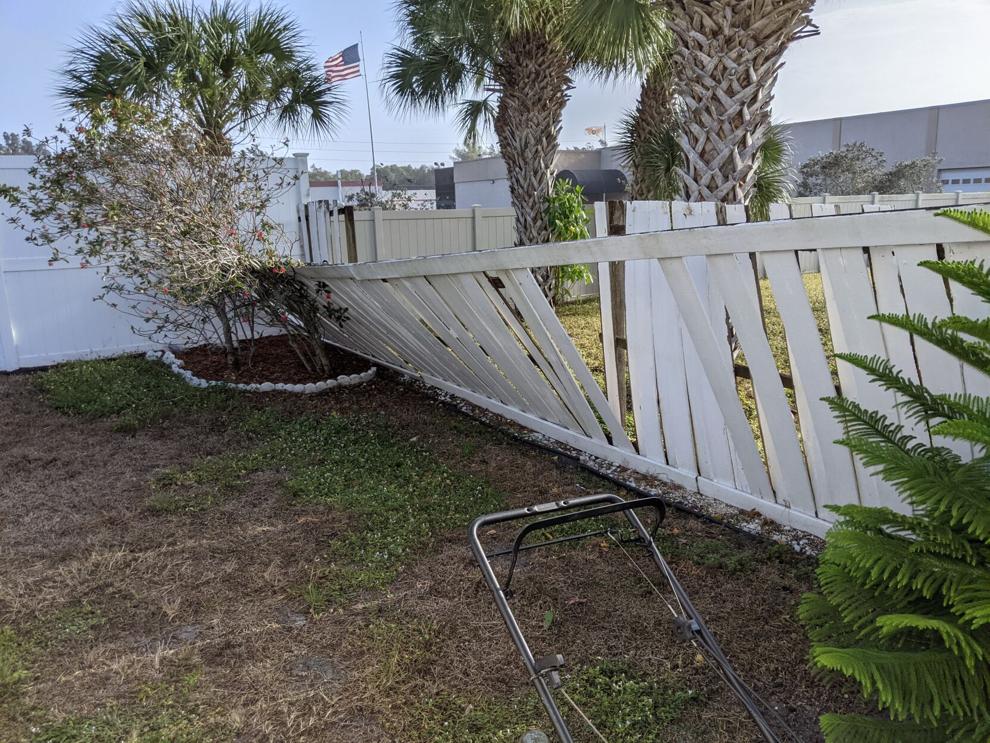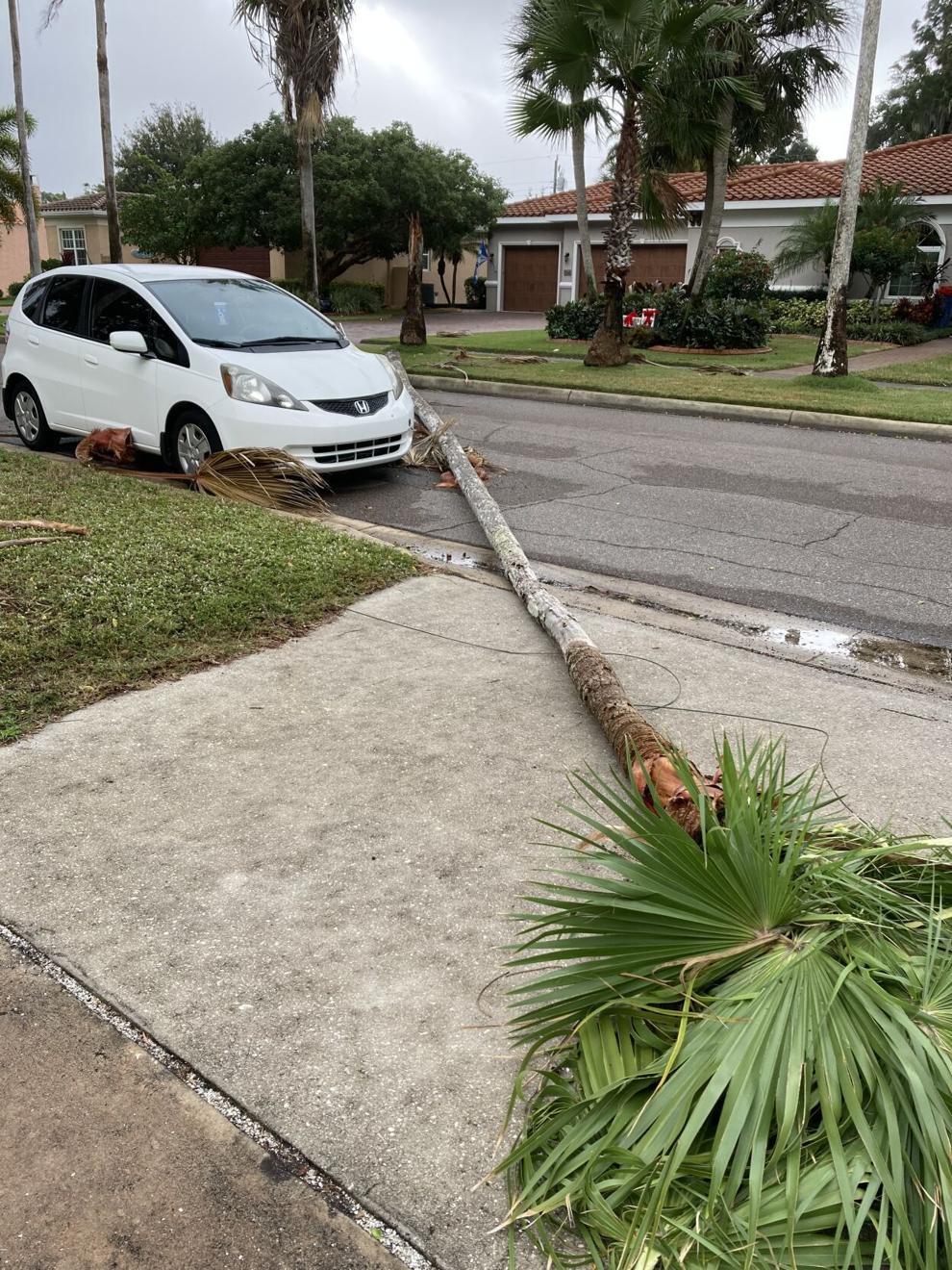 VENICE — As low pressure moved across the Gulf of Mexico into the area, it brought wind gusts of up to 65 miles per hour that caused damage and threw debris Tuesday morning.
Sarasota County and surrounding counties were under a tornado watch as the low pressure moved east across the state.
Reports of downed power lines, damaged fences and fallen trees were common Tuesday.
According to meteorologist Paul Close with the National Weather Service of Tampa Bay, the highest winds were in Punta Gorda.
Venice's assistant city manager James Clinch said there were multiple power lines and trees down but the city did not receive any reports of major structural damage.
"Fortunately, no one was hurt, which was great," Clinch said.
The city worked throughout Tuesday to clean up debris in the roads and handle areas where power lines were down.
Nokomis Avenue was closed at Fiesole Street because of a power line in the road Tuesday morning.
The South Jetty was closed the majority of Tuesday due to the winds and heavy surf.
Sarasota County Fire Department sent a strike team to South County to assist as needed, and the county's emergency management had not received requests for assistance. However, emergency management continued to monitor any requests made.
Several Venice residents reported wind damage, including a palm tree that fell onto a resident's car.
Venice resident Joanne Mulvaney's experience was a little different than others on Tuesday morning.
"At first I heard the rain coming down and I was kind of glad about that," Mulvaney said.
But then she heard a whistling noise and saw a wind swirl carrying off her brand new grill's cover.
"I was out back and could not believe it. I was standing in these gusts of winds that were very powerful."
While the grill and smoker covers were flung off and Mulvaney was trying to gather them, the wind swirl took out an entire side of her fence with several planks ripped off.
"It was an exciting morning but I saved the grill cover," Mulvaney said.