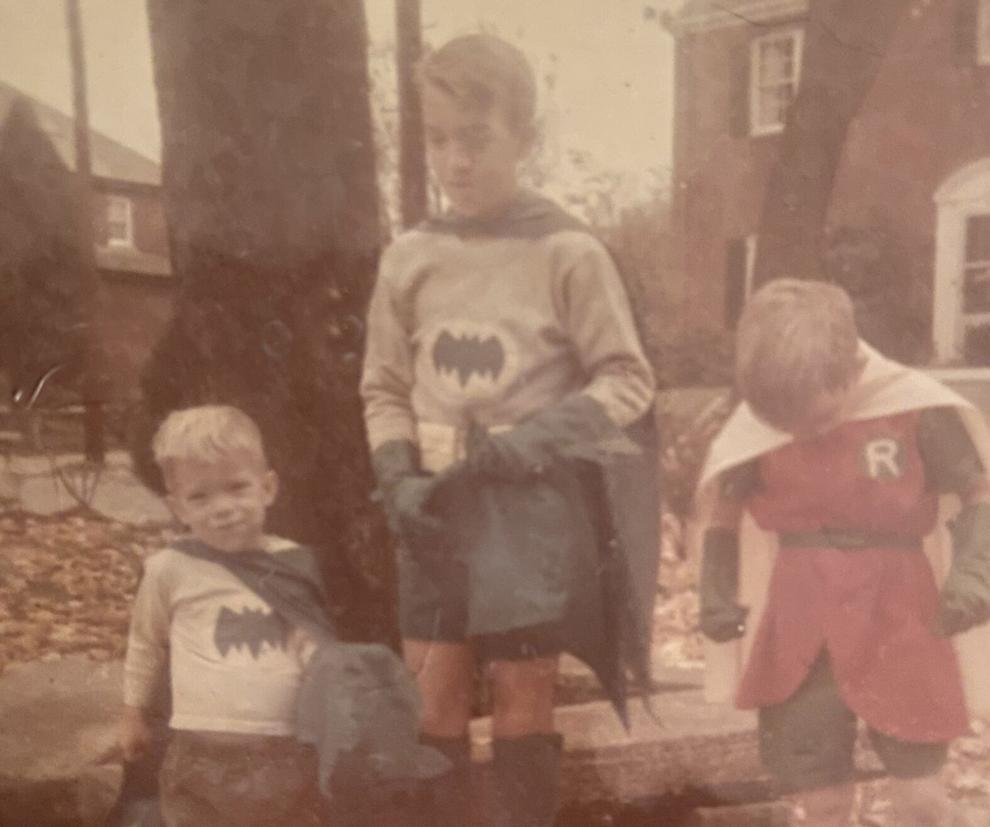 I am amazed at how creative everyone has become with Halloween decorations and costumes. The days of bed sheets with eye holes have given way to Hollywood production-quality outfits.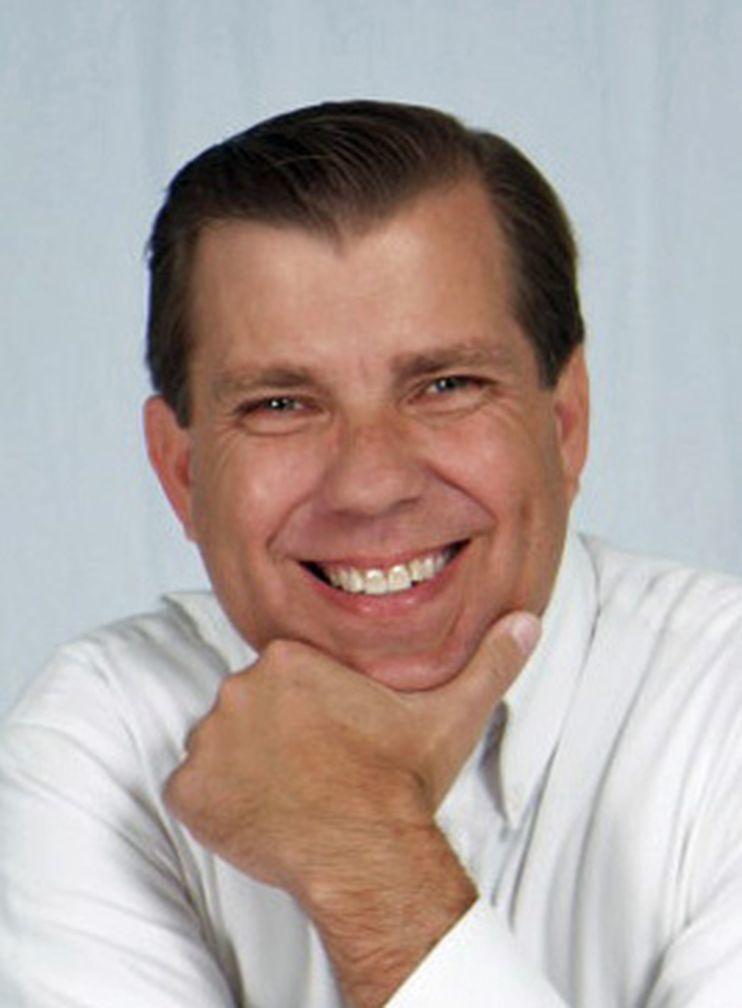 I suppose the Pinterest app has something to do with this creative burst in recent years.
I remember carving a pumpkin with mom to create a jack-o'-lantern. It was never a clean project, and the eye holes were never even and the teeth always appeared to be in need of significant orthodontic work.
The best part was putting a candle inside the jack-o'-lantern to see the glow of our project. Or perhaps it was just playing with fire with mom's permission.
This year I have seen photos of pumpkins painted blue with large googly-eyes to resemble Sesame Street's Cookie Monster, with a plate of cookies being offered from its mouth. Also, a pumpkin with dozens of Dum-Dum lollipops appearing as hair from a bad perm job, clearly serving as a treat for anyone brazen enough to pull one from the pumpkin.
Halloween can be a fun time when we set aside who we are and play the role of our costume. I have never seen so many superheroes hesitant to come to the door to ask for treats, or princesses diving for cover behind dad's leg when asked their name.
As a 4-year-old, I went trick-or-treating with my brothers as Batman from a costume my mother had made. There we were Batman, Robin … and Batman, since I cried that I wanted to be Batman, too.
We filled our pillow cases with candy and spent the evening in the high finance of trading candy with one another.
Sometimes we believe that in order to reap the rewards of life, we need to become someone we are not. We put on masks at work or the club so that we are accepted for who we appear to be.
The homes we own, the cars we drive, the jobs we work — are all reflecting to the world how we want to be seen.
Yet, Jesus sees through our masks and into our hearts. He knows the true you. He knows what you do when no one is looking.
He knows your thoughts — even thoughts you would never act upon but are still thinking.
He even told his followers in Matthew 5:21-22a: "You have heard that it was said to the people long ago, 'You shall not murder, and anyone who murders will be subject to judgment.' But I tell you that anyone who is angry with a brother or sister will be subject to judgment."
There is no hiding your heart and who you really are from God.
Thanks be to God that He loves you. He loves you not based on who you are but whose you are. You are His. He created you in your mother's womb. He made you unique from all the others.
He knows that you will make bad decisions in life and that you will hide them from your shame. You don't need to wear a mask before God because He knows.
The good news is that He knows and He has a solution to save you from yourself.
Jesus is knocking at your door, not as a trick-or-treater but rather as your real-life hero. He is the only one who can save you from the bondage of sin, and the shame and separation. He is the only one who can redeem you back to how God intended you to be.
So the lesson from Halloween is, will you open the door and let Him in or will you draw the shades, turn off the lights and hide in the darkness from your shame?