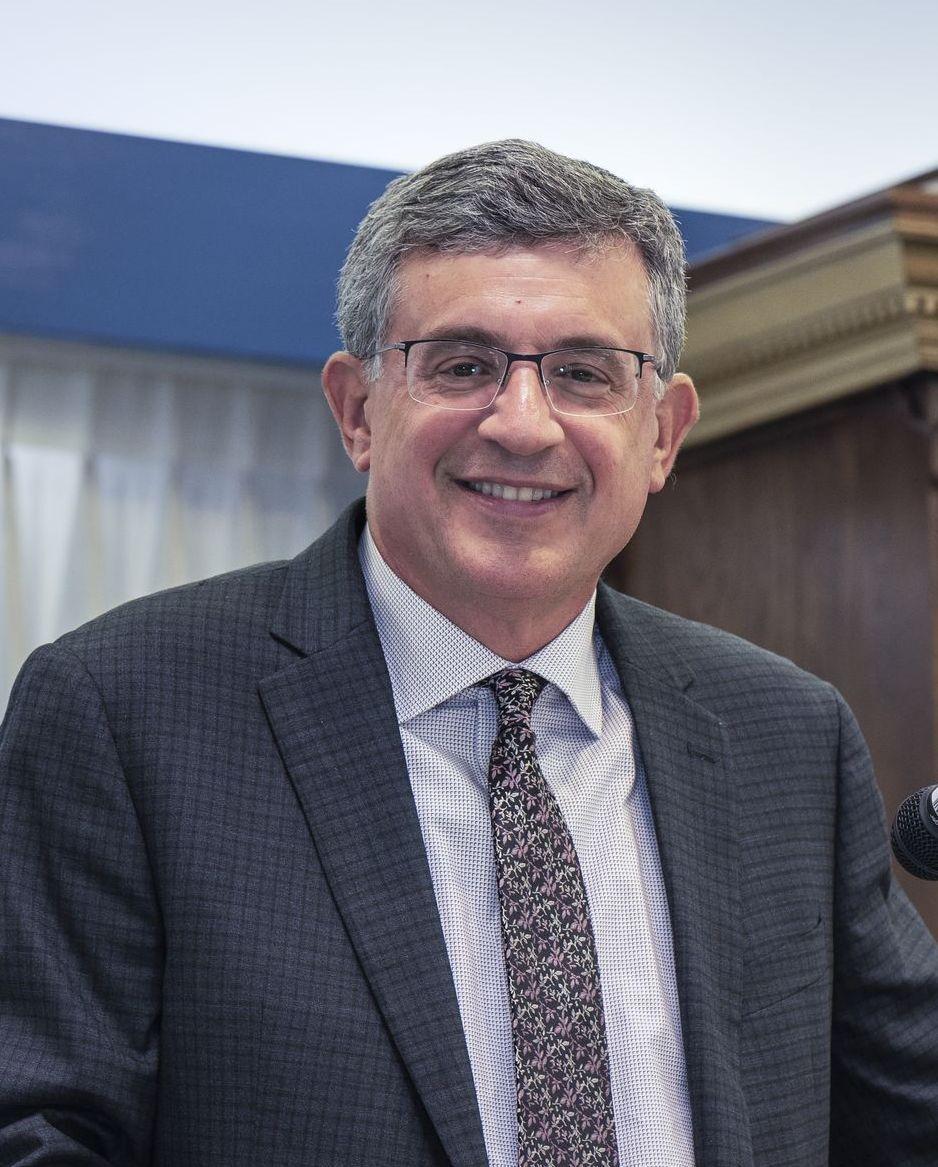 We have all heard this phrase, but what does it actually mean? The portion of the Torah (the Five Books of Moses) that is read in synagogues throughout the world today offers an answer.
Genesis 28:10-32:3 begins with Jacob's flight from his brother Esau. He is alone, scared, lost and tired.
He lies down and dreams of a ladder reaching to heaven, with angels ascending and descending. This is the famous part of the story. But there is more.
In this dream, God speaks to Jacob the following words: "I am the Lord, the God of your father, Abraham, and the God of Isaac; the ground on which you are lying I will assign to you and your offspring.
"Your descendants shall be as the dust of the earth; you shall spread to the west, and to the east, to the north and to the south. All the families of the earth shall bless themselves by you and your descendants.
"Remember, I am with you; I will protect you wherever you go and will bring you back to this land. I will not leave you until I have done what I have promised you."
God's promise to Jacob is that Israel, the land, will always be home to his descendants — a place of security and a place of peace.
This promise to Jacob and his descendants of a certain land, the land called Israel, is not a deed of ownership, for the land truly belongs to God. The promise to Jacob is instead a challenge.
The Jewish people have always understood that they must work the land, build up the land and create a community on that land that will be worthy of God's promise — no easy task.
For the past 73 years, the state of Israel and its citizens and supporters, Jews and Arabs, Christians and Muslims, people of every background and creed, have worked at this challenge of the Promised Land, to be a blessing to all the families of earth.
They have achieved a great deal, and yet at times, they have come up short.
Sharing a tiny plot of land (smaller than the state of New Jersey) with other people who make claim to that land is a great and mighty struggle. Being held under a microscope by the international media weighs heavy on the people of Israel and its leaders.
And yet there is no burden heavier than the promise made to God centuries ago, that the Jewish people will always be worthy of the role given to them by God, to be a blessing to the nations of the world.
May my people always be up to this challenge.