ARCADIA — A woman reportedly told deputies she shot and killed her husband in their Arcadia home on Friday.
"I just killed my husband," Joni Truman told dispatchers after calling 911, according to the arrest report. "I believe I am insane," she reportedly said.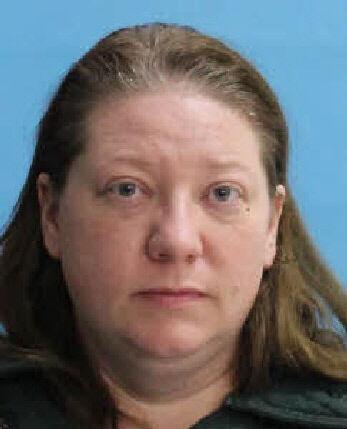 Truman, 38, is facing a murder charge for an alleged action she decided while driving home with her husband from Sarasota on Friday.
She told dispatchers that she killed him with a 9 mm pistol, which was now with her parents, according to the arrest report.
When a DeSoto County Sheriff's deputy arrived at the home on the 2700 block of NE Hollingsworth Street, two women were standing in the driveway, the deputy said.
"You're looking for me; I just killed my husband," Truman said, according to the report.
Her husband, Gregory Truman, was pronounced dead by DeSoto County Fire & Rescue.
He was shot multiple times in the head, according to authorities.
In an interview with DeSoto County detectives, Truman said that she and her husband were on their way back home to Arcadia from Sarasota on Friday when she made the decision that she was going to kill him, according to the report.
She said that she decided to kill him because he refused to give her a divorce and he was controlling her life.
She said she shot him "four or five times."
Gregory Truman was found in the doorway of the couple's apartment with gunshot wounds to the head, deputies said.
There were multiple spent casings surrounding him on the floor.
Joni Truman was charged with premeditated murder.
She is being held at the DeSoto County Jail without bond.