VENICE — After a shortened summer break, Sarasota County schools will welcome students back on Aug. 10.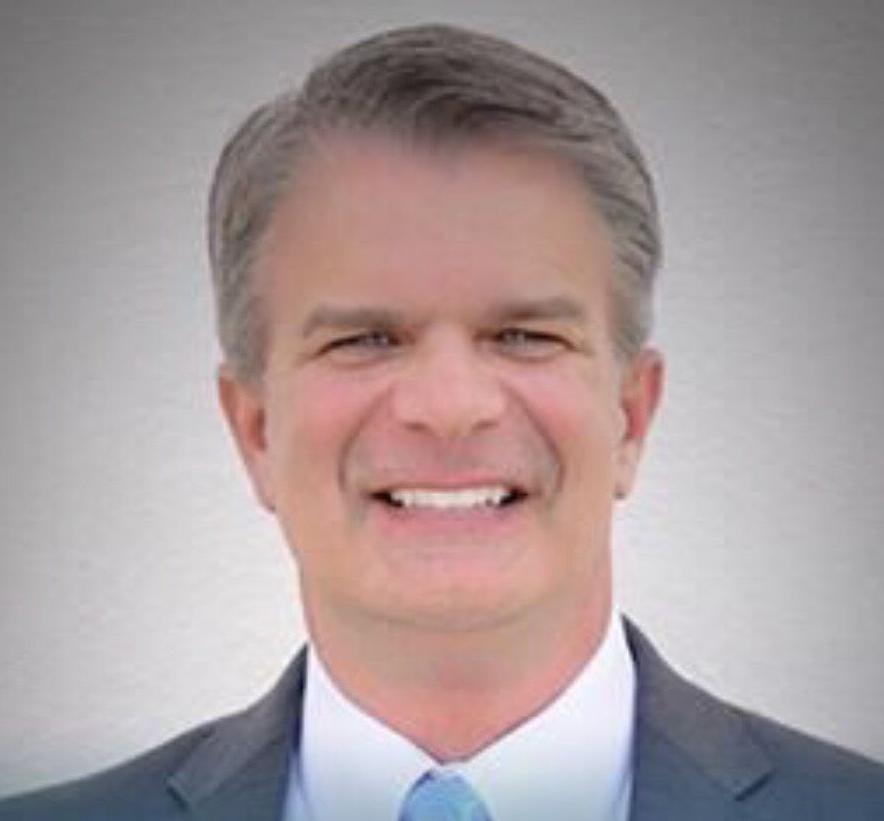 "Next Tuesday, our schools will reopen and we are making every attempt to begin as normal as possible," Superintendent Brennan Asplen said in a video.
As students return, Venice High Principal Zoltan Kerestely looks forward to the new school year meeting students and the Venice community.
"I know everyone is excited for the students to come back on campus," Kerestely said.
He said the short summer has been busy with planning and making goals for the upcoming year.
"We want to increase our student achievement data across the board," Kerestely said.
While Venice High has remained a top school, there is always room for improvement. Along with increasing achievement, Kerestely said he wants the students to graduate on time.
After last year's option to remotely learn, another big aspect is catching students up with any learning loss they may have had.
"We have a lot of programs we are initiating to help students stay on track or from any learning loss," Kerestely said.
He said there will be mentors for those students that did experience some sort of learning loss.
The remote learning option will not be a choice for Sarasota County Schools this year, but they have released a "Ready 2 Learn" guide to help students and families navigate the new procedures for the school year.
The guide tells the different cleaning and safety procedures throughout the schools and what to expect if quarantined.
The Department of Health will be contact tracing throughout the school year.
Like other schools, Kerestely said Venice High teachers were encouraged to have an online presence to ensure students can access assignments if quarantined.
Of course with any school year, Kerestely just wants to help the students be successful.
"We are hoping to slowly get back to 100% normal," Kerestely said.
Another change this school year will allow parents and visitors on campuses but they must check the individual school's policy and complete a visitor checklist.
"Together we will continue to focus on what matters most, helping every student reach and exceed their highest possible potential," Asplen said in a video.