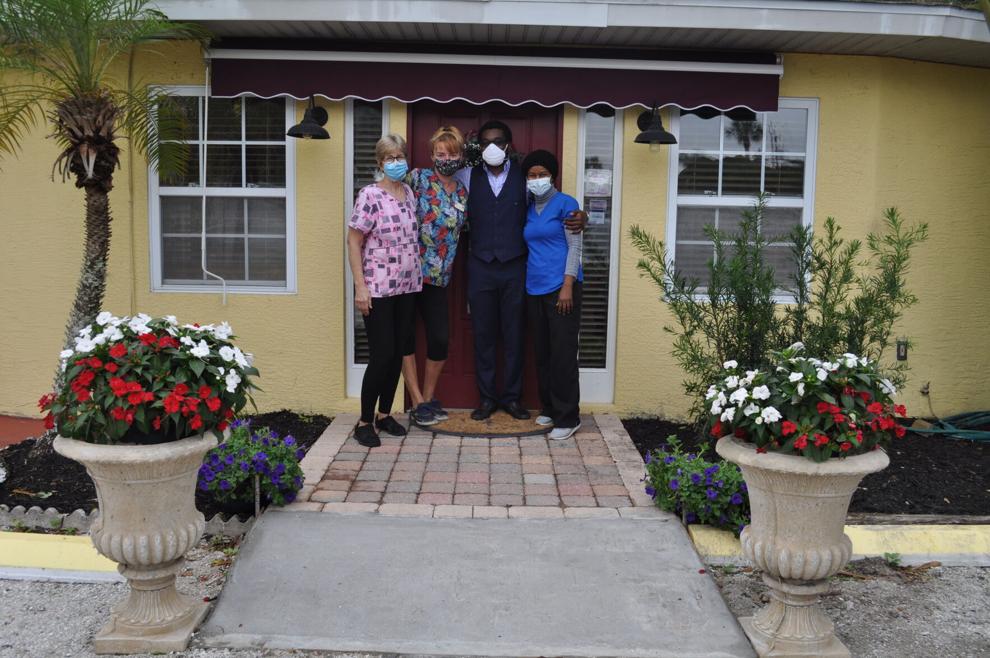 VENICE — While there are many assisted-living facilities in the area, one smaller facility offers something different, according to its owner — a more personal experience.
Formerly known as Magnolia Gardens, the six-bedroom assisted-living facility at 350 Magnolia Road in South Venice recently took on new management and is now called Home Care Gardens.
Home Care Gardens provides 24-hour care in an intimate and home-style living situation for residents needing assisted living.
"We are maintaining the higher standard to offer people the assisted-living care that they need in a home-like setting here at Home Care Gardens," said owner Frank Russo.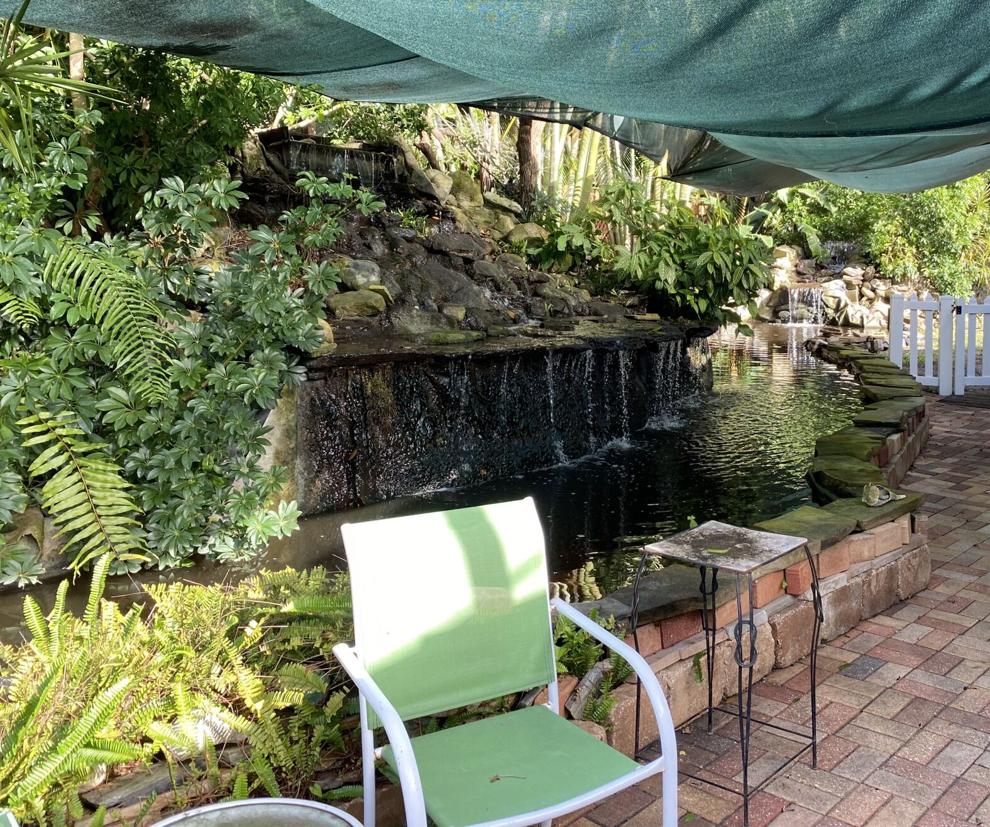 The facility offers home-cooked meals, a large outdoor area with waterfalls flowing into a large koi fish pond and a recreation center for various activities.
Russo, who opened the facility in 2012 with only two residents, is now stepping back and allowing for a new team to manage the home.
The management team now running the facility oversees a certified staff of around seven that have been with Home Care Gardens for years.
"There is longevity to the care-giving here," Russo said.
He said the dedication of the staff helps residents feel more comfortable.
Venia Reed, who had been with the facility for five years, is the new operations director and administrator along with her son, O'Shay Reed.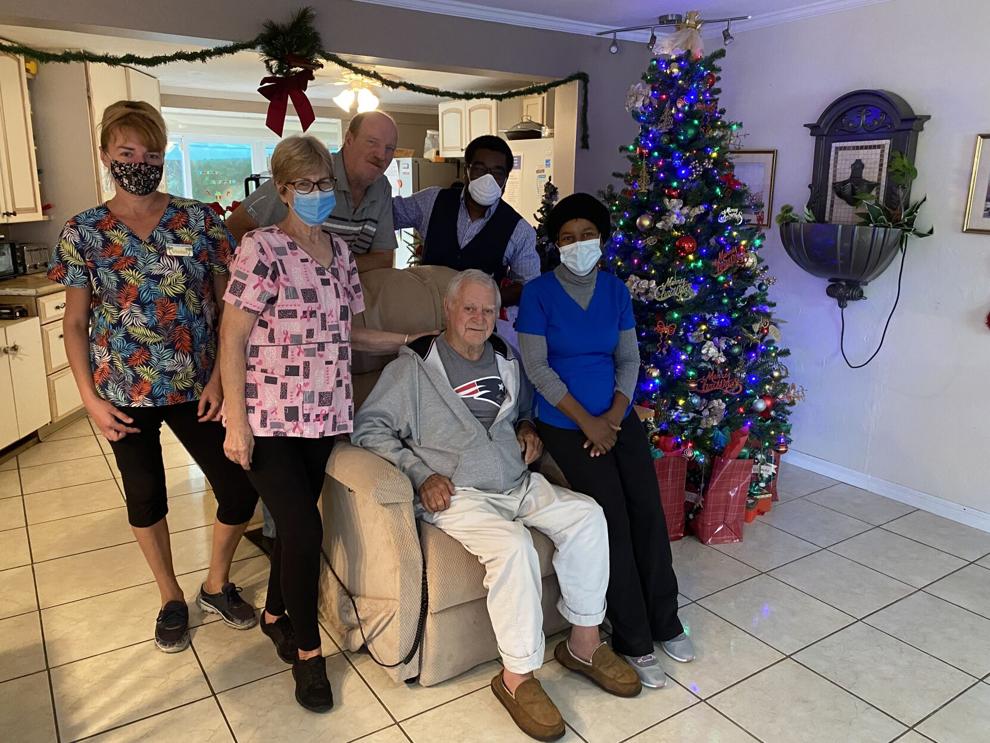 "It's awesome that O'Shay has come aboard and just taking Home Care Gardens to the next level," Russo said.
Russo said Venia Reed and her staff handled the pandemic well and he's looking forward to the future of the home under her management.
Unlike most large facilities in the area, maintaining occupancy in the smaller home is a must.
With four current residents, Home Care Gardens has two available rooms to fill.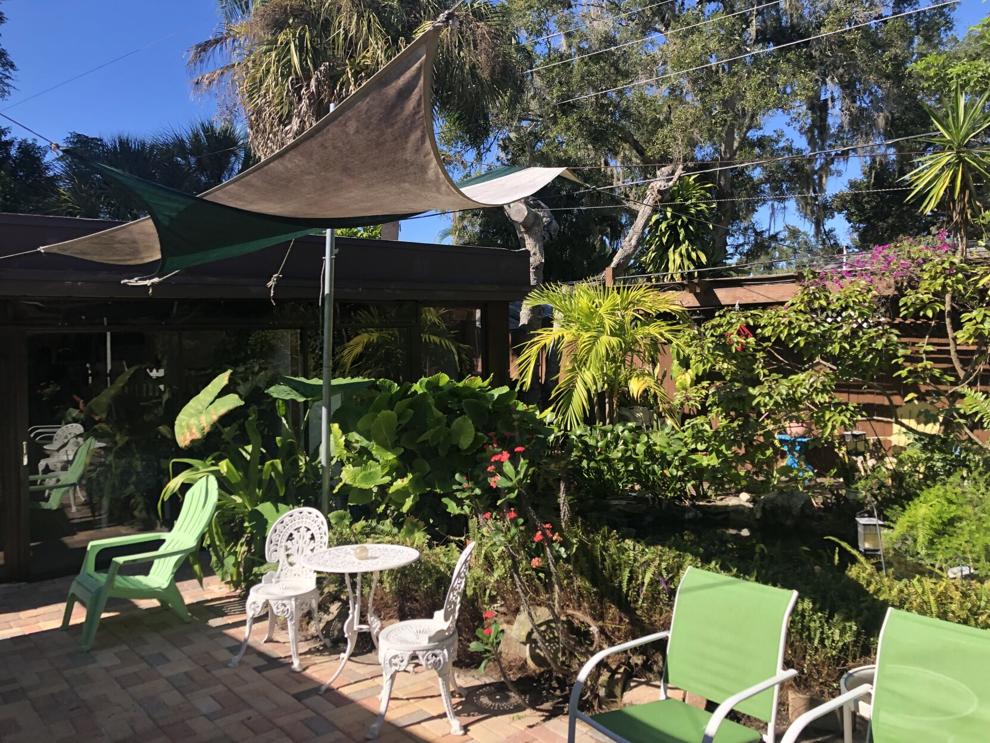 "What makes us different is essentially the focus on community within this facility," O'Shay Reed said.
He said the relationship between staff and residents is more personable because of the flexibility with a smaller facility.
"The reason why Home Care is such a nice name for it is because its more of a home than it is a facility," O'Shay Reed said.
Underneath O'Shay Reed's direction, Home Care Gardens will be making a push in its marketing with a Facebook page and website coming soon.
For more information on the gardens, contact 941-412-4092.
Following the holidays and into the new year, the facility will be hosting an open house on a date to be determined.
"We are looking forward to a bright and prosperous new year in the days ahead," Russo said.