The Venice wrestling team sent three athletes to the state championships this season, with two familiar names leading the list.
Lauren and Jack — the Stone siblings — continued the tradition of a Stone going to states, as they both qualified one year after older brother Dan won a state title and Lauren made her debut.
Joining the Stones was Gage Tippman, who surprised some by making it out of regionals despite a difficult weight class.
Only Jack made it to Day 2 of states — where he was soon eliminated — but the Indians still made their mark locally, taking up three of the 12 spots on the Sun's All-Area team.
Fortunately for Venice, all three wrestlers will return for the 2019-2020 season.
Lauren Stone, Venice, junior, 106-pounds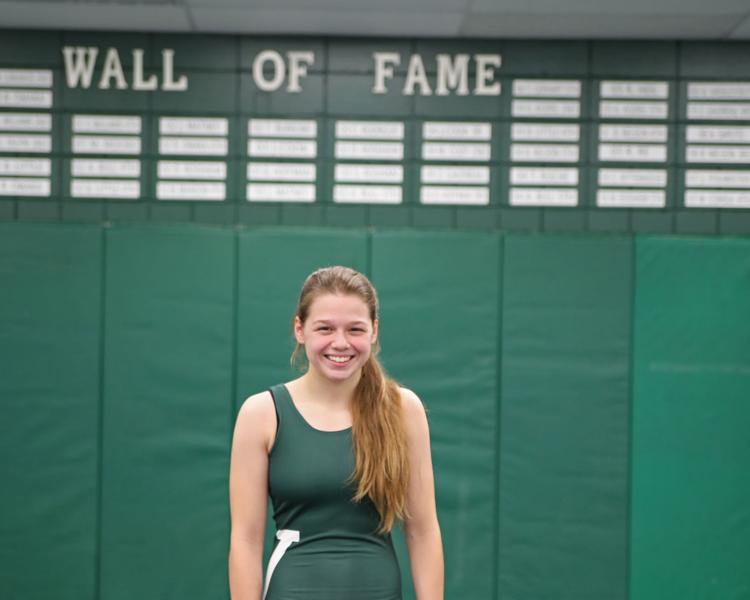 Lauren Stone overcame a torn meniscus, undergoing surgery on Christmas Eve, to claim her third state girls wrestling championship and also qualify for the boys state wrestling championships.
"She really has an ability to overcome serious adversity. She literally was back on the mat (from knee surgery) less than two weeks before girls states, and she goes and wins it," Venice wrestling coach Pat Ryan said.
"Three weeks later, she qualified for boys states. Her mental capacity to not let it affect her and the work she puts in is phenomenal."
Jack Stone, Venice, freshman, 113-pounds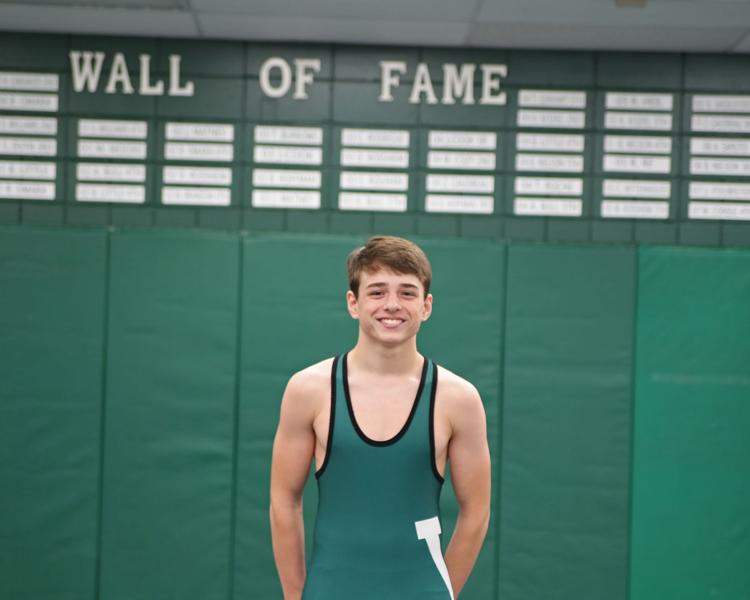 Stone was the Class 2A district 10 champion in his weight class, and qualified for states in his freshman season at Venice.
"He definitely grew leaps and bounds in his work ethic and in expectations," Ryan said. "He does all the right things. He missed one workout for an orthodontist appointment or something like that. He won our 'Most Dedicated' award."
Gage Tippman, Venice, junior 152-pounds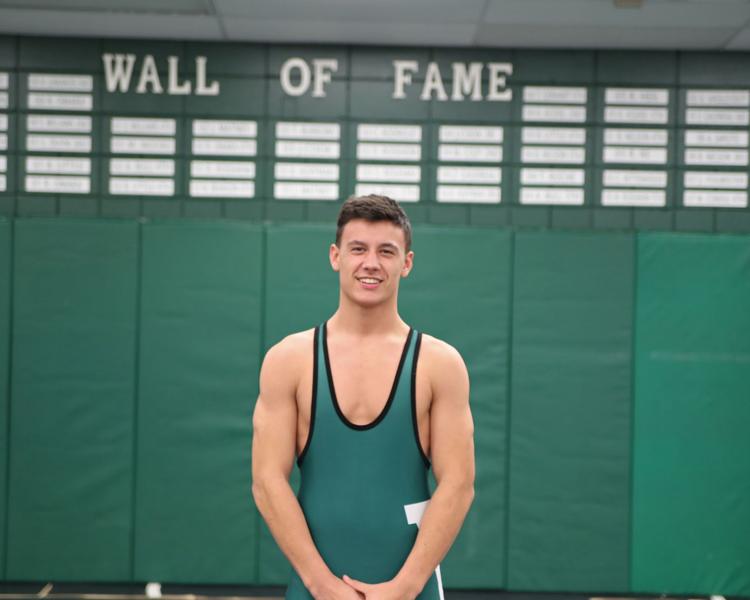 After falling to Lucas Willis of Charlotte (Sun Wrestler of the Year) in regionals, Tippman won back-to-back matches (7-1 and 8-2) to make it to states for the first time.
"Gage was the dark horse," Ryan said. "Gage capitalized on his opportunity. He obviously worked hard all season long. He busted his tail in practice and really grew as a wrestler, competitor and as an individual."