SARASOTA — A North Port woman received 13 years in prison for manslaughter in a 2019 crash that killed a couple celebrating their 60th anniversary.
George Almeder, 81, and Rose Almeder, 79, of North Port, were on their way home from a friend's house on March 24, 2019 — and had stopped for traffic leaving CoolToday Park after the first game ever played at the Wellen Park stadium.
Samantha King, then 20, was driving 84.4 mph and had a blood-alcohol level of at least .232 when her Kia Forte slammed into the back of the couple's Honda Civic.
King's blood-alcohol level was measured five hours after the crash at Bayfront Health in Port Charlotte.
George Almeder was pronounced dead at the scene; his wife was pronounced dead at Sarasota Memorial Hospital.
The investigation showed King has been drinking at Outlook Sports Bar in Venice starting around 4:30 p.m. or 5 p.m., and bought four Jack and Cokes before leaving about 7 p.m. The crash happened at 7:34 p.m.
At the scene, she told responding authorities she'd "messed up."

On Thursday, King, now 22, pleaded guilty to two counts of DUI manslaughter, one count of DUI with property damage/personal injury and three counts DUI with property damage. She faced up to 34 years in prison for the charges.
One of the sons of George and Rose Almeder said he was surprised she received 13 years, thinking it would be about "half-of-that."
"It's too bad … her life is going to be ruined," Al Almeder said Saturday afternoon from his home in Columbia County, Florida. "I hope the girl gets the help that she needs and I hope that she learns something from all of this."
After her sentence, she will have to serve 15 years on probation.
Al Almeder said his parents moved to North Port in about 2006 but were remembered well in their hometown of Marshfield, Massachusetts, when they died, with many businesses writing "RIP George and Rose" on windows. The services in Massachusetts and Venice were crowded, he said.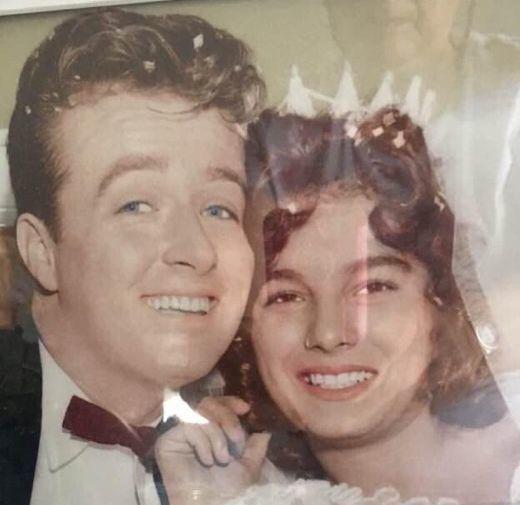 "They were very friendly," he said. "And they were just wonderful, wonderful parents … just wonderful, loving people."
The couple raised eight boys and were heavily involved in the lives of their grandchildren and great-grandchildren.
Al Almeder said he had no sense of bitterness nor closure.
"No matter what happens, it doesn't bring my parents back. There's no bitterness because I forgave her a long time ago," he said. "It didn't matter one way or another. She's being punished for something she shouldn't have done."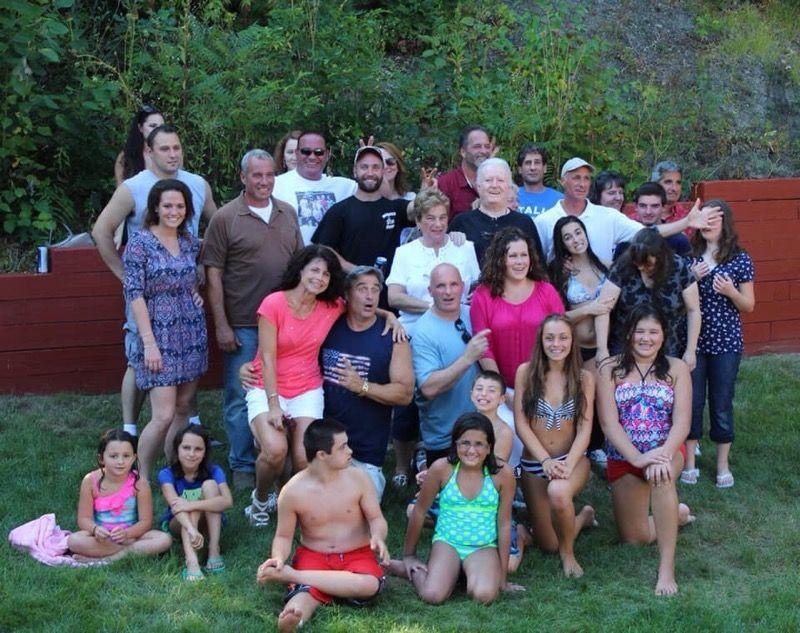 He said there is some solace in the fact that his parents died together.
"Everybody knew them," he said.