OK, dear readers, you must really, really love reading about the planned toll road.
What toll road, you ask? Oh, it's only the largest construction project since Interstate 75 and will cut through parts of Charlotte and DeSoto counties.
Here's some interesting stats about the story. Last week, that story came in at #2. This week, even though the story was a week old, more people read it than the week before.
That means you all were talking about and sharing the story. I suspect as this toll road gets better defined, the whole issue will become more controversial.
Here are this week's Top 5 Stories.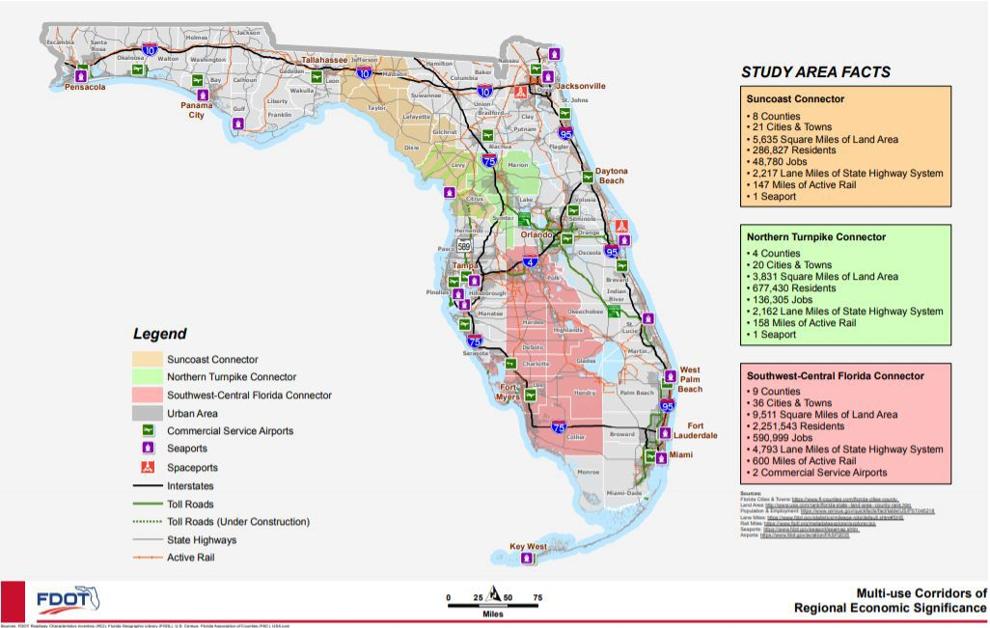 1 New state toll road could cut through Charlotte, DeSoto counties
This is the story we were talking about. So where will the toll road go? How are people reacting?
Would you like to see the map on your computer screen much larger?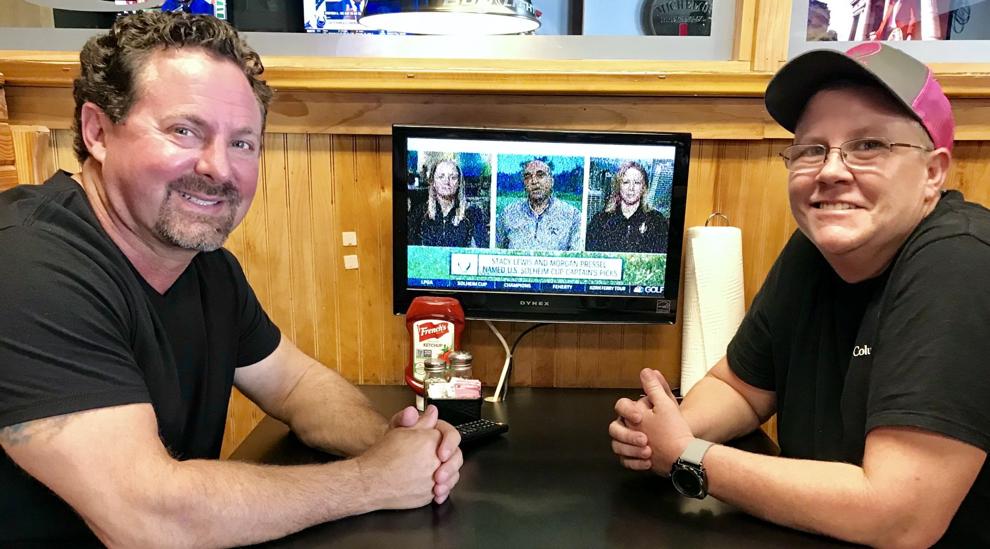 2 Lemon Bay Plaza gets new lease on life
OK, I gotta tell you that as the company's digital editor, the fact that a story about a shopping center took the #2 spot kind of surprised me. "A shopping center?" I thought. "Seriously?"
Even more interesting is that a big chunk of the readers came from West Villages. We generally think of West Villages residents shopping and eating in North Port and Venice.
But this story shows that Englewood is clearly in the picture.
I don't want to give anything away but when you read what is planned at the plaza and what is already there, you will be able to see why the story got so many people reading it and sharing it.
3 Bill Buck Chevrolet sold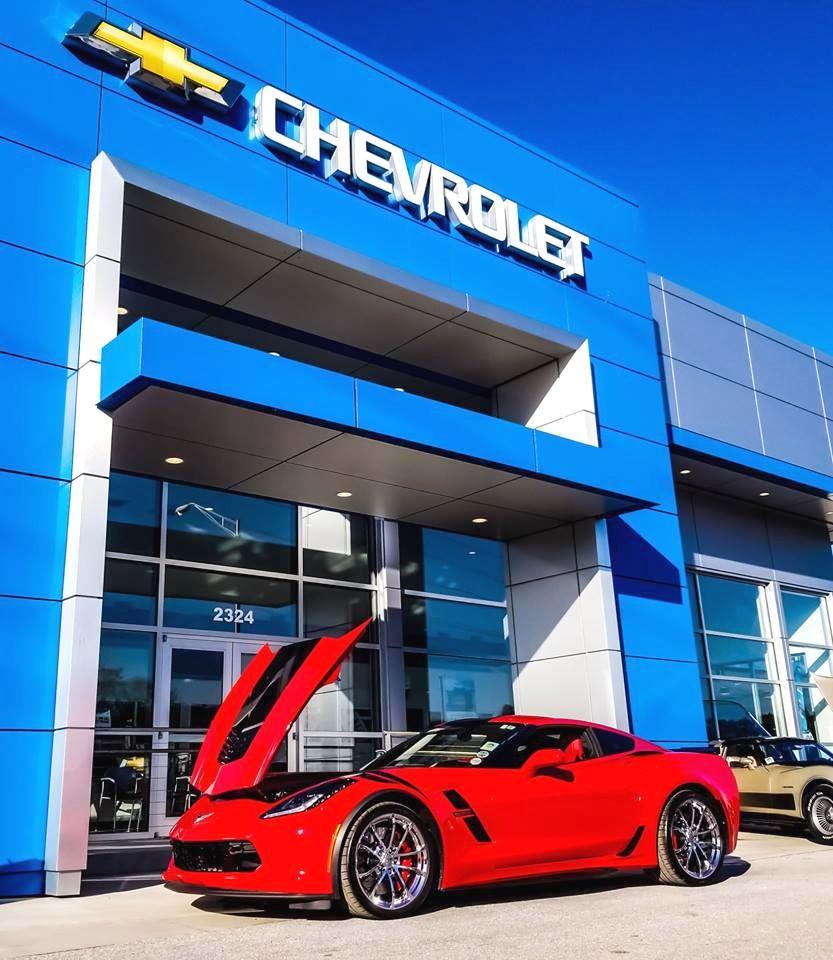 OK, as the former editor of the Venice Gondolier Sun, I absolutely, positively thought this story was overwhelmingly going to be at #1.
That's because Bill Buck Chevrolet is a huge name in Venice, and the owners are known for being giant backers of Venice High School athletics, particularly football. I've heard people say that the Venice football program has gotten so great, in part, because of the financial backing of Bill Buck Chevrolet.
The dealership is one of those where you always thought it would be called the same name. The sale of the legendary business came as a shock to the community.
I'm sure we will be writing more stories about this as we wonder aloud what the family will do and how all of this impacts the behemoth known as Venice High School athletics.
4 'Where's Luca?' Kindergartner goes missing for 90 minutes at end of first day of school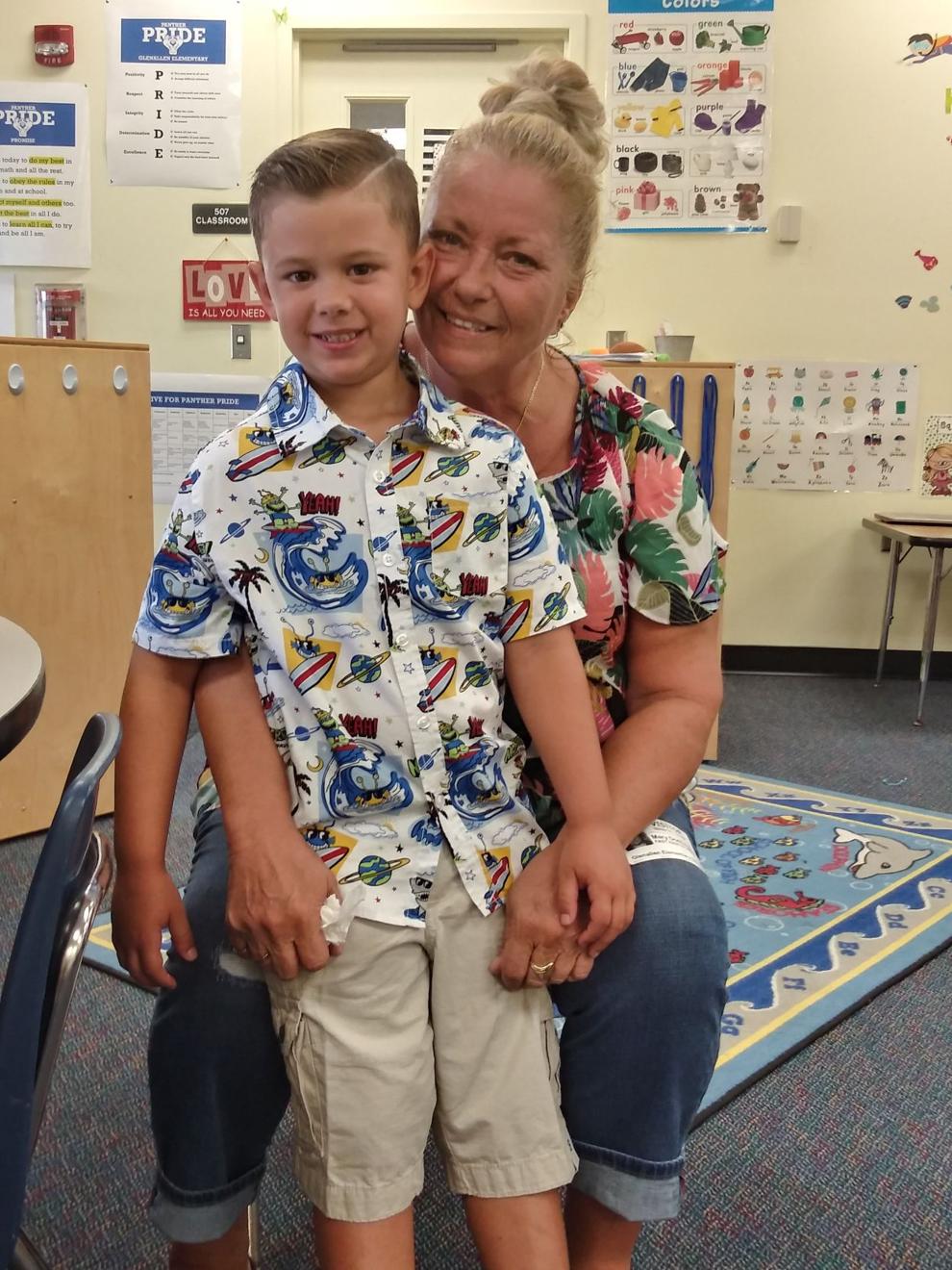 Wow, this is a story that continues to generate interest, even though we first published it nearly five weeks ago.
This story has been in the Top Five a few times and bobbed back up again this week. That means readers are sharing this story on social media and have been for some time.
All I can say is that if you have a child — no matter how old — you will feel in your soul the terror that this grandparent was experiencing.
5 Will Sarasota County schools close Tuesday?
I am not surprised at all that this story is in the Top Five.
You had a gazillion parents over the long weekend going nuts with all their kids at home. Was Hurricane Dorian going to be just close enough to Florida to mean that the county would have had to close the schools last Tuesday?
Parents wanted to know. They needed to know. Their sanity depended on it.