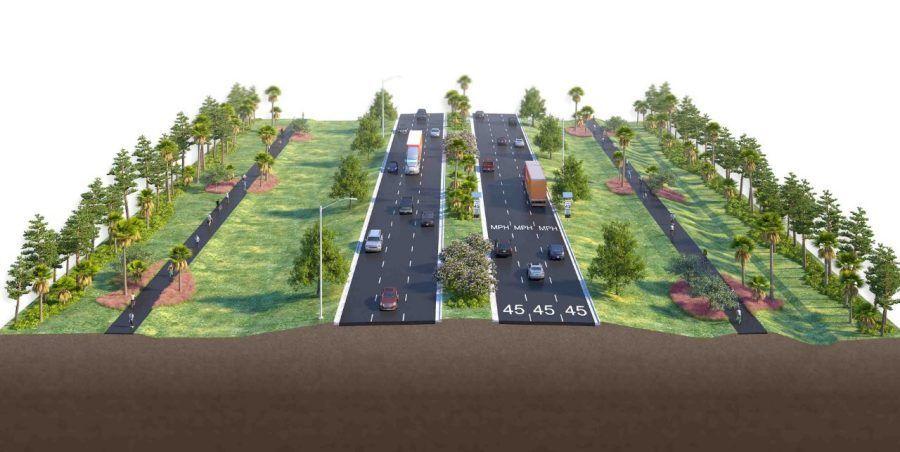 VENICE — Area residents can most certainly count on two things when tourist season arrives: tourists — a lot of them — and road construction.
2022 will be no different.
The Florida Department of Transportation awarded a design/build contract to Stantec and The de Moya Group this month for a long-awaited project to widen and improve the road from U.S. 41 to Interstate 75.
The $47.5 million contract comes from FDOT, not Sarasota County, as that portion of the road is now a state highway after the two governments engineered a road swap last year. That swap saw the county taking over two state roads that serve Siesta Key and the state assuming responsibility for North River Road.
The three-year construction project is due to start in January 2022 with completion in early 2025.
Under the design/build concept, as Stantec completes portions of the design work, de Moya will begin construction. Plans call for the road to be divided and widened to six lanes from the Tamiami Trail to Center Road, then four lanes from that point to the interstate.
Other details call for that 5-mile stretch of highway to be raised to 3-feet above the groundwater table so it will meet state transportation criteria. An additional requirement includes raising the lanes above the 100-year flood elevation.
Walking paths and wildlife crossings are also to be included in the design, traffic signs and signals, and an intelligent transportation system.
Meanwhile, Sarasota County, which already owns the right of way, has no immediate plans to improve South River Road from U.S. 41 to Englewood, and no funds are set up for the project.
For more than two decades, multiple county commissioners dating back to former Commissioner Shannon Staub and the late Charlotte County Commissioner Mac Horton have labored for years to secure funding for a sometimes dangerous 13-mile stretch of road.
It was only in the last two years that a minor breakthrough occurred when County Engineer Spencer Anderson concluded successful negotiations with FDOT to take over the northern portion of the road.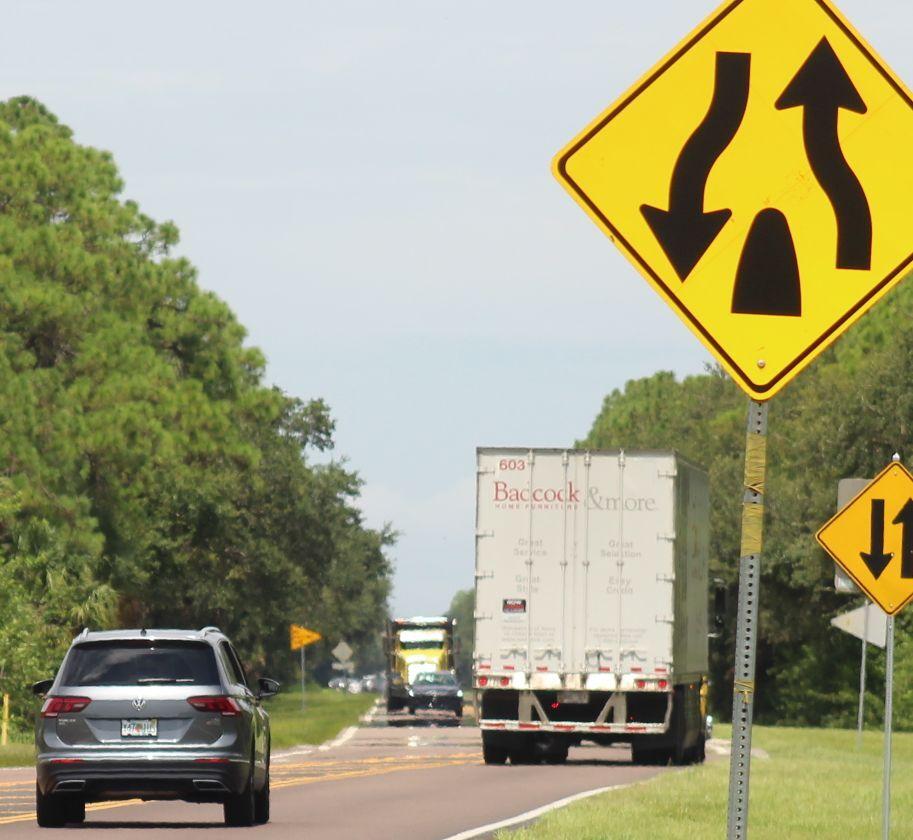 At the time, state transportation officials declined to take on the costly improvements to the southern portion of the road, estimated at $65 million according to the most recent estimates by county officials.