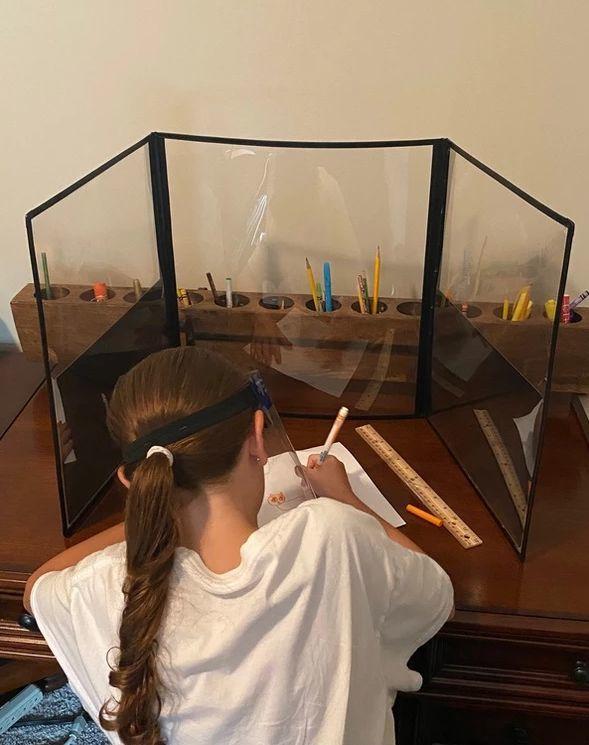 As we all know, wearing a mask can make phone conversations difficult. Your conversation can be muffled.
I was on the phone with one of the editors, telling him that the Sarasota County School District had purchased 42,000 desk shields for students to carry around and place on their desks as a partial protection against getting coronavirus.
"Death shields?!" he replied. "What the heck is a death shield?"
And while his reaction was a bit humorous, the opposite was mostly true for our story about this subject, a story that ended up being the most-read article across our Websites.
"The purchase was made under the Emergency Authority provided to me by resolution of the School Board on April 4," Sarasota County Schools interim Superintendent Mitsi Corcoran said.
Corcoran showcased the partitions during the special School Board meeting July 2. She said middle and high school students can carry them around, bring them from class to class, and it serves as a "barricaded workspace for the student to work."
When you see the photo of a student sitting in front of one of these shields, it's clear that it doesn't solve all problems. But as we're seeing worldwide, people are trying whatever they can to protect themselves from the COVID-19.
To read the entire story, along with reaction, visit:
OK, let's move on to the rest of the Top Five, starting with the story coming in at #2:
Allegiant accused of letting DeSoto country club fall into disrepair
Wow, I did not see this story being in the Top Five two weeks in a row, much less making it to #2. But the fact of the matter is that many of our readers know about Allegiant -- and certainly know about Sunseeker. And this all ties in.
So let's take a step back. Allegiant owns a country club just over the border in DeSoto County. According to residents and the county's codes enforcement department, Allegiant stopped taking care of the property when the coronavirus pandemic hit and everything shut down. Residents complained of high grass and fallen branches.
Allegiant representatives actually had to meet with the county codes department.
So why does this matter to tens of thousands of people in Charlotte County? Well, Allegiant owns Sunseeker, the very large development with the towering cranes along U.S. 41 just before the bridge to Punta Gorda. That development has been shut down.
As you can guess, residents are asking, "If Allegiant can't take care of a country club, what is going to happen at Sunseeker?" This story was viewed by tens of thousands of people, who then shared the story, whether by email or social media.
You can read it at: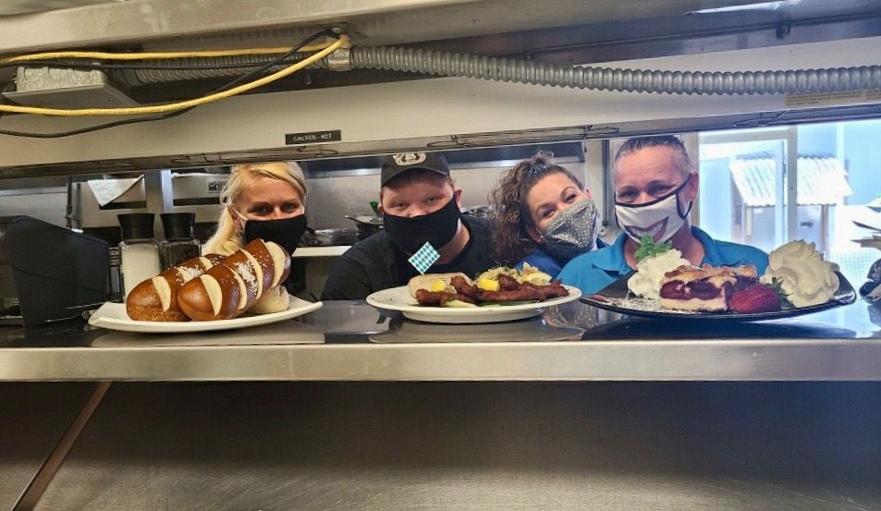 Punta Gorda ranks as the No. 2 Best Small Town Food Scene
During all this negative news about coronavirus, especially how it is affecting local restaurants, this story was like a lighthouse in the dark.
USA Today, the national newspaper, chose a number of towns that were known for having excellent food. Then they broke those into categories. Punta Gorda was chosen and fell into the "small town" category. And then the voting began.
A month or two later, the news hit like a bolt of lightning. Lil' ol' Punta Gorda finished number two in the nation among cities with a population of 25,000 or less. 
Wow. Great news, indeed. The story we published is not that long but, by golly, it sure got read a lot.
You can read it at:
Englewood woman mourns husband's COVID-19 death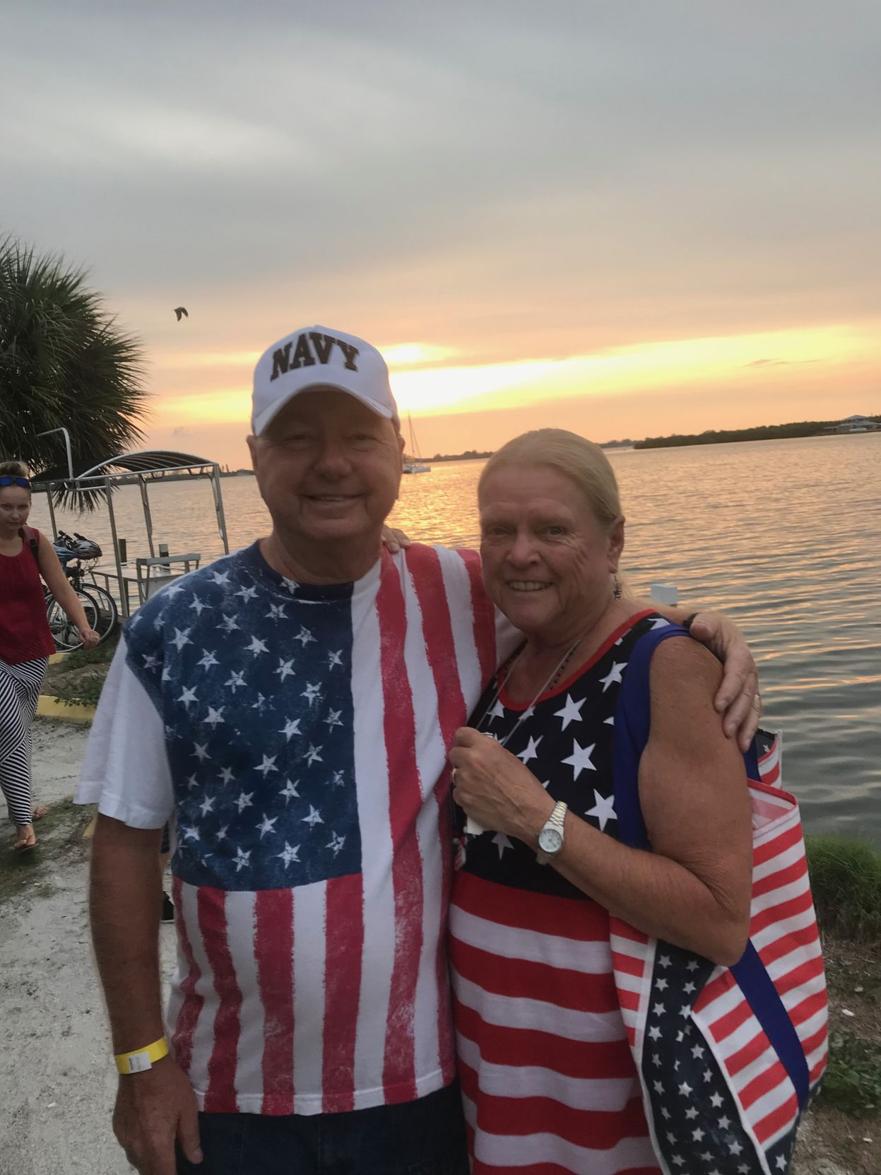 Imagine the worst.
Imagine your spouse going from normal to a 104.8-degree temperature in a half-hour -- from COVID-19.
Imagine sitting in a hospital parking lot because that's as close as you are allowed to get to him.
Imagine your husband dying and you having to give the hospital a blanket so he wouldn't have to be buried in a hospital gown.
Imagine getting the news that your husband couldn't be buried because of a paperwork mishap.
Imagine.
Imagine the worst.
Read the story at:
Fireworks are legal in Florida, but there's a catch
I see you out there. A ton of you -- y'know who you are -- wanted to find out how it was now legal to get the fireworks that have been illegals for decades.
Last week, this was the #1 story. Then, this week, the story remained in the Top Five.
I'm guessing there are going to be a ton of backyard fireworks when New Years comes around.
If you, too, want to know what fireworks are now legal, read the story at:
Ronald Dupont Jr. is the digital editor for Sun Newspapers. He can be reached at ronald.dupont@yoursun.com.