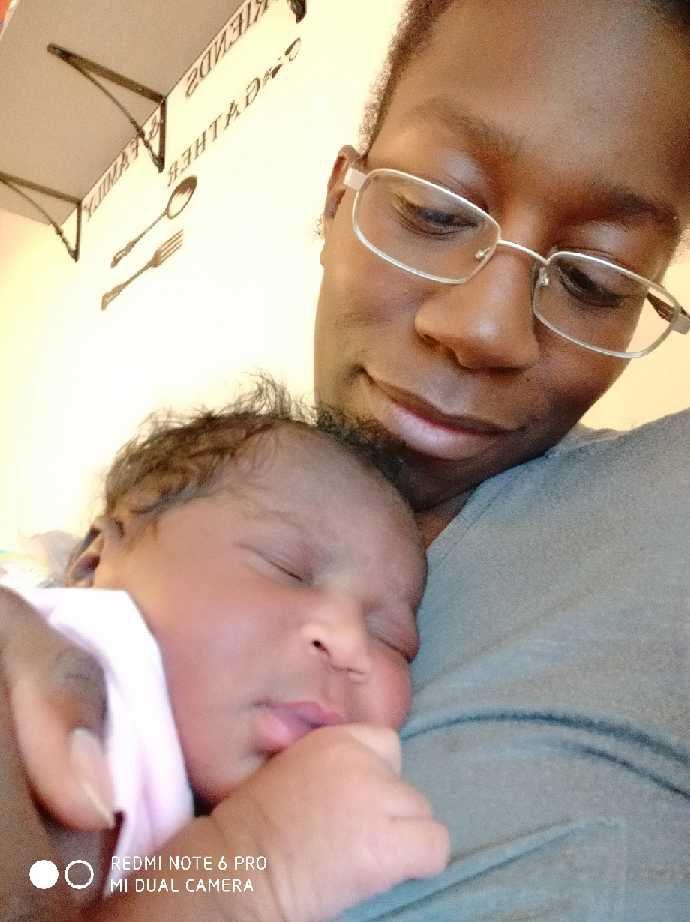 NORTH PORT— The Jackman family has seen news reports about women who had babies in places other than the hospital.
They never anticipated it would happen to them.
That was until just before 4:30 a.m. last Monday, when Kieron Jackman, 40, had to pull over on I-75 en route to Sarasota Memorial Hospital because his wife, Bridget, 31, said she thought she saw their baby's head emerging.
Around 3 a.m. Monday, Bridget started to feel pain and thought it was time to go to the hospital. Considering the fact that she was in labor with her first baby for six hours, she thought she had time. She decided to first take a shower.
She and her husband headed out for the hospital with their 2-year-old daughter, Kehren, at 4 a.m.
Five minutes into the drive, Bridget started to feel more intense pain.
Kieron called 911, and dispatchers instructed him to pull over. Instead, he kept driving, hoping they would make it to the hospital. (You can listen to Kieron Jackman's 911 call at yoursun.com. Just click on this story and find the link.)
A few minutes later, around mile marker 206, Bridget told her husband she didn't know if she would make it.
She was going into labor.
"I think the head is coming out," she told her husband.
"I just started praying and asking God to allow me to deliver a healthy baby in that car," she told the Sun Wednesday.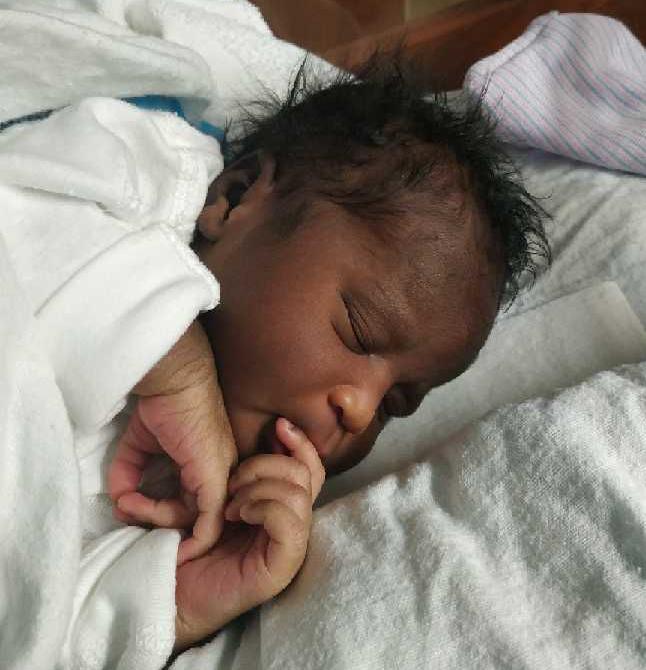 Kieron said he got off the interstate at exit 207, and turned on Bee Ridge Road headed toward Sarasota Memorial. Then, he said, he decided pull to the side of the road into the grass, got out of the car and opened his wife's door. They were under the interstate overpass.
Bridget was resting her head on her daughter's car seat.
Her daughter rubbed her head and said, "It's OK, mommy, it's OK."
Bridget said she had the urge to push and couldn't stop it.
After three pushes, she felt a pop, and the baby's head came out just as her water broke.
"I think I told 911 at the time, 'I think I see the head. What do I do?'"
Kieron, who said he blacked out at one point, was still on the phone with 911 dispatch when the baby came out.
"What do I do?" he asked.
The dispatcher told him to wipe the newborn's mouth and nose with a clean blanket, to see if she would start to cry.
Then she instructed him to wrap her in another clean blanket and to rest her parallel to the mom's legs.
Five minutes after the baby was delivered, an ambulance arrived and an EMT cut the umbilical cord.
Bridget recalls a paramedic said the baby initially had a hint of blue, and she was worried because the baby didn't cry.
After the umbilical cord was cut, the baby began to cry, and the blue tint vanished.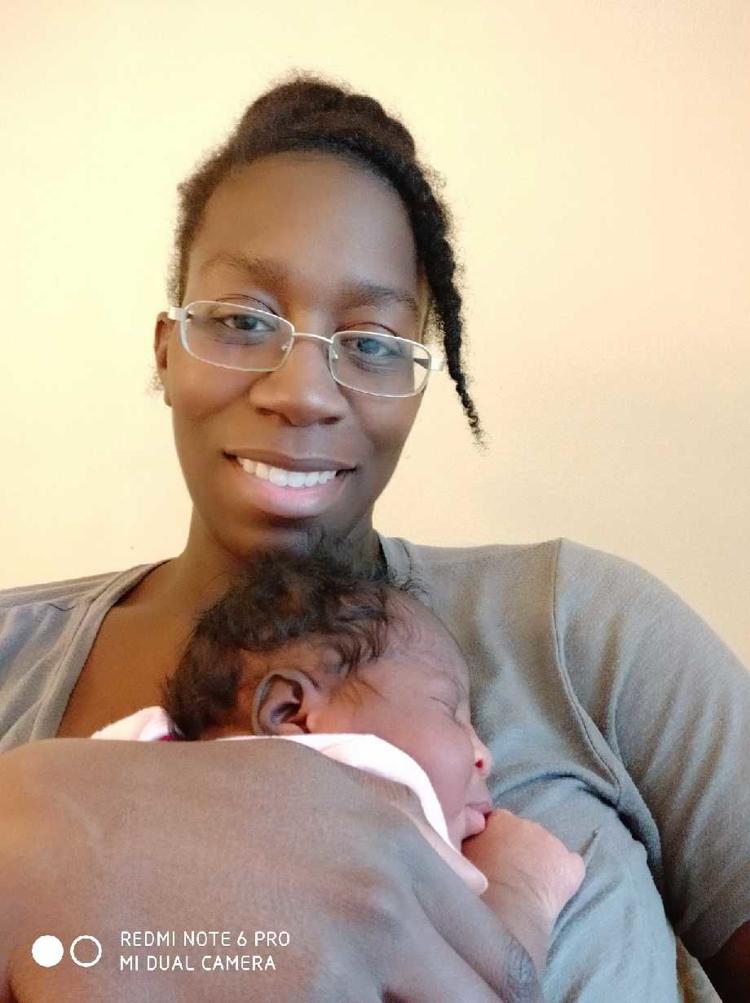 Bridget and the baby were taken to the hospital in separate ambulances, while Kieron followed in the car.
Baby Kasher Cecelia weighed 7 pounds, 5 ounces.
Bridget said she and her husband like to choose Hebrew names.
"I like to speak positive things over our child," she said.
Kasher, in Hebrew, means "to succeed and prosper," she said.
Cecilia was her father's late grandmother's name.
Bridget and her new daughter were discharged the next day and now at home resting. Kieron, however, remained at the hospital with daughter Kehren, who was admitted with a respiratory virus. They are hoping Kehren will be released today.
"I'm a little stressed, because I can't be around her, because she's contagious, and she can't meet her baby sister," Bridget said.
She said Kehren is excited about being a big sister.
She refers to herself as "Baby Kehren," Bridget said, and to her sister as "Baby Kasher."
Kieron said he realizes how strong his wife is.
"I'm exhilarated. I'm happy that everything went fine," he said.