By Ronald Dupont Jr.
Digital Editor
There is something truly eye-catching about seeing the words "Breaking News." If it appears on television, we tend to stop what we are doing. If we are in a car, we tend to turn up the radio.
But what if you see the phrase online? What happens then? Well, now we know. You readers share the link — a lot.
Our Breaking News with the headline "Body found in water at Bayshore Bridge" actually made it to No. 8 two weeks ago. Since then, our readers have shared the story hundreds of times, generating thousands of pageviews and rocketing the small news item to No. 1 on our list. Here are the Top 5 stories: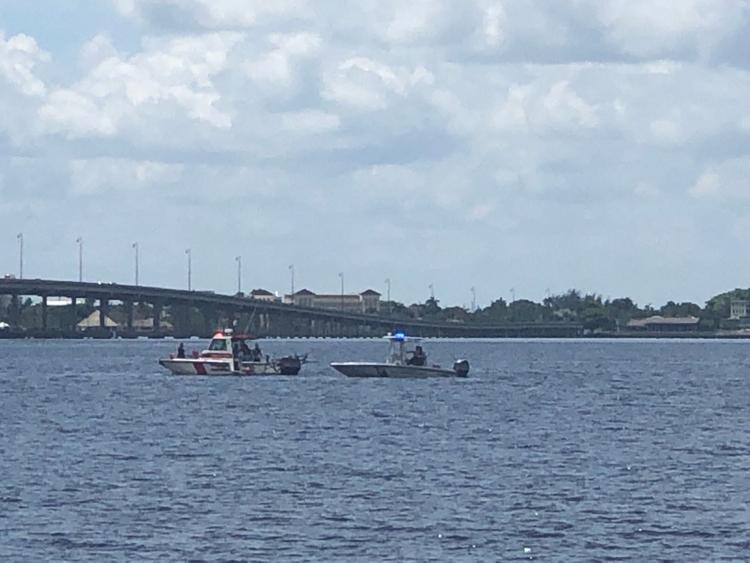 1 Body found in water at Bayshore Bridge
This is the first "Breaking News" item to make it into the Top 10. Essentially, a body was found floating in Charlotte Harbor. Because police could not ID the body right away, this left people to speculate who it was.
You can read the follow-up at: https://bit.ly/2G5vJMi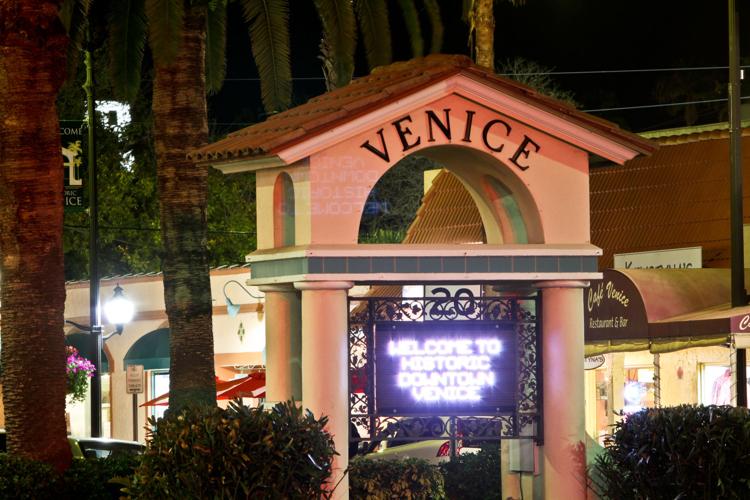 2 Venice named second best city in Florida
Every other week, it seems, Venice appears on yet another list, such as best city to retire or city with the lowest credit card debt per person. But this latest poll was simply called "The Best Cities in Florida." That's some pretty big bragging rights.
Venice finished second behind Palm Beach Gardens on the East Coast. Venice had a lot of familiar company in the top 100. Englewood joined Venice on the list at No. 10, while North Port ranked 49th, Punta Gorda 68th, Port Charlotte 77th and Sarasota 78th.
To see what criteria the study used to rank the cities and to see the reaction from local officials, visit: https://bit.ly/30sFDPM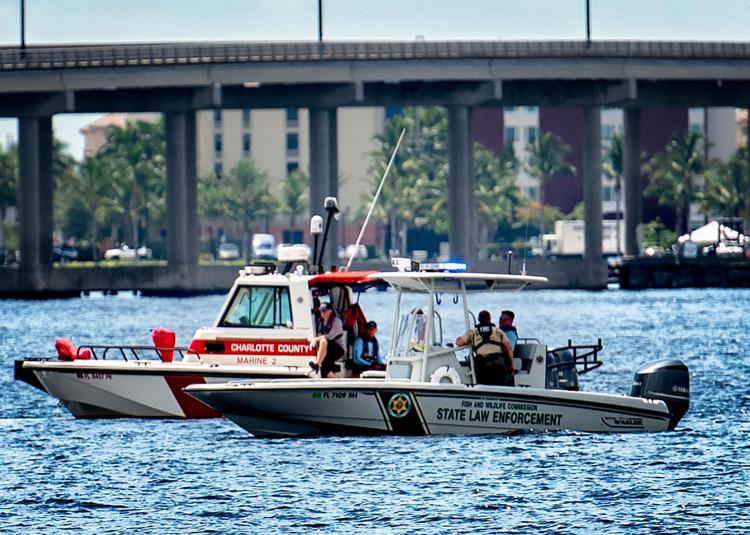 3 Body pulled from Charlotte Harbor
If this headline seems familiar to you, this story is the follow-up to the breaking news at No. 1. When have big news that we need to report right away, we post it as breaking news, and you can see the headline in a red box at top of the page. It's hard to miss.
Well, later that day, we learned new details that were a bit surprising. We began writing the story for the next day's paper but as you know, we like to reward our subscribers by giving them an early look at the story. Once again, hundreds of readers shared the story because of the new details.
If you are curious about what we learned, just visit: https://bit.ly/2G5vJMi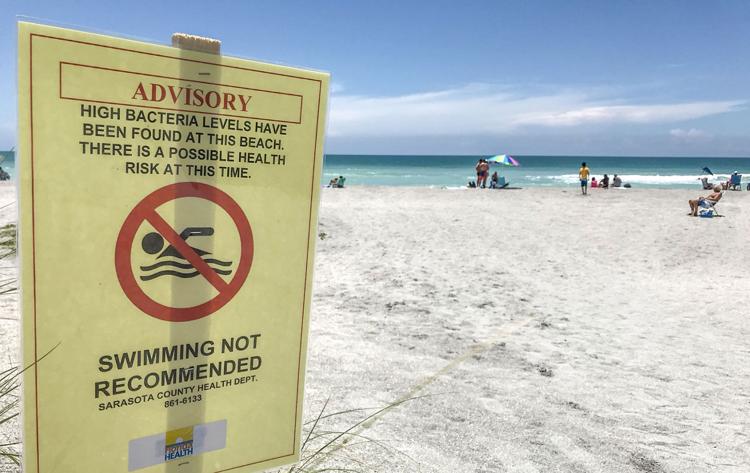 4 A watch on our waters
What happens when a fishing boat captain gets upset about water quality in the area? In this case, he sits down and writes an impassioned column that moved people so much that the story came in at No. 4.
For those of you not familiar with Waterline, it is our boating and fishing magazine. We publish it every week. (If you want to add it to your home delivery, just call 941-206-1300. It will cost you a whole $2 a month to get four magazines.) This magazine is chock full of article and columns by all sorts of boating and fishing experts. And because they rely so heavily on a good environment, they get angry when they feel not enough is being done.
See the Waterline column that everybody is talking about. You can read it at: https://bit.ly/30tl0my
5 What happened to Cafe 776? Englewood fried-fish favorite to reopen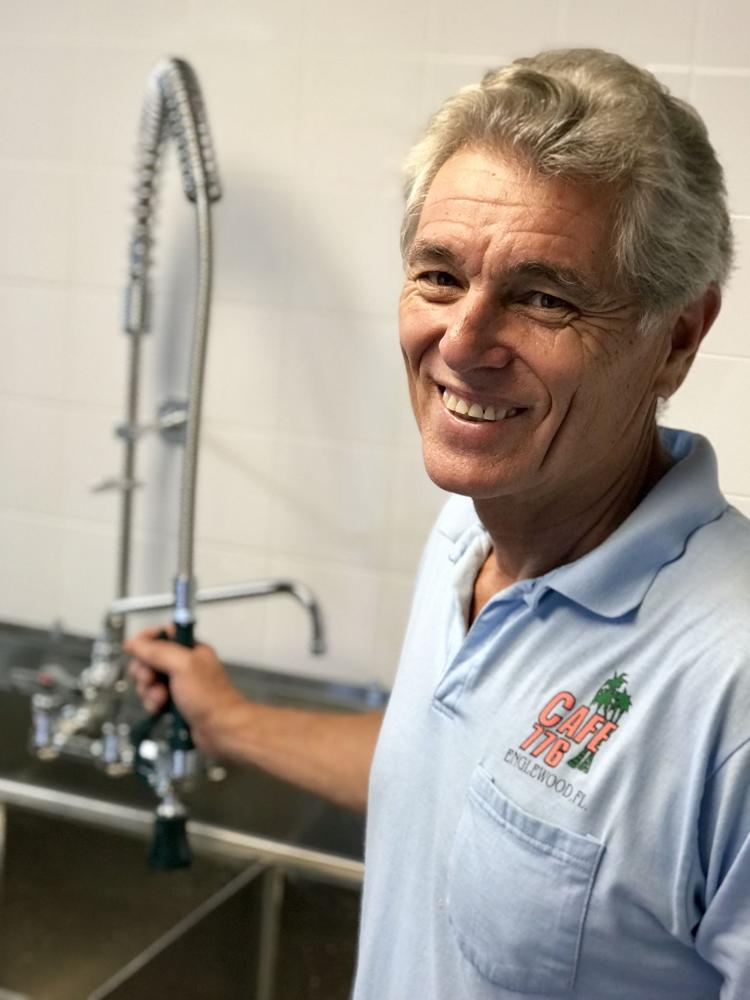 Okay, we get it. You guys and gals love your restaurants. This the second week in a row that this story has been in Top 5.
The restaurant owner had to close the eatery suddenly, and people began to speculate that it had closed and would not reopen. Nothing could be further from the truth.
To see why the owner had to suddenly close the restaurant and to read about the eatery's fate, visit: https://bit.ly/2XJkBP3
Ronald Dupont Jr. is the digital editor for Sun Coast Media Group and can be reached at Ronald.Dupont@YourSun.com.